Element 2 Materials and Equipment
Explore Gallup's research.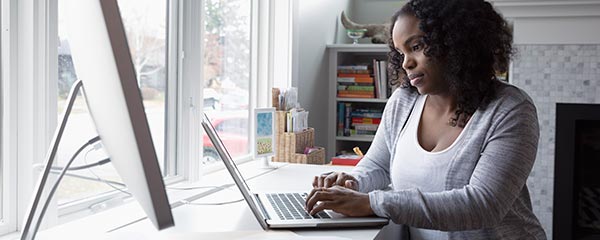 Remote workers can feel lonely and isolated, but it's not typical and it is preventable if leaders and managers focus on supporting their engagement.
35% of U.S. Managers Are Engaged in Their Jobs
We have all been in the frustrating position of facing an expectation without having the tools necessary to achieve it. For employees, the importance of having the materials and equipment they need to do their jobs right is one of the 12 key discoveries from a multiyear research effort by The Gallup Organization.