Element 3 What I Do Best
Explore Gallup's research.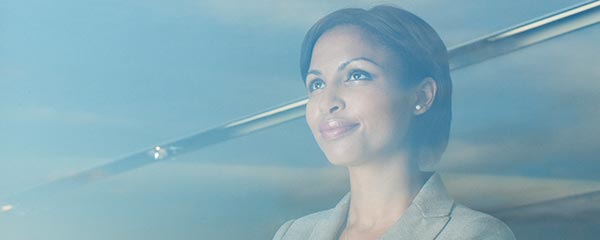 Too often, career development plans are missing a crucial element: who you are.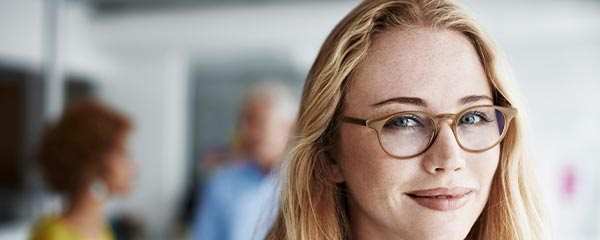 The "why" behind your career deserves more attention than "what" your career specifically is.
Employees ask themselves, "Do I get to do what I do best every day?" Create a culture where they answer "yes" every single time.
Learn how your CliftonStrengths reveal what you do best every day, helping you to shine in your role and love your job.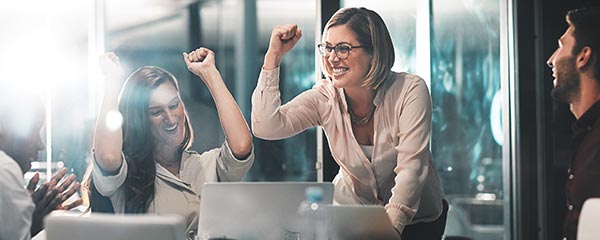 Just as employee engagement is a central business strategy for managers, improving teamwork should be too.
35% of U.S. Managers Are Engaged in Their Jobs