Employee Engagement
Explore Gallup's research.
Use 16 survey items to reveal how your teams are doing now and predict how resilient they will be in the future.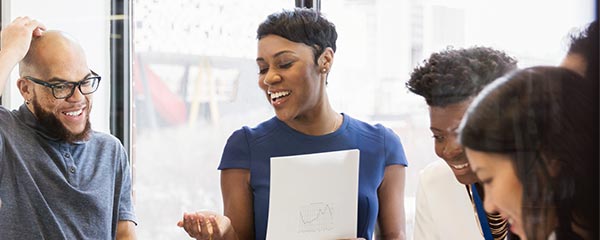 Learn how to improve employee engagement. Discover the true drivers of engagement, the best survey questions and team activity ideas.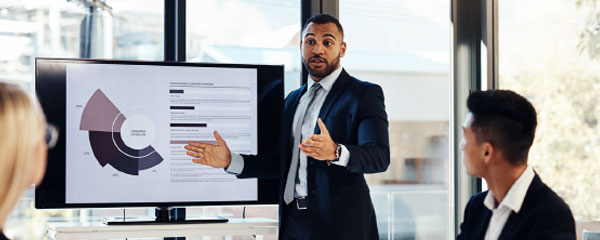 Download highlights from the world's largest study of employee engagement and performance.
Gallup data find five variables giving the millennial generation a boost during COVID-19 that can help leaders keep them engaged after the crisis.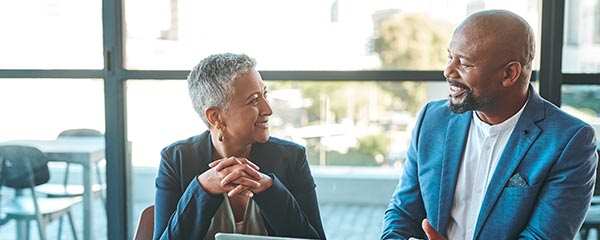 Meaningful feedback matters even more than days in the office. Learn how to upskill managers into coaches who boost employee engagement.
Combining employee engagement and strengths creates sustainable high performance. Learn how to achieve it by studying your highest-performing teams.
The pandemic gave employees a workplace-altering realization: They could use remote work to avoid the dreaded daily commute.
Trust in leadership is falling. See why trust is essential for employees and what the best leaders do to build it.
Gallup celebrates 57 winning organizations that maintained highly engaged workplace cultures while adapting to hybrid work challenges in 2022.
Learn how a culture of recognition can transform the workplace.
Gallup measures employees' intent to leave or recommend their employer, along with the job climate and top reasons employees leave or take a job.
Engagement has been on the rise in the UAE, but there's still work to do. Read what leaders can do to address costly disengagement.
In 2022, U.S. employee engagement continued its fall, slipping to 32%. Counteract this concerning trend with targeted best practices.
Thoughtful survey follow-up ensures engagement momentum and prevents a disengaged workforce.
Germany, the economic powerhouse of Europe, faces a labor shortage and stagnating economy. Learn how engagement can help the country remain successful.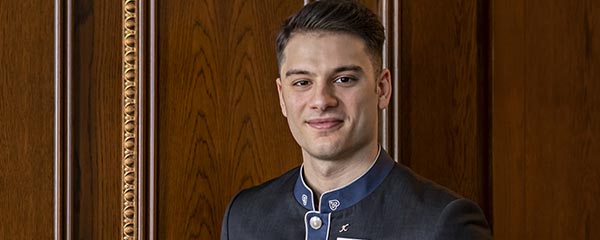 Kempinski is dedicated to building a workplace where employees come first, employee engagement takes priority, and the employee voice carries weight.
Have you heard of quiet firing? The dangerous workplace practice where managers slowly push an employee out the door. Learn more about how to avoid it.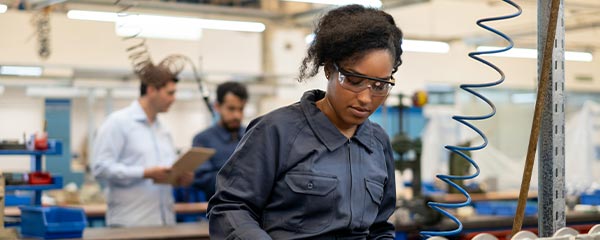 The engagement needs of on-site employees are as pressing as they ever were. Use seven best practices to help engage workers who didn't go remote.
Chandrasekhar Jayaraman of Atria Convergence Technologies Limited is our 2022 Exceptional Workplace Awards Manager of the Year.
Download the 2022 AWS-Gallup Global Digital Skills Study