Employee Engagement
Explore Gallup's research.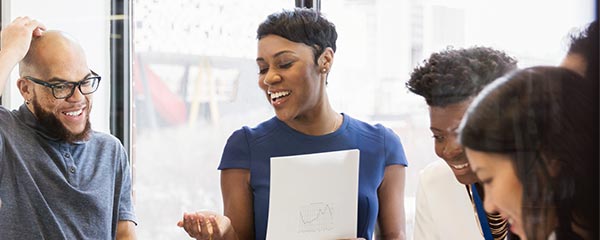 Learn how to improve employee engagement. Discover the true drivers of engagement, the best survey questions and team activity ideas.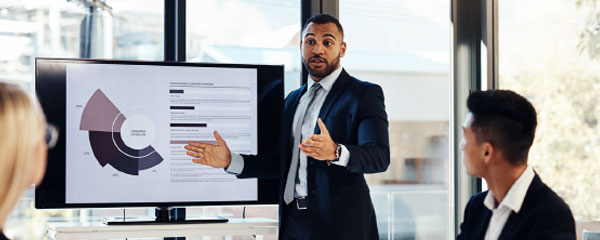 Download highlights from the world's largest study of employee engagement and performance.
Gallup data find five variables giving the millennial generation a boost during COVID-19 that can help leaders keep them engaged after the crisis.
Have you heard of quiet firing? The dangerous workplace practice where managers slowly push an employee out the door. Learn more about how to avoid it.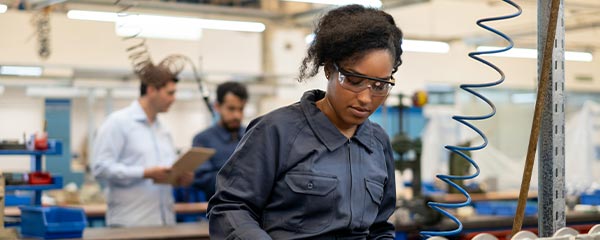 The engagement needs of on-site employees are as pressing as they ever were. Use seven best practices to help engage workers who didn't go remote.
Chandrasekhar Jayaraman of Atria Convergence Technologies Limited is our 2022 Exceptional Workplace Awards Manager of the Year.
Download the 2022 AWS-Gallup Global Digital Skills Study
Learn about the current state of employee engagement and the tools and resources Gallup offers to help organizations and leaders move it in a positive direction.
Discover what's behind this viral trend — and what employers can do about it.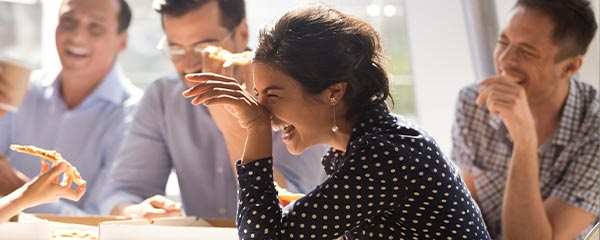 Having a best friend at work has long been tied to employee success, but the pandemic made this vital element of engagement more important than ever.
Making life better for children is more than a motto at Children's Health of Texas. It's the purpose that empowers employees to deliver excellent care.
One large organization partnered with Gallup to develop an elegant, effective solution to slumping engagement for frontline managers.
As employee burnout and negative emotions reach record levels, employers are looking for solutions. Can less work decrease workplace stress?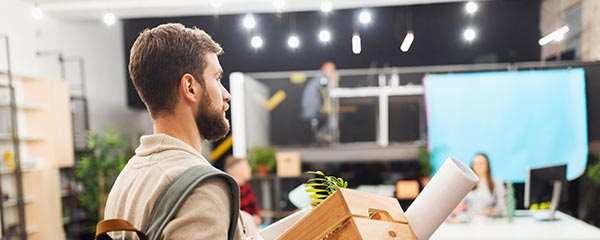 Recruiters are having a field day in Germany and 14% of workers are ready to leave. Here's what leaders need to know, based on Gallup data.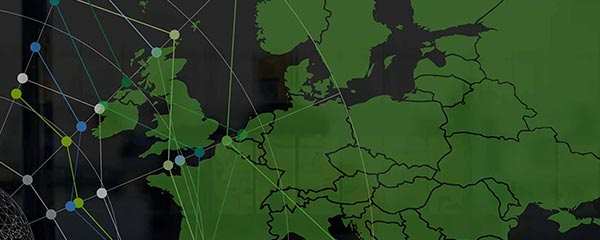 Europe has some of the happiest people in the world -- but their workplaces don't reflect it. See the data on the state of Europe's employees.
Global disengagement is costly and harmful -- yet preventable.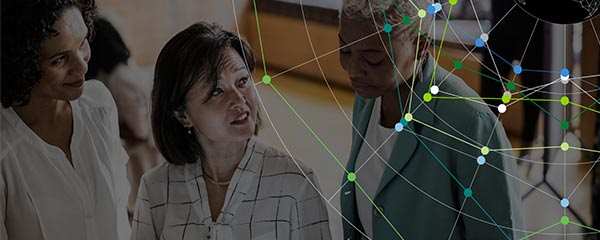 Our global study reveals that progress on engagement and wellbeing has stalled. Managers, more than anyone else, can do something about it.
Download the Transforming Workplaces Through Recognition report