Employee Engagement
Explore Gallup's research.
70% of U.S. Workers Not Engaged at Work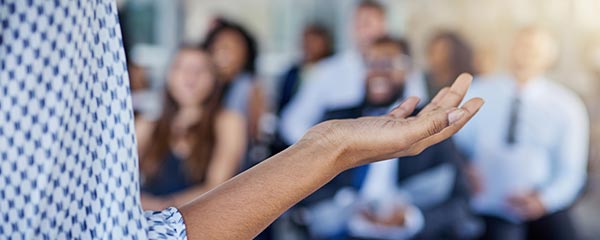 Inspiring employees to connect their jobs to a greater purpose has much to do with a leader's narrative. Learn how to craft that narrative.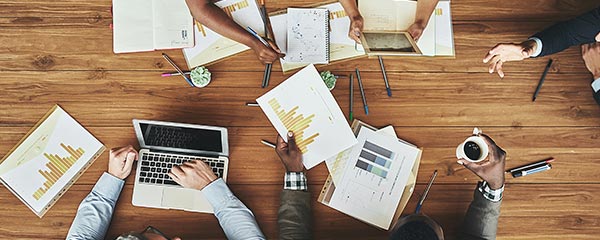 M&As disrupt the acquired and the acquiring. Stabilize mergers with managers -- the stewards of culture, engagement and talent.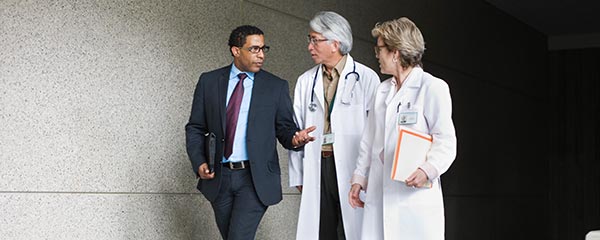 Learn how hospital leaders can use rounding to increase employee engagement and ultimately enhance patient outcomes.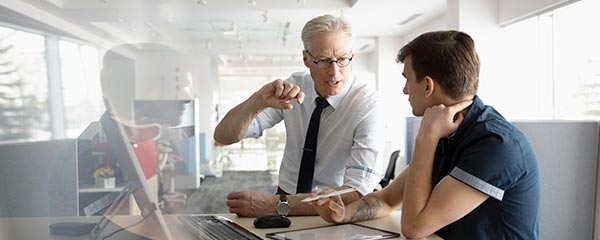 Different generations have different wellbeing needs. Learn what those differing needs are.
Employee Engagement Insights and Advice for Global Business Leaders
Gallup understands healthcare leaders face more challenges now than ever before.
B2B leaders need authentic agility and a customer-centric workplace culture to survive disruption and beat the competition.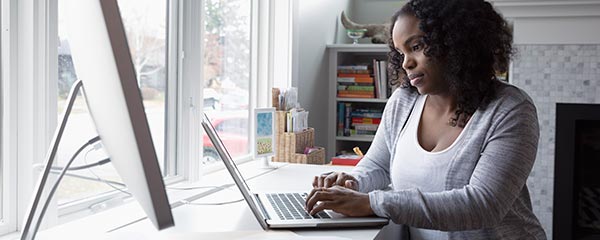 Remote workers can feel lonely and isolated, but it's not typical and it is preventable if leaders and managers focus on supporting their engagement.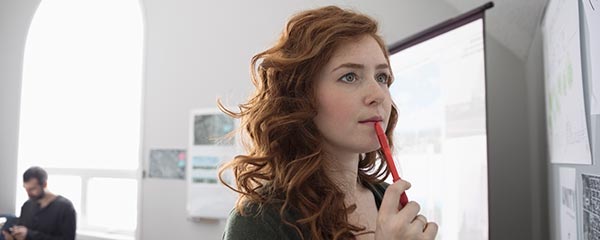 Go beyond pop psychology to engage remote workers. Get a framework that helps you predict how they think, feel and behave.
Changes in the workplace have leaders asking: What do employees need to be successful in their roles? Learn why engagement and development are key.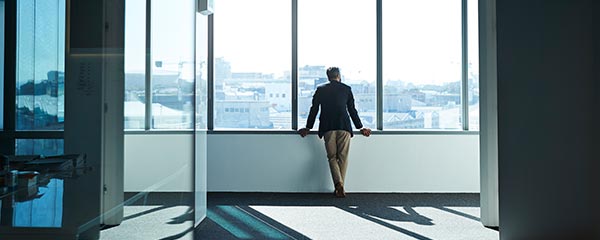 Millennial job hopping doesn't have to be the new normal, but leaders need to make them want to stay.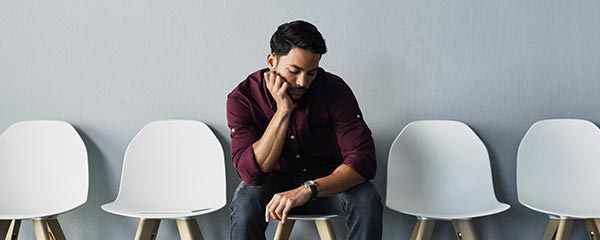 A candidate's perception of your culture begins with their application experience. Learn how your company can create a smooth hiring process.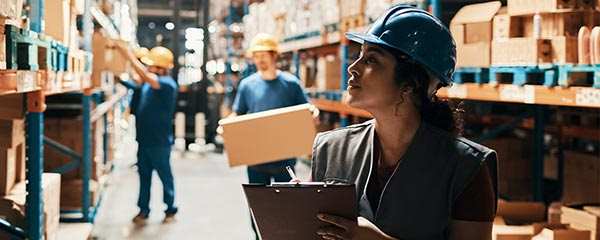 Job quality is a powerful predictor of overall quality of life, but less than half of U.S. workers are in good jobs.
Learn four ways to prevent M&A talent loss. Many companies look solid until you pick them up. Then all the talent falls out the bottom.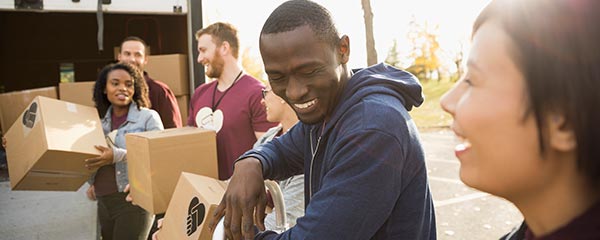 Only 7% of U.S. workers are fully optimized. Connecting engagement and wellbeing with strengths can help more people reach their full potential.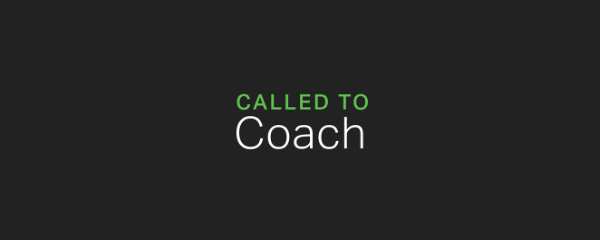 Discover key insights on remote workers' needs, and how to manage and coach them effectively to greater engagement, in this Gallup Research for Coaches webcast.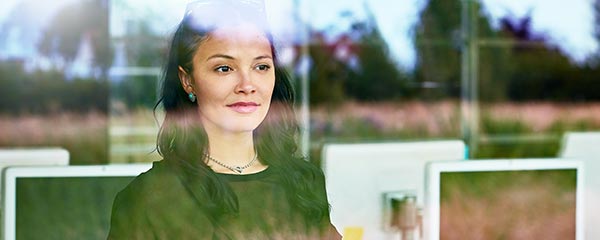 Creating work-life balance for employees isn't just benevolence. It's a talent attractor. It's an engagement booster. And it's within your reach.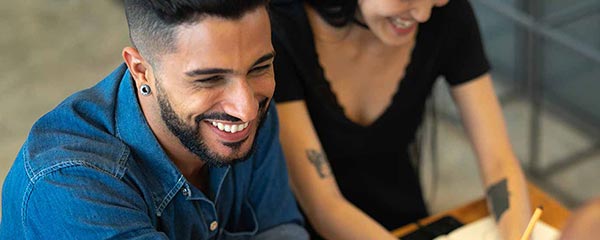 Employees and employers benefit when their organization invests in a financial wellbeing initiative.