Employee Engagement
Explore Gallup's research.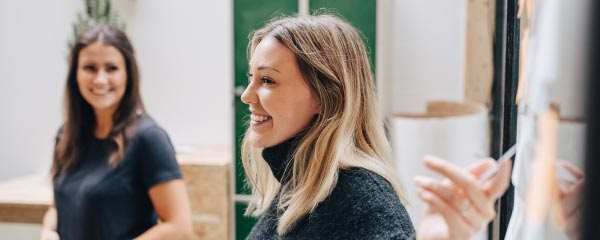 In the changing workplace, a manager's role is far more than supervisory. Is your organization underinvesting in their leadership development?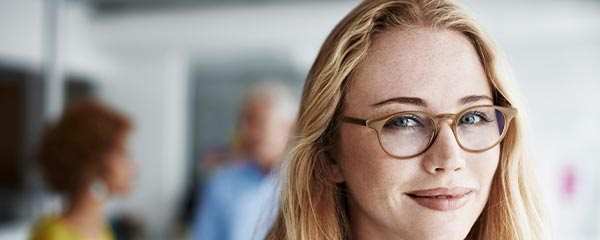 The "why" behind your career deserves more attention than "what" your career specifically is.
Gallup data find five variables giving the millennial generation a boost during COVID-19 that can help leaders keep them engaged after the crisis.
The SEC mandates human capital disclosure for publicly traded companies -- learn how to prepare for transparency.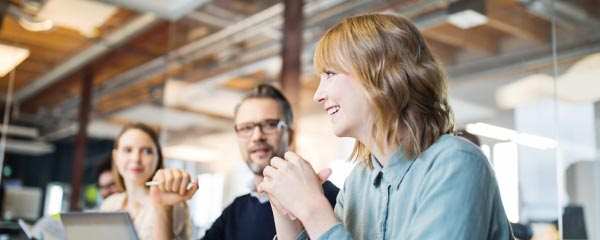 It's time to let performance improvement plans go. Performance development plans chart a path toward better employee performance.
Puzzling Gallup Panel data show that across generations, remote workers are experiencing more negative emotions but high engagement and wellbeing.
Improve organizational and student outcomes by focusing on employee engagement.
After 12 months of workplace challenges, don't walk away from 2020 without these seven invaluable insights.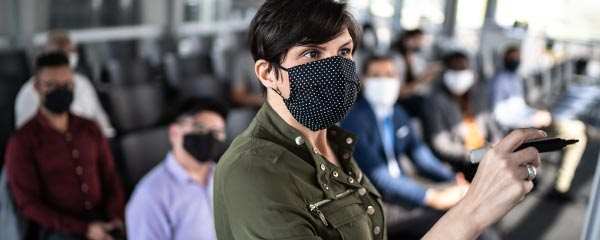 Turn your company into a human development machine by moving your managers from bosses to coaches.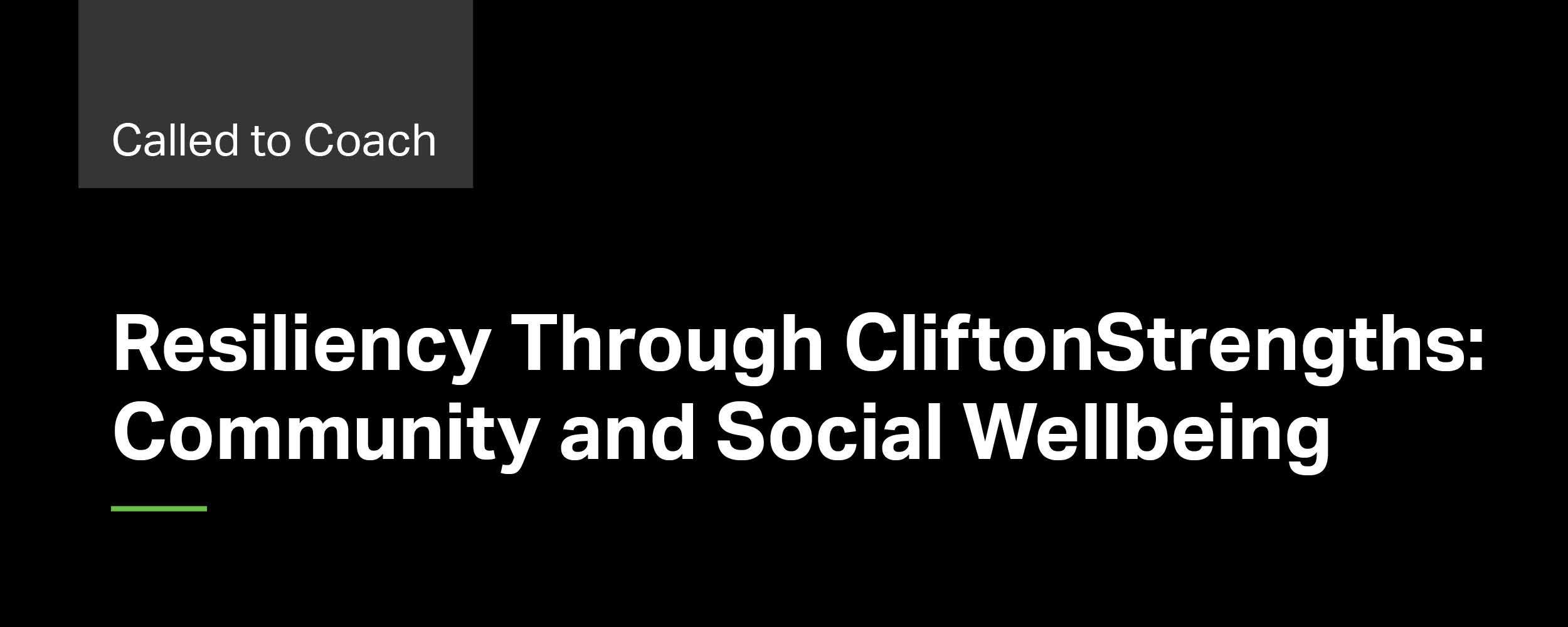 Learn how the COVID-19 pandemic has disrupted people's social and community wellbeing, and how individuals and teams can thrive even in these circumstances.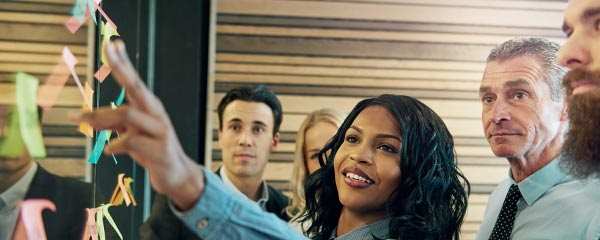 It takes courage for managers to face the people above and below them with honesty and conviction. Learn how to cultivate high-courage managers.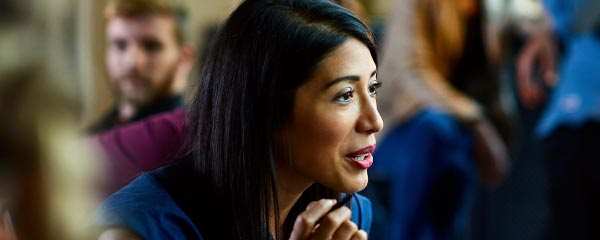 We asked over 9,000 people to tell us about their work culture in three words. Engaged and disengaged employees had very different things to say.
Design an employee experience that improves employee engagement, wellbeing, performance and development.
Traditional management practices are unreliable and not advisable. Look to the future of management: human development.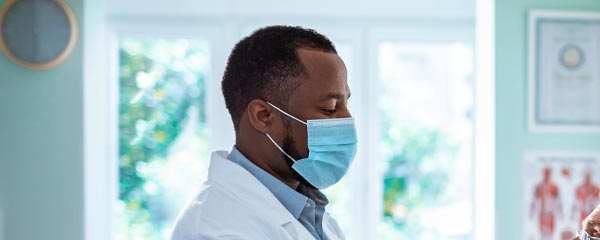 To retain and hire top talent, healthcare organizations must focus on the employee experience and engagement.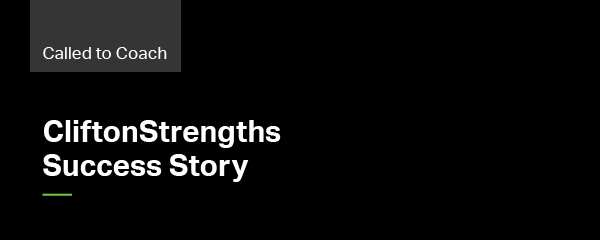 Find out what a healthcare nonprofit has learned about employee engagement and CliftonStrengths as it seeks to maximize worker performance and serve a diverse clientele.
Chances are that your brand problems have nothing to do with a lack of marketing dollars. Find out what the real problem is.
Burnout is now widespread among fully remote employees. Learn what you can do to bring back the pre-pandemic perks of working from home.