Employee Engagement
Explore Gallup's research.
The national teacher shortage doesn't have to define us. Discover strategies to recruit and retain talented teachers who ensure students succeed.
Learn how to create a workplace culture where people at all levels can speak truth to power.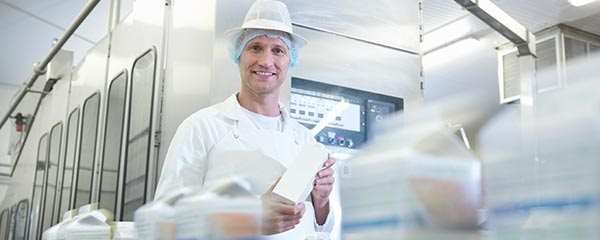 Find out exactly what manufacturing company Synlait did to improve employee engagement -- and how engagement led to better outcomes across the business.
Discover five important questions every company needs to answer during onboarding if they want to retain their best employees.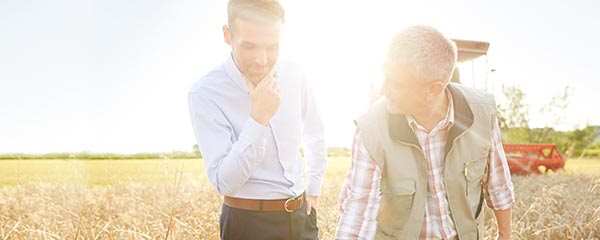 Learn what this Gallup Great Workplace Award Winner did to create a culture of engagement and how it's affected their business outcomes.
Employee Engagement Insights and Advice for Global Business Leaders
Learn what turnover is costing your company and how to retain your best people.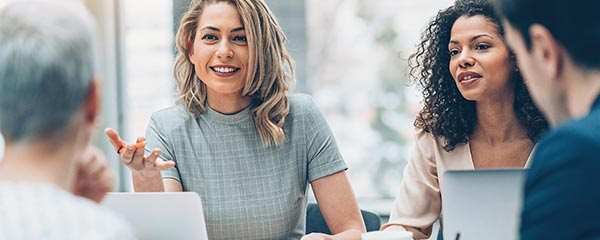 Learn how your matrixed company's productivity will increase when you train your engagement managers to manage people, too.
Learn why listening to your star employees -- and acting on their feedback -- is the best way to go about culture change.
Learn the areas where your onboarding program may be falling short and how to fix them.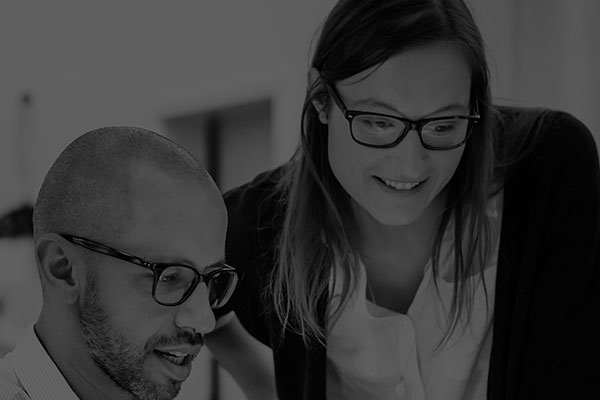 Learn to create an onboarding experience that puts new employees on the path to long-term success at your organization.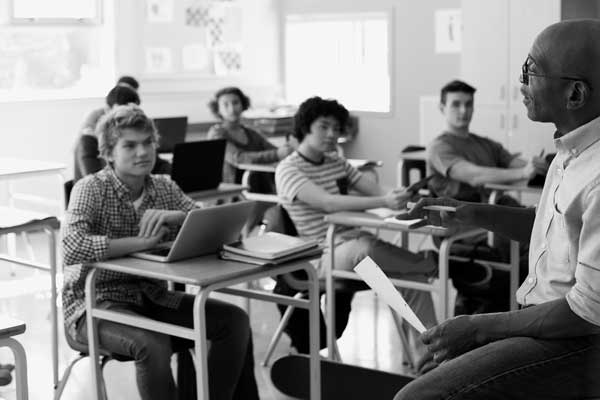 Build a school culture that attracts, retains and develops great teachers today.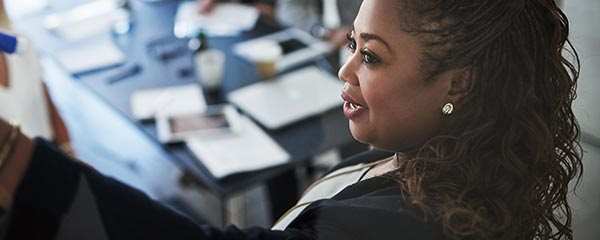 Learn why helping your employees discover and use their unique strengths is the path to a more diverse and inclusive workplace.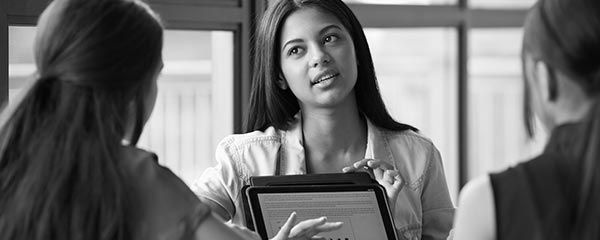 Discover how RMU uses the Strada-Gallup Alumni Survey to shape its brand and strategic plan.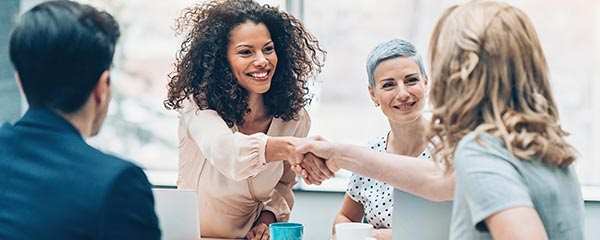 Leaders, do these three things every day to set the right tone and lay the groundwork for high employee engagement.
Learn how to address the emotional backlash that follows a great employee quitting and still send people off with a positive image of your company.
Learn how to embrace a human-centric strategy that empowers employees to make true connections with customers and enhances the employee experience.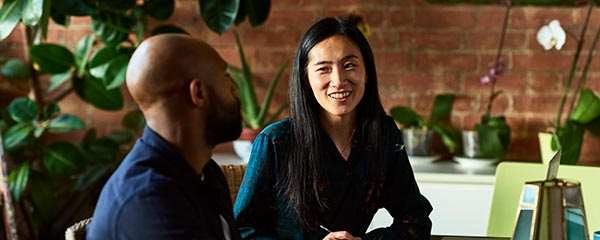 Learn the most important things to do to retain a good relationship with employees who leave your organization.
Learn how to prevent your best people from leaving and how to turn them into brand ambassadors if they choose to go.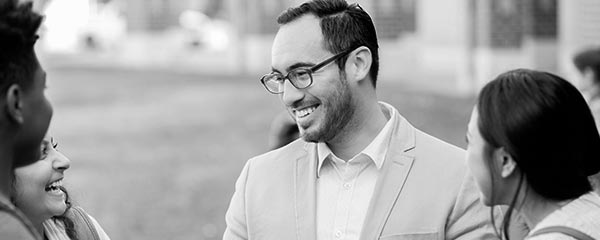 Change the conversation at your school by developing your teachers. Discover three ways district leaders can position principals and teachers to thrive.