Employee Engagement
Explore Gallup's research.
Millennials experience burnout at work in bigger numbers than other generations. Find out what your organization can do to keep this from happening.
Find out five ways organizations can prevent employee burnout and improve productivity in the modern, fast-paced workplace.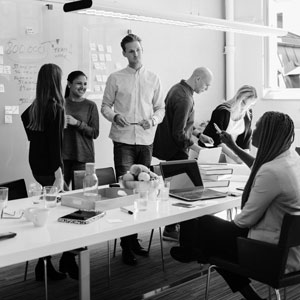 The Microsoft performance review, development and succession planning process, called Talent Talks, embodies a growth mindset to reinvent the present and build the future.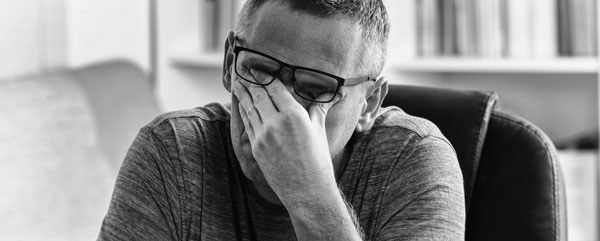 Discover the top five causes of employee burnout, and find out who plays the biggest role in preventing it.
Learn the true cost of a disengaged workforce and the potential implications for France's economy, even as productivity in the country thrives.
Employee Engagement Insights and Advice for Global Business Leaders
Outcome-based cultures focus on results over process. Learn how managers in OBCs use employees' strengths to push performance.
Outcome-based cultures focus on results more than process. They also consistently consider customer engagement, purpose and people.
Discover how to transform your new hires into brand-loyal employees who will advocate for your brand and draw in more talent.
The workplace is evolving. Learn how managers need to change to keep up.
The workplace is evolving. Learn how managers need to change to keep up.
Learn what a culture of diversity and inclusion really looks like and what Starbucks can do to continue its commitment beyond anti-bias training.
Read this Q&A to learn how your complete CliftonStrengths 34 profile can help you maximize who you are.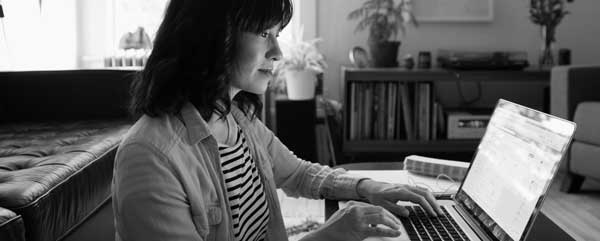 Learn the three biggest mistakes companies make when introducing digital culture initiatives.
The key is balancing employees' vital sense of identity with shared goals and cultural principles, says Sanofi CHRO Roberto Pucci.
Understand an employee's emotional journey to increase engagement and encourage a positive onboarding experience.
Having data doesn't make your organization data-driven. Learn how using the right analytics positions HR leaders to create a data-driven culture.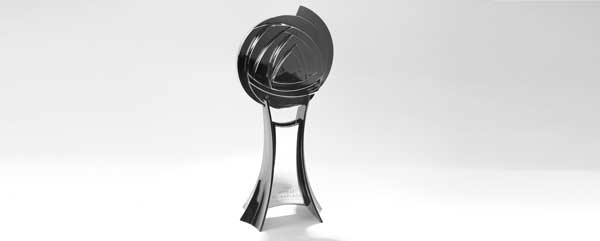 The world's best organizations don't simply promise a great employee experience; they create a culture of engagement.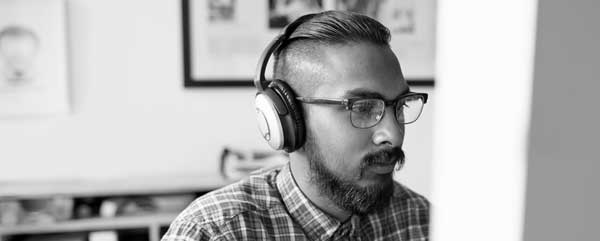 Learn how managers can help teams silence the beeps and buzzes in our hyper-connected world and focus on deep work that creates the most value.