Employee Engagement
Explore Gallup's research.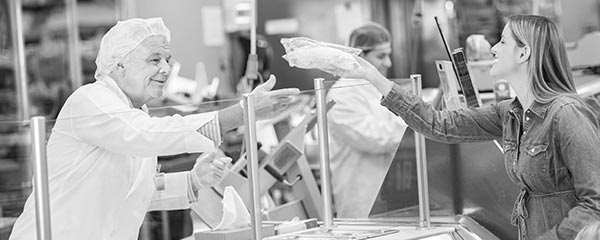 Learn why customers respond to a defined set of company values and how to ask them for feedback to improve your culture.
Learn why people are quickly becoming your company's last differentiable asset and how to optimize their performance.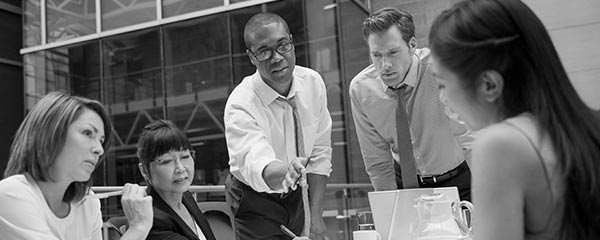 Learn how to develop a culture that treats diversity and inclusion as two distinct elements and values both.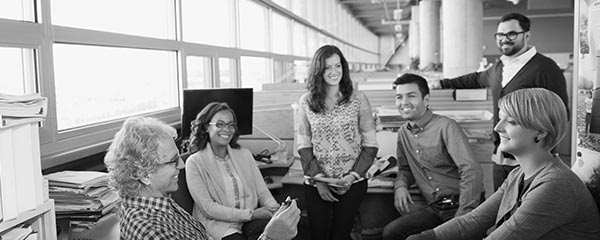 Leaders and managers, learn how to create shared ownership of employee engagement and performance.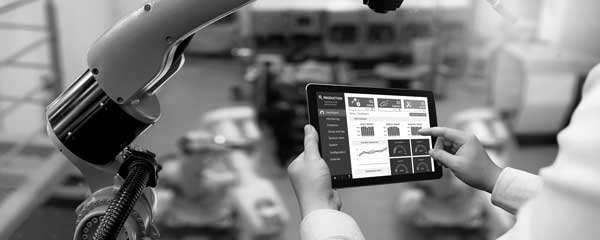 Improve outcomes and extract the most value from your technology by facing AI challenges with thoughtfulness and wisdom.
Employee Engagement Insights and Advice for Global Business Leaders
Learn how to cultivate trust in an environment that asks employees to implement tools that may eliminate jobs. Instilling trust can prevent conflicts of interest.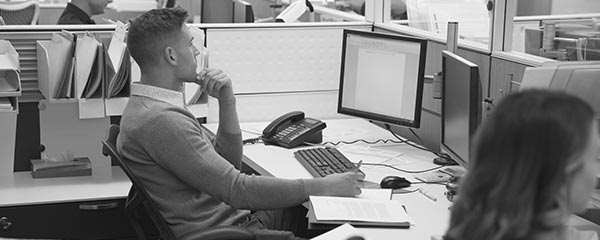 Learn how the right kind of HR data and advice can be helpful instead of cumbersome.
Learn why it's so important for restaurants to deliver a consistent, engaging experience at every location, on every channel, every day, for every customer.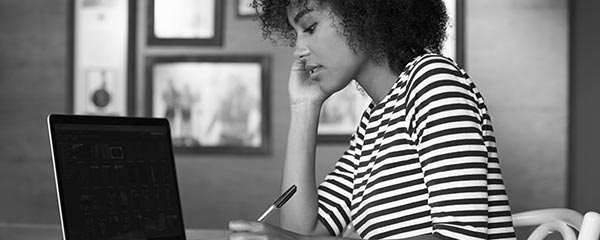 Learn how leaders in your organization can create value in the gig economy through strategic planning and meeting the needs of all workers.
Learn how to avoid common employee survey mistakes that will prevent you from making the best decisions for your teams and business.
Learn how traditional employers and established companies can overcome unique challenges and seize opportunities posed by the gig economy.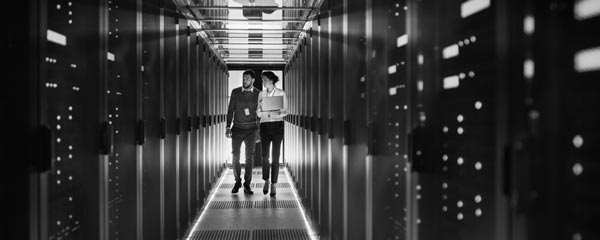 Learn how to maintain an ethical culture during the AI disruption -- the key lies in your employees' moral reasoning and real-time decision-making.
Learn why leaders should focus on what's working and what employees do best when preparing an organization for change.
Mayo Clinic CHRO Cathy Fraser explains "new age professionalism" in the #MeToo era.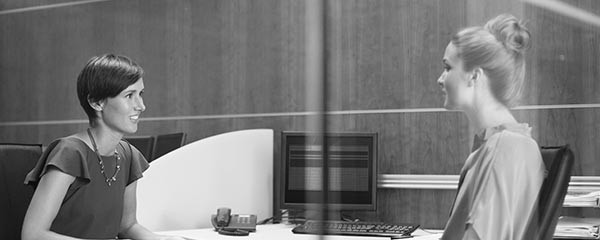 Start with a "stay conversation" to learn how to build a culture that keeps your high performers.
Transform your students and schools with proven methods from Gallup's history of education research.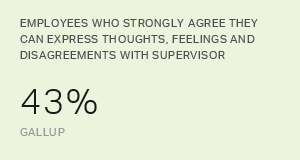 The human capacity for creativity and values-based decision-making is uniquely helpful in an AI world. But do companies value it in their employees?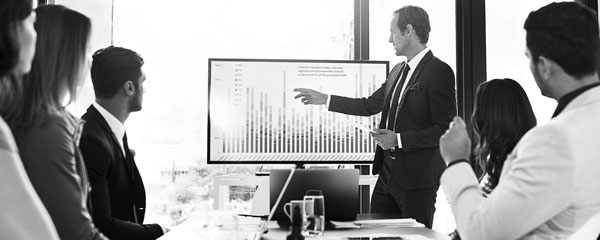 Six months doesn't seem like much time to fix engagement problems in a government workplace. But leaders can do it -- in just six steps.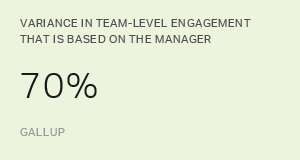 Learn how to increase productivity at your company by changing the way you hire, develop and engage managers.