Employee Engagement
Explore Gallup's research.
70% of U.S. Workers Not Engaged at Work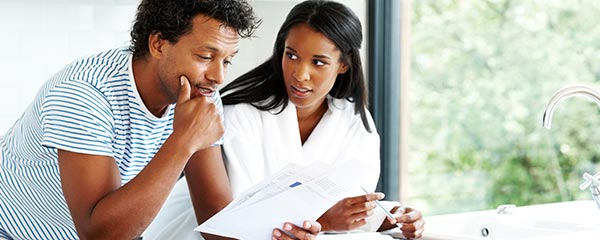 Seek to understand the customer's definition of financial wellbeing and meet them there.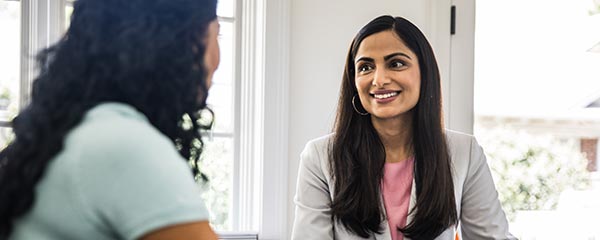 Commit to the service delivery values banking customers care about and you'll improve their feelings about you -- and their spending, too.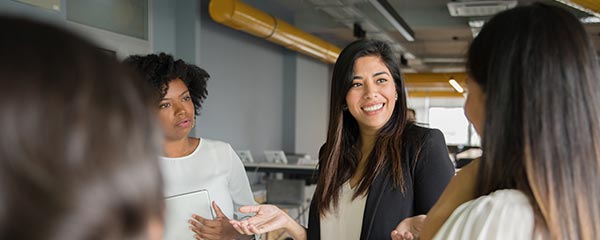 The most effective leaders know when to prescribe the means for achieving a goal -- and when the best way forward is to let employees find their own way.
Financial wellbeing is personal. Banks that consider how social context shapes customers' experiences can increase engagement and profitability.
Employee Engagement Insights and Advice for Global Business Leaders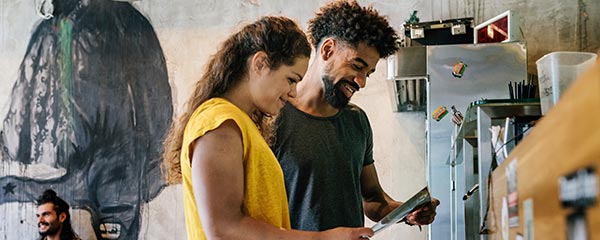 Your GMs have a huge impact on your customer experience, but they are underused in gaining a competitive edge in a rapidly-changing industry.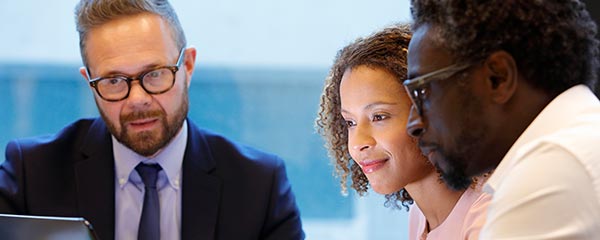 Initiatives aimed at financial wellbeing likely won't succeed without banks knowing what wellbeing means to their customers.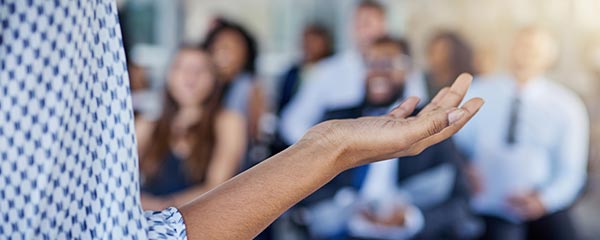 Inspiring employees to connect their jobs to a greater purpose has much to do with a leader's narrative. Learn how to craft that narrative.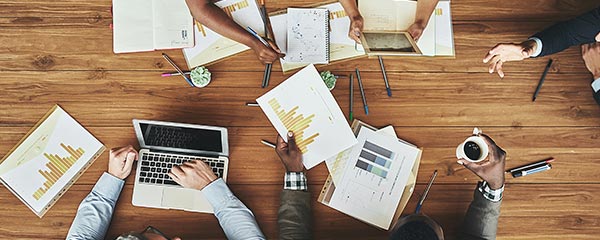 M&As disrupt the acquired and the acquiring. Stabilize mergers with managers -- the stewards of culture, engagement and talent.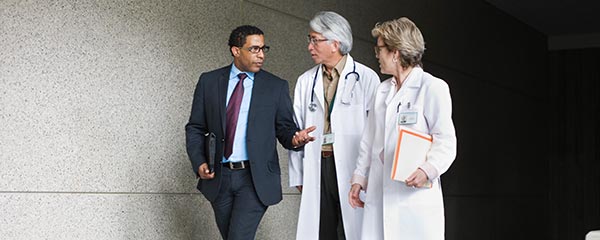 Learn how hospital leaders can use rounding to increase employee engagement and ultimately enhance patient outcomes.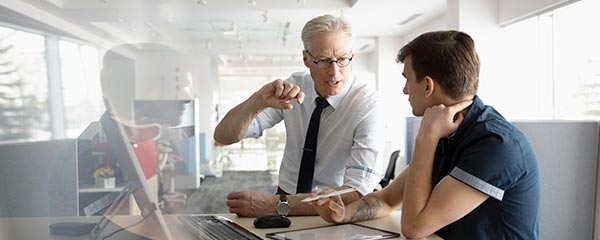 Different generations have different wellbeing needs. Learn what those differing needs are.
Gallup understands healthcare leaders face more challenges now than ever before.
B2B leaders need authentic agility and a customer-centric workplace culture to survive disruption and beat the competition.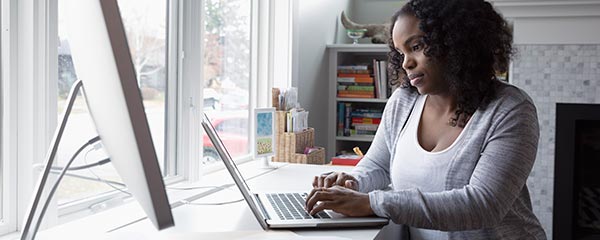 Remote workers can feel lonely and isolated, but it's not typical and it is preventable if leaders and managers focus on supporting their engagement.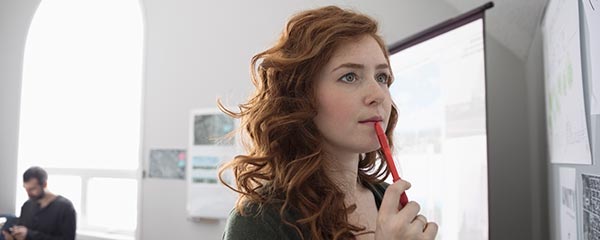 Go beyond pop psychology to engage remote workers. Get a framework that helps you predict how they think, feel and behave.
Changes in the workplace have leaders asking: What do employees need to be successful in their roles? Learn why engagement and development are key.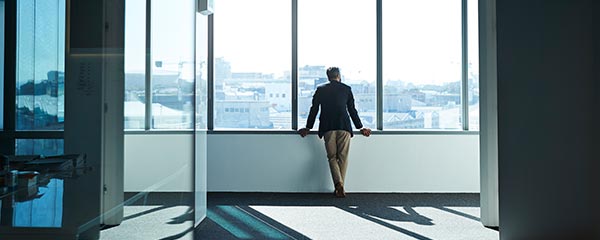 Millennial job hopping doesn't have to be the new normal, but leaders need to make them want to stay.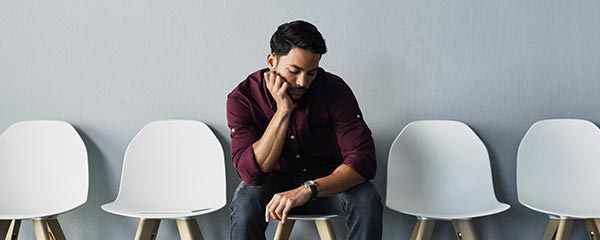 A candidate's perception of your culture begins with their application experience. Learn how your company can create a smooth hiring process.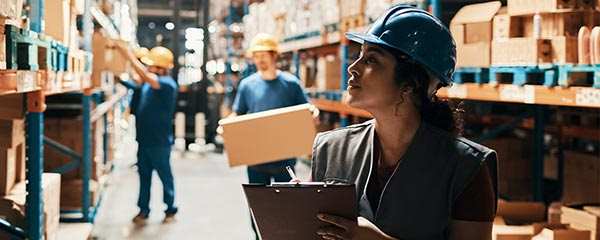 Job quality is a powerful predictor of overall quality of life, but less than half of U.S. workers are in good jobs.