Entrepreneurs and Strengths
Explore Gallup's research.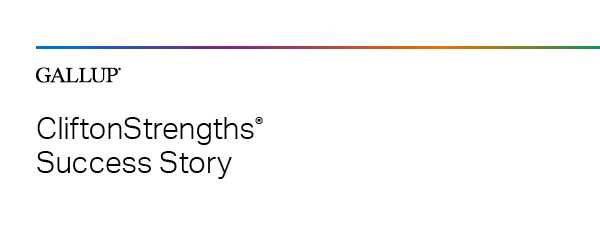 Find out how to move your coaching forward, including how to promote your coaching business, from a coach with nearly a decade of coaching experience.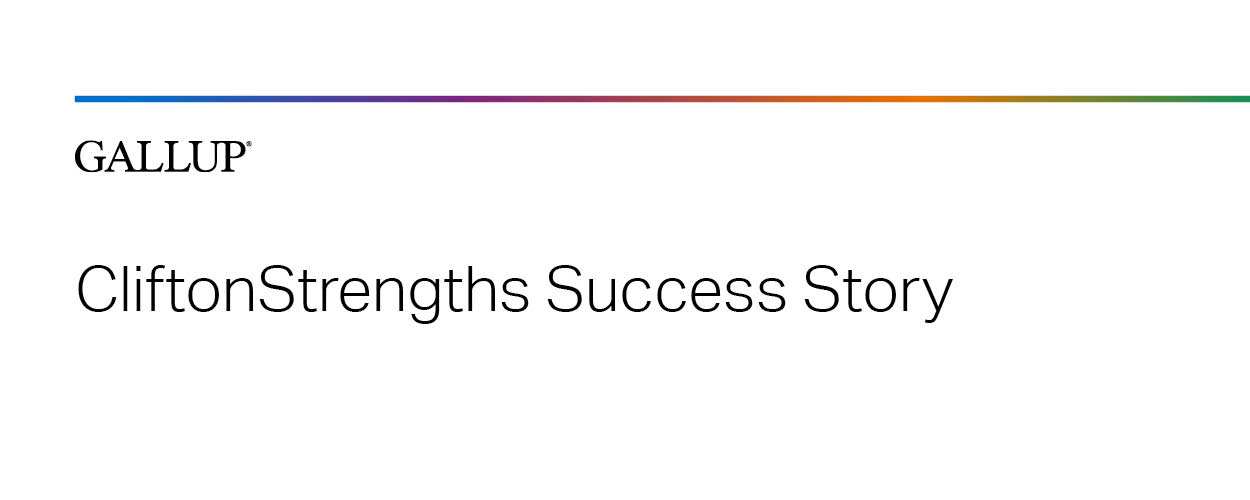 Strengths coaches are entrepreneurs. Learn from an experienced coach how to develop your unique niche in coaching and help your coaching business endure.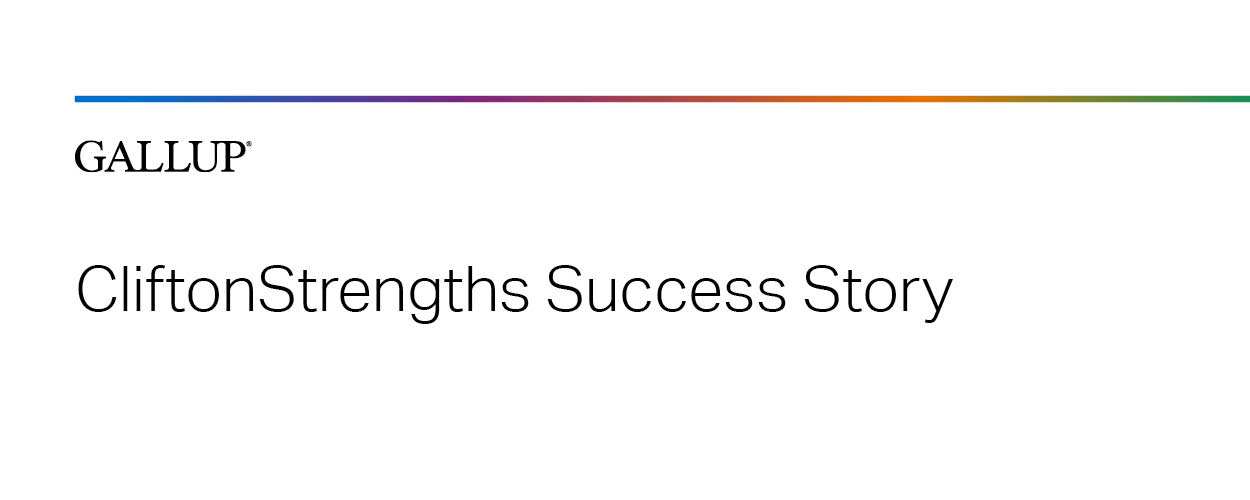 Learn from an author, entrepreneur and Gallup-Certified Strengths Coach how a focus on your strengths can build resilience in your life and work.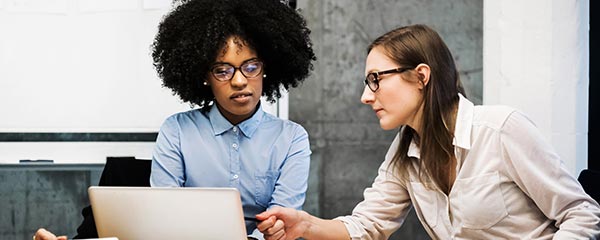 Leaders can improve the odds of a successful digital transformation with eight strategic steps.
Learn three ways venture capitalists can drive investment success with a strengths-based approach.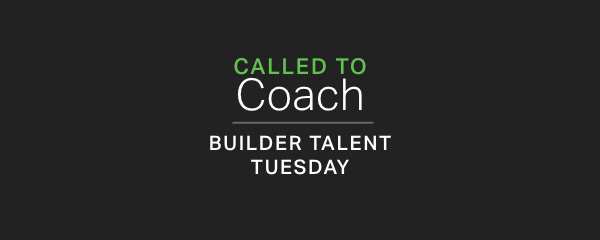 Learn about recent Gallup research into builder talent diversity on teams and how the findings point to improved business outcomes for more diversely talented teams.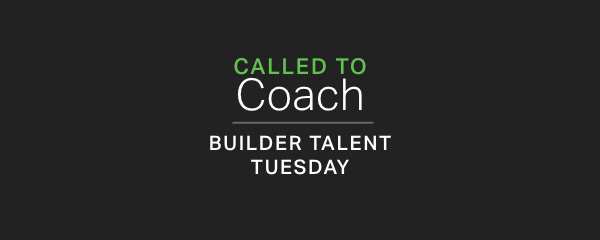 Learn how to radically improve early-stage startups' odds of success -- including what Gallup's BP10 can do -- from someone who has made that her life's mission.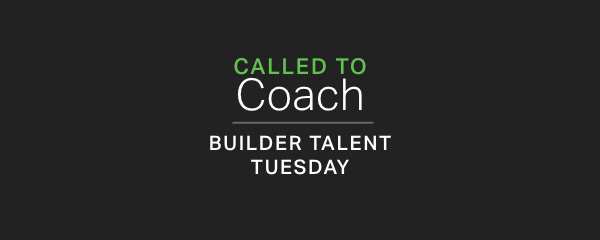 Learn how an entrepreneur and coach helps organizations foster growth and success through prudent use of team BP10 and CliftonStrengths talent in key roles.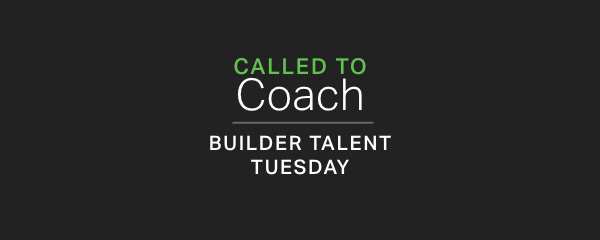 Learn how a passionate advocate for young people works with schools and organizations -- using Gallup's BP10 -- to encourage students with entrepreneurial talents.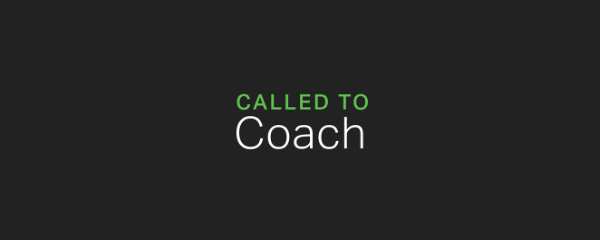 Listen as a woman entrepreneur shares how she uses CliftonStrengths to empower women to take control of their businesses, their coaching and their lives.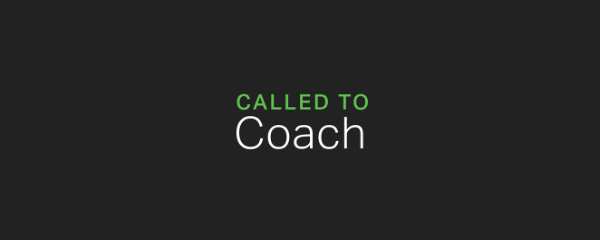 Learn how two ambitious entrepreneurs are using Gallup's BP10 and mentorship to develop builders of all ages -- and a vision for flourishing -- in their city.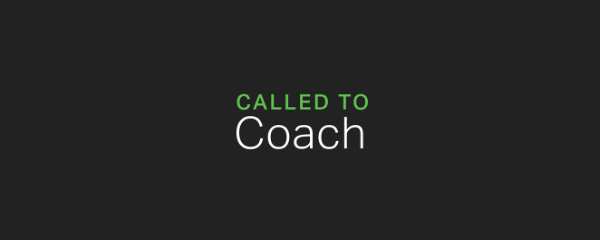 Who are the young builders in your community, and how can you keep them and attract others to your community? Find out in this Gallup BP10 Update.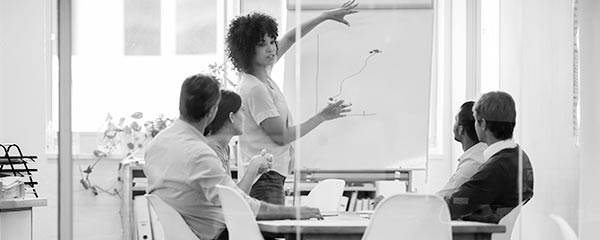 Companies can turn ideas into customers by focusing less on cultivating innovations and more on developing builders.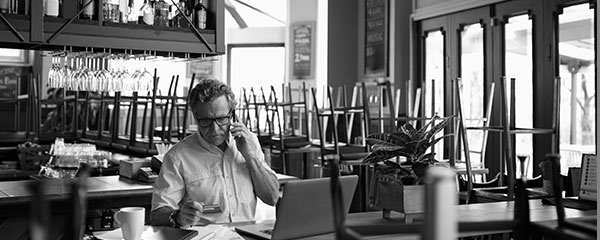 Learn how restaurant leaders can achieve growth in today's competitive food service industry.
Learn why it's so important for restaurants to deliver a consistent, engaging experience at every location, on every channel.
Gain an edge in the competitive restaurant industry by engaging your restaurant employees -- they'll tell the world to dine at your establishment.
Learn about the critical role of field support employees in restaurants and how they can better align purpose, brand and culture.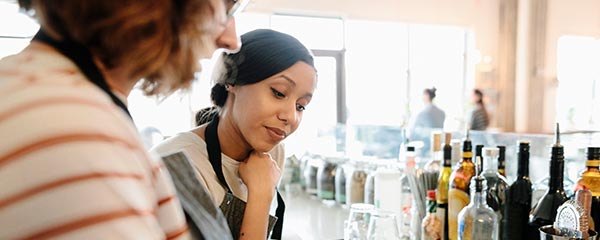 Learn about the importance of building a strong culture at the corporate office that will permeate every restaurant you run.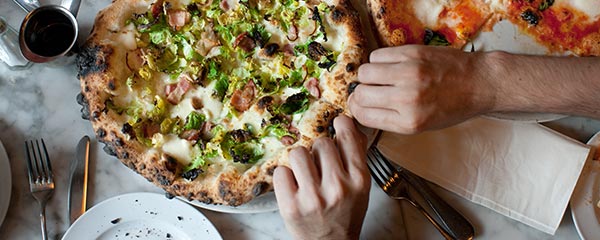 How well do you work with your suppliers and vendors? Learn strategies from The Golden Thread to improve these vital business relationships.
What's your restaurant's competitive advantage? Discover how the "The Golden Thread" can help you find profit where it's notoriously hard to find.