Ethics
Explore Gallup's research.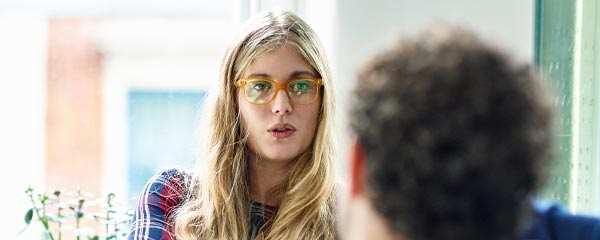 Are your employees reluctant to raise a red flag? Go beyond compliance training to create a culture where they feel safe raising their concerns.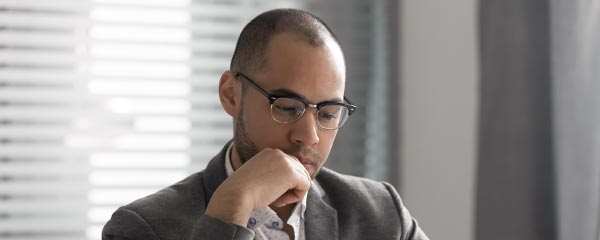 How does organizational culture affect your ethics and compliance reporting ratio? Here's how to fortify your first line of defense: your employees.
With a culture based on strong ethics, integrity, and compliance, you can help prevent ethical or legal risks to your organization.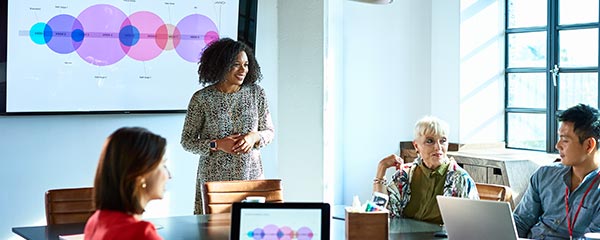 Compliance isn't just the law. When it's at the core of how your people get things done, it becomes a powerful differentiator -- especially in tech.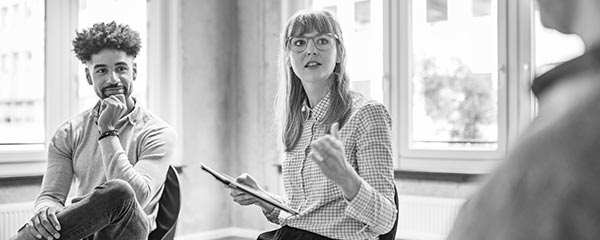 Millennials are taking on more leadership roles at work. Learn how they're uniquely positioned to make the workplace more diverse and inclusive.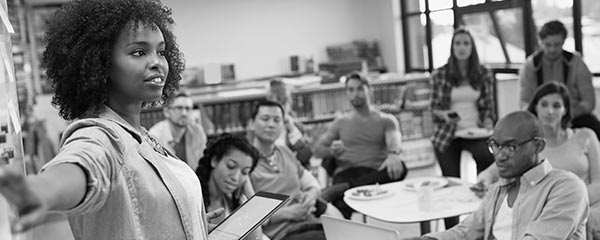 Learn how to create a workplace culture where people both feel valued for their unique qualities and like they belong, using CliftonStrengths.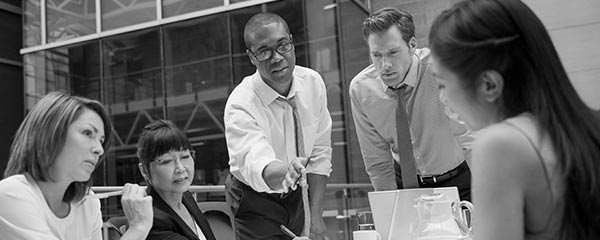 Learn how to develop a culture that treats diversity and inclusion as two distinct elements and values both.
Learn what a culture of diversity and inclusion really looks like and what Starbucks can do to continue its commitment beyond anti-bias training.