Pay
Explore Gallup's research.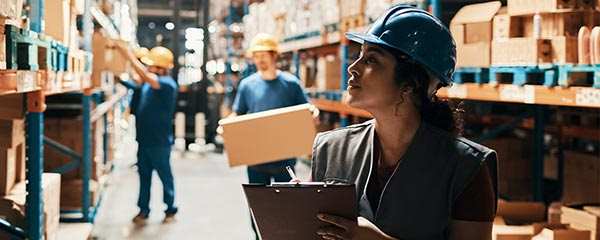 The 2020 Great Jobs Report provides insight on how COVID-19 affected the quality of U.S. jobs and exacerbated existing job inequities.
These tips can't replace a well-built performance management system, but they can get managers and employees through this year's reviews tear-free.
Avoid the Peter Principle and learn how to help employees "climb the ladder" a better way -- by doing more of what they do best.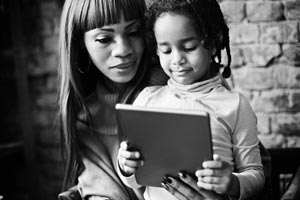 45% of female employees want to become a senior manager or leader
Though less pronounced than in the past, the gender pay gap still exists and has barely budged in over a decade.
Income is important, but women want more out of a job. They'll shop around for a role that best fits them and their lives.