Safety
Explore Gallup's research.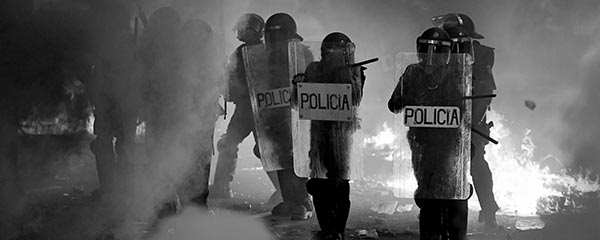 In 2018, 69% of people worldwide said that they feel safe walking alone at night where they live, and 68% said they have confidence in their local police.
Engaged companies outperform their competition, Gallup finds. And when it comes to assessing their workforces' engagement, those companies measure the right things in the right way.