Succession Planning
Explore Gallup's research.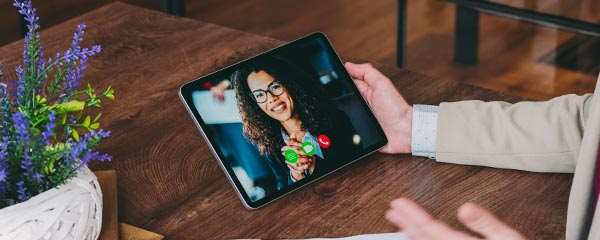 A hiring freeze can be an opportunity to evaluate and refine current hiring processes to improve the candidate experience.
Avoid the slow growth that comes after the founder of a family-owned business steps down by realigning leaders' vision for the company's future.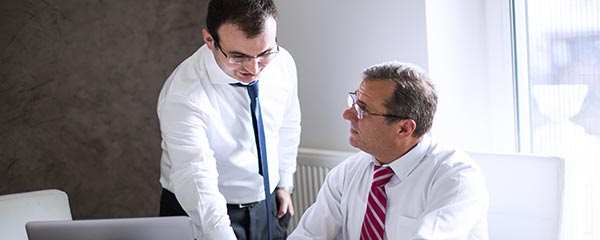 Learn why taking over a family business requires a leadership development framework specific to the emotional dynamics and challenges involved.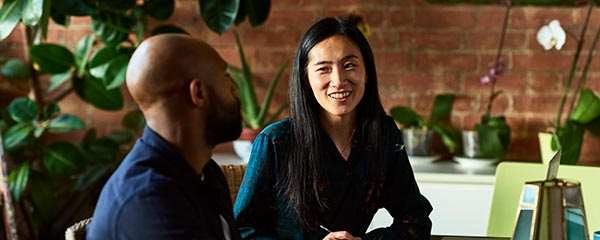 Learn the most important things to do to retain a good relationship with employees who leave your organization.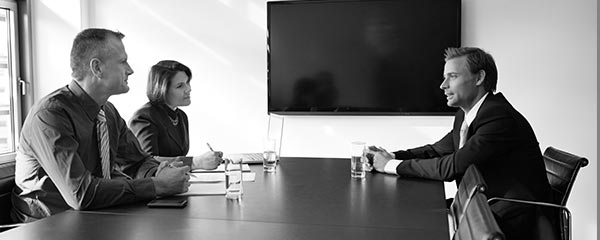 Learn about the business case for fair hiring assessments and why even the best managers have hiring biases.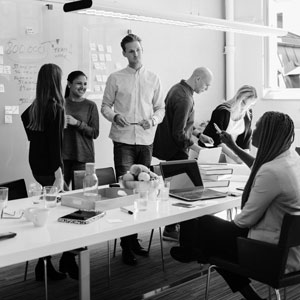 The Microsoft performance review, development and succession planning process, called Talent Talks, embodies a growth mindset to reinvent the present and build the future.
Learn why cognitive bias is hurting your promotion and succession decisions and how to create a plan that relies on data, not perception.
Learn how to create an exit interview that reveals why your best people are leaving and how you can use the data to keep your other star employees.
Learn four practical steps for turning succession planning from an imprecise art into an exact science.
When employees leave a company, many often take valuable attributes like knowledge and experience with them. But departing employees might also walk off with something more intangible: a piece of the company's established corporate culture.
35% of U.S. Managers Are Engaged in Their Jobs