Values
Explore Gallup's research.
Leaders can't stay on the defensive when it comes to culture -- especially during disruption.
With a culture based on strong ethics, integrity, and compliance, you can help prevent ethical or legal risks to your organization.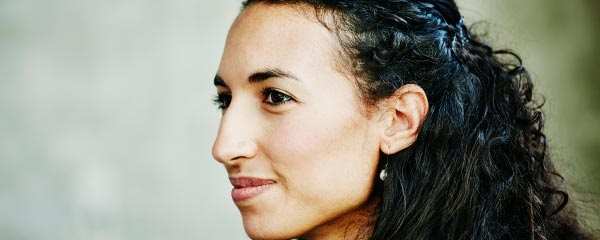 Every action of a leader determines the path for their brand. Learn how they can either "stain" the brand or strengthen it.
Learn how your CliftonStrengths reveal what you do best every day, helping you to shine in your role and love your job.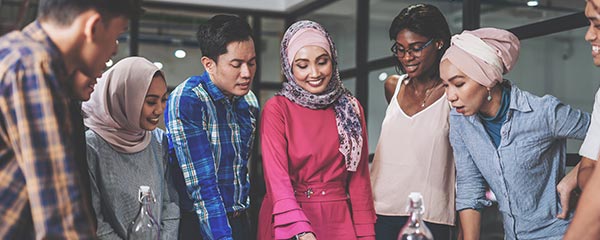 Get the right cultural experience for employees by delivering daily on "how work gets done" in partnership with your company's mission and purpose.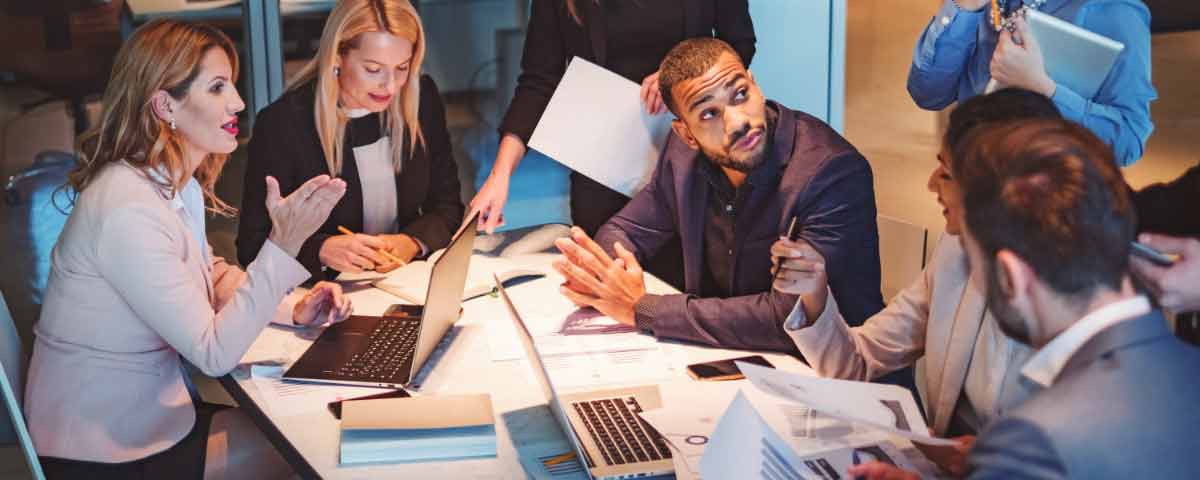 Learn how Gallup's research findings and CliftonStrengths can help you improve teamwork and team collaboration in the workplace.
Prepare your hiring managers to fill vacant positions with these three strategies.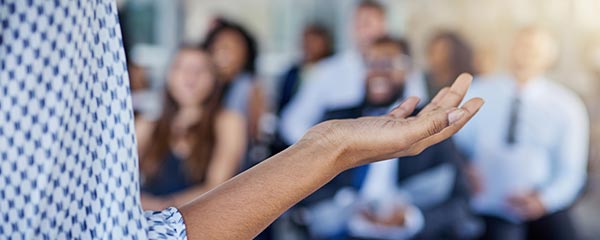 Inspiring employees to connect their jobs to a greater purpose has much to do with a leader's narrative. Learn how to craft that narrative.
Learn how to manage employees and support their learning in an era of increased technological disruption.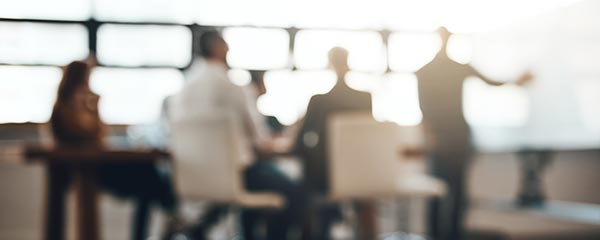 Gallup's approach to assessing culture was recently featured in NACD Directorship. Find out how to audit your organizational culture and alleviate risk.
A digital presence is important, and though the digital CX is now more prominent, it's humans who must deliver consistently on the brand promise.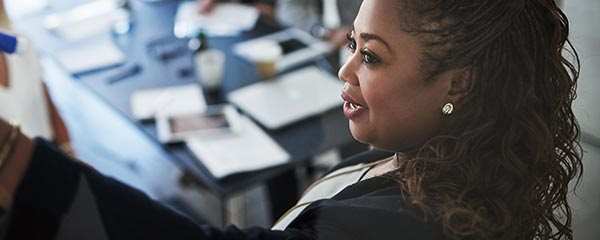 Learn why helping your employees discover and use their unique strengths is the path to a more diverse and inclusive workplace.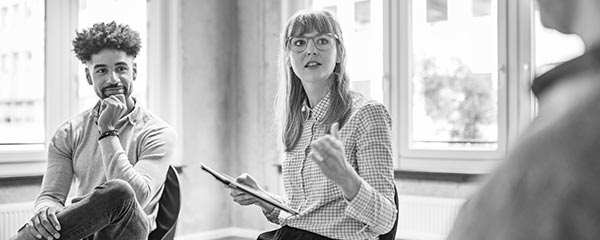 Millennials are taking on more leadership roles at work. Learn how they're uniquely positioned to make the workplace more diverse and inclusive.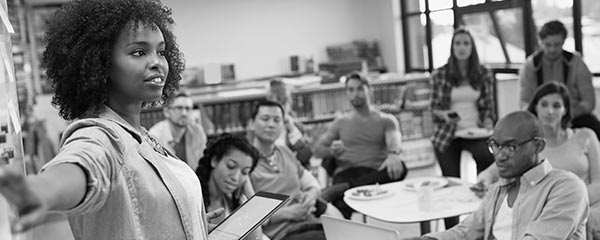 Learn how to create a workplace culture where people both feel valued for their unique qualities and like they belong, using CliftonStrengths.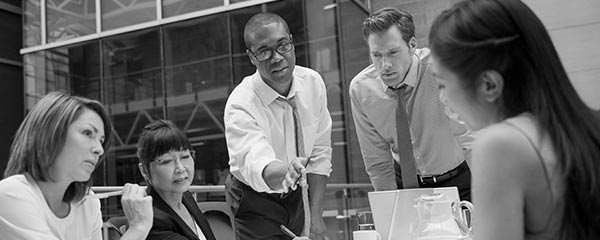 Learn how to develop a culture that treats diversity and inclusion as two distinct elements and values both.
Learn what a culture of diversity and inclusion really looks like and what Starbucks can do to continue its commitment beyond anti-bias training.
Learn how helpful it can be for you and your spouse or significant other to reignite a conversation about strengths and values.
A deeply felt sense of purpose in life leads to excellence. Human beings want to belong to something of significance and meaning. They want to know they are making a difference, contributing to an important endeavor. The best workplaces give their employees a sense of purpose, help them feel they belong, and enable them to make a difference.