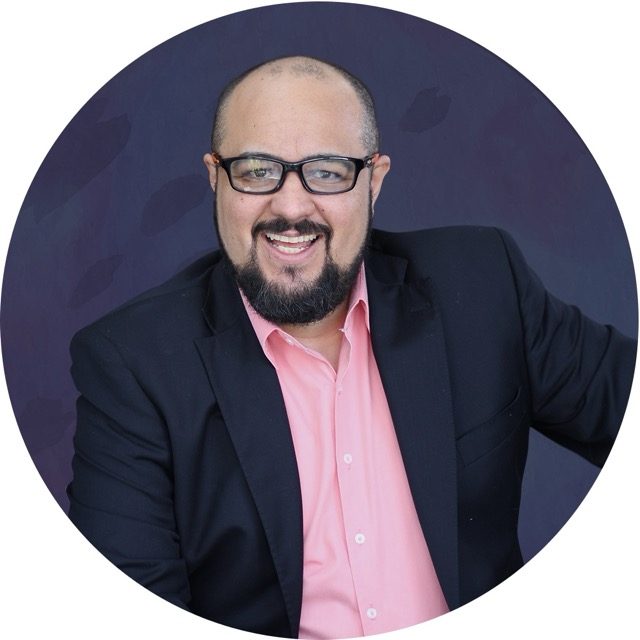 Rodrigo Ferreira
Campinas, São Paulo, Brazil
Coaching-Erfahrung: Enterprise Business, Executive Coaching, Keynotes, Leadership, Managers, Non-Profit Organizations, Personal Development, Retail, Sales, Small Business/Entrepreneurs, Teams, Wellbeing
Coaching-Verfügbarkeit: Is accepting new clients
Coaching-Methode(n): Coaching Packages, Corporate Training Programs (e.g. Your Location), In Person, Individual (In-Person, Phone or Zoom), Online Video Conference (e.g. Zoom), Phone, Workshops
Coaching-Sprache(n): English (USA), Português (Brasil)
Über Rodrigo Ferreira
Transforming lives and promoting prosperity through knowledge and strengths development.
I'm a Gallup-certified Strengths Coach based in Omaha, USA, and ranked among the top 10 trainers globally in this methodology. Additionally, I hold two coaching certifications, one in mentoring and another in Life Coaching. I also possess a postgraduate degree in Psychology, Strategic People Management, Leadership, and Coaching, and have authored numerous award-winning scientific articles on Leadership.
My key strengths include Intellection, Significance, Learner, Input, and Relator.
For 25 years, I've worked as an educator, coach, mentor, and speaker, serving sales professionals, managers, leaders, and small business owners. My expertise draws from nearly 30 years of experience in sales and team management.
Currently, I host the world's largest Portuguese-language podcast, "Talentos para o Sucesso," dedicated to strengths.
I've empowered over 22,000 individuals in well-known companies, including Amil, Anhanguera, AOC, Banco do Brasil, Basf, Bayer, BP, Pirelli, Chilli Beans, DuPont, Eaton, EMS, Fleury, Honda, Hunter Douglas, Hypera Pharma, IBM, Ipsos, Louis Dreyfus, Mary Kay, Medley, Nestlé, Pão de Açúcar, Red Hat, Saint Gobain, Sanofi, Totvs, and many more. My projects maintain an impressive 98% average approval rate, with remarkable repeat business and outstanding outcomes, underscored by my engaging teaching style and heartfelt commitment.
I can help you thrive by leveraging your strengths, especially if you are a salesperson, a leader, a small business owner, or facing any challenge and believe that the answers lie in your talents combined with a robust technique.