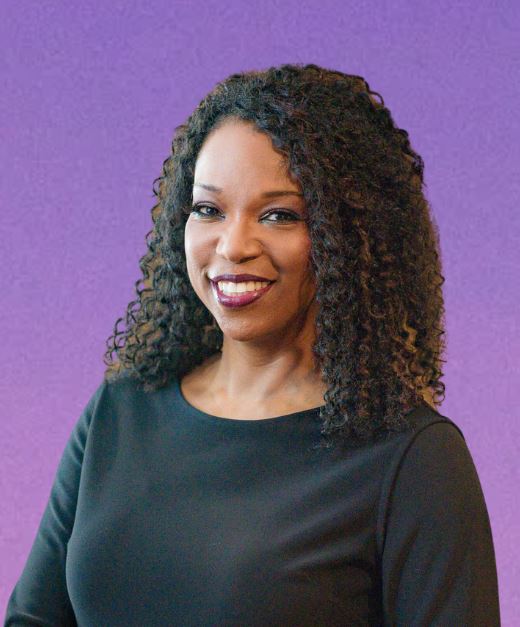 Tanika Vital-Pringle, Global MBA
Houston, Texas, United States of America
United States of America
Coaching Expertise: Career, Enterprise Business, Executive Coaching, Faith, Government, Healthcare, Keynotes, Leadership, Life Coaching, Managers, Personal Development, Small Business/Entrepreneurs, Teams, Technology, Wellbeing, Women
Coaching Availability: Is accepting new clients
Coaching Method: Coaching Packages, Corporate Training Programs (e.g. Your Location), In Person, Individual (In-Person, Phone or Skype), Keynote Speaker, Online Video Conference (e.g. Skype), Phone, Seminars & Retreats, Workshops
Coaching Language: English (USA), Português (Brasil), Español latinoamericano
About Tanika Vital-Pringle, Global MBA
I am a personal brand strategist and leadership development coach and my strengths are: IDEATION | BELIEF | CONNECTEDNESS | WOO | STRATEGIC.
My WHY is that I believe that success happens when we think outside the box and challenge the status quo; HOW I do that is by finding better ways and sharing it and WHAT I ultimately bring is a way to contribute and add value – have an impact on the lives of others through coaching and strategic brand development.
I help Executives, Leaders, Managers and Teams 'rebirth' their personal brands and unleash their talents via coaching using Clifton Strengths, WHY Discovery and Brand Strategy. 'Rebirth' is change that leads to a new period of growth and improvement for your [personal] brand.
I founded Brand Rebirth, a boutique leadership development and brand strategy agency with the purpose of "boldly unleashing authenticity in organizations and individuals".
The majority of brand building takes place in the brain as it is a cerebral, whole-brained activity. Strengths coaching is rooted in positive psychology and helps individuals increase their overall well-being and increases engagement in their jobs.
Clients who have worked with me who were originally experiencing imposter syndrome, anxiety, exhaustion, uncertainty, fear and who were stressed out by managing their team now:
• Have more joy and peace in life
• Attract more/new opportunities
• Know how to combine their strengths with those of others on their team to achieve success
• Have become a stronger authority in their organization
• Possess the ability to build and grow tribes with excellence
• Have built confidence in their leadership abilities
In addition to being a Certified Global Strengths Coach, I am a Certified WHY Institute Coach which enables me to coach others on how to identify and use strengths and discover and live their WHY. I have completed Columbia University's Executive Education Program in Brand Leadership and have developed the ability to rescue, rebuild and rebirth brands (personal and organizational). My 20+ years of experience (mainly at large Fortune 50 companies), have enabled me to build transformational leaders and practice authenticity.
I use the CliftonStrengths 34 tool to establish and validate unique talents that can be aimed across all well-being elements (Career, Social, Financial, Physical & Community. I offer the full gamut of Strengths, Well-being and WHY Discovery Coaching for Executives | Leaders | Managers and Teams, along with a comprehensive 13-session Personal Brand Leadership Coaching program that focus on Discover, Strategy and Activation on one's personal brand. Visit https://www.brand-rebirth.com/coaching to learn more and to book a session or coaching program.
Check out my LinkedIn profle to learn more.
I am fluent in English and Spanish and conversational in Brazilian Portuguese.
I look forward to working with you!
¡Espero con interes trabajar con usted!
Estou ansioso para trabalhar com você!