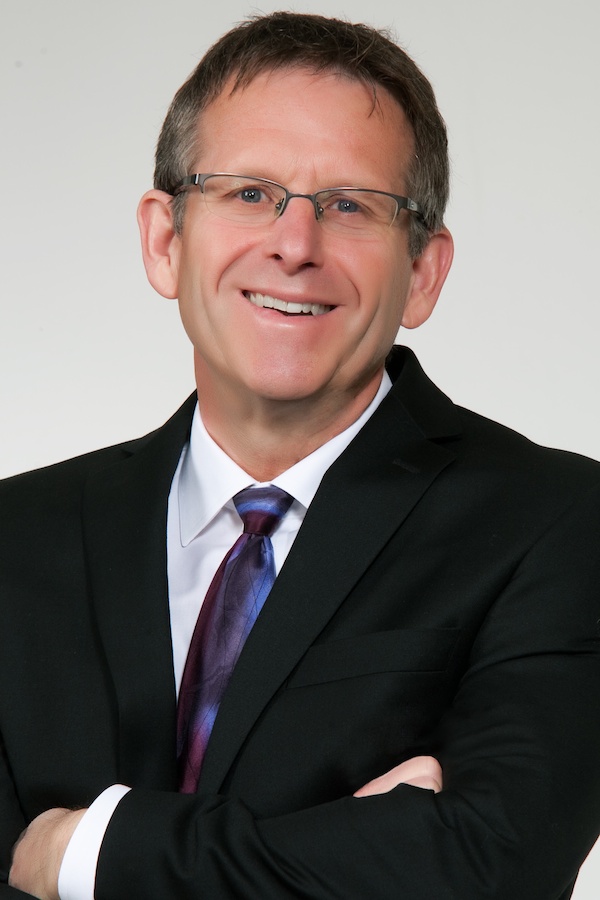 Christopher Meade
United States
China
Canada
Coaching Expertise: Education, Enterprise Business, Faith
Coaching Availability: Is accepting new clients
Coaching Method: Coaching Packages, Corporate Training Programs (e.g. Your Location), Keynote Speaker, Seminars & Retreats, Workshops
Coaching Language: English
About Christopher Meade
Christopher Meade brings nearly 25 years of entrepreneurship, business ownership and management experience to his role as a Gallup-Certified Strengths Coach and President and Chief Training Officer at Leadership Alive, Inc. ®. Christopher holds a PhD from the University of Idaho in Adult & Organizational Learning with a concentration in Leadership. He has two Master's degrees (one in Business Management & Organizational Leadership and another in Christian Ministry) and a Bachelor's degree in Management & Organizational Leadership. Christopher is a skilled motivational keynote speaker and speaks at numerous events on Servant Leadership, Strengths-Based Leadership and Teams, Maximizing Human Potential, and Employee Engagement. He has also published a series of five books through Leadership Alive, Inc.®  
Christopher is the former Dean of the College of Business at George Fox University. He is an award-winning MBA professor, who in 2012 received the Graduate Teacher of the Year Award. He specializes in designing and teaching courses on Transformational Leadership, Personal and Organizational Effectiveness, High Performance Team-Building, Organizational Change, Leadership Ethics, and Business Strategy.  
Dr. Meade accelerates growth in leaders, galvanizes work-teams together, and trains managers and directors how to boost employee engagement within their organizations in order to maximize performance, increase customer engagement, and improve business outcomes.  
Chris has coached approximately 2,000+ people through their Clifton StrengthsFinder results and facilitated trainings for a 100+ teams-organizations. His expertise is in front of the room leading team trainings, workshops, keynotes and retreats with corporate and government clients across all industries. Some recent trainings Chris has facilitated include: Nike, Microsoft, Salesforce, Walmart eCommerce, U.S. Department of Treasury, United Healthcare, BodyBuilding.com, U.S. Department of Veteran Affairs, Lewis-Clark State College, Austin Heart, Ohio University, Progressive Finance, U.S. Department of the Interior Bureau of Land Management, SCL Health Systems, Net Tech, Idaho National Guard, Department of Health and Human Services-USA, and Children of the Nations.  
As an entrepreneur who has started four small businesses and a business coach to several others, Christopher Meade has also served as a senior leader in a non-profit organization for 18 years. (This enterprise was part of a global movement with affiliations in 144 countries). He is also a certified Strategic Visioning facilitator and High Performance Team-Building coach. Chris travels speaking and training throughout the United States, Canada, and has been to 18 different cities in China.