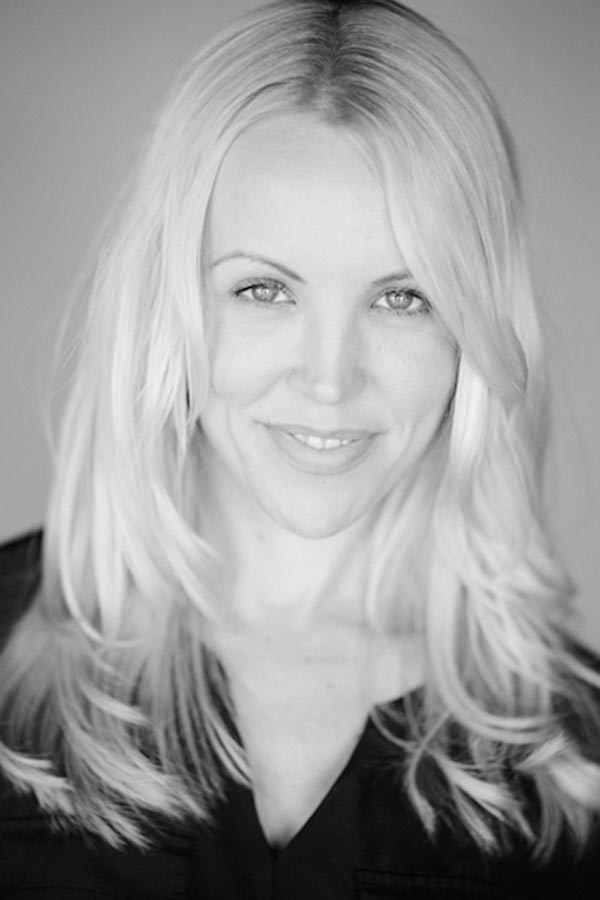 Corrie Greathouse Sloan
California, United States
Coaching Expertise: Career, Healthcare, Leadership, Life Coaching, Managers, Personal Development, Small Business/Entrepreneurs, Teams, Wellbeing, Women
Coaching Availability: Is accepting new clients
Coaching Method: In Person, Individual (In-Person, Phone or Skype), Online Video Conference (e.g. Skype), Phone
Coaching Language: English (United States)
About Corrie Greathouse Sloan
Hello Strengths Community,

I am personally very excited to be a part of the Gallup Coach Team, and to meet those who seek coaching services.

I am the Founder and President of Life Uncommon, an Outpatient Chemical Dependency and Mental Health Facility near LAX Airport. Before opening Life Uncommon, I created and served as Executive Director of another Los Angeles-based treatment center for 3 years. My passion for helping addicts and alcoholics stay clean and sober and my own work in recovery inspired me to provide clients at Life Uncommon with something many treatment programs do not: the confidence, motivation, and follow-through to become self-sustaining, active members of society, while actively participating in their own recovery.

All of our clients take the Strengths Assessment upon admit to our program so that we can offer the coaching and approach necessary to allow each client to embrace and develop their signature themes. A personal goal with Life Uncommon is to reduce recidivism in the world of treatment. Often clients are discharged from a program without any real life skills. Many of them relapse for the sake of return to the safety net of treatment because they don't know how to achieve true independence and self-assurance. I seek to change that; for that reason exactly, the Clifton StrengthsFinder and Gallup Assessment have become integral parts of our program at LU.

Before I worked in treatment and prior to my knowledge of Gallup, I maintained management positions in the Food and Beverage industry, particularly large-event catering companies throughout L.A. I am also a published writer, performance poet, and have received awards from the City of Los Angeles for volunteer work. I live with my husband and two sweet dogs and spend my free time reading and running marathons. I believe if it's not challenging, it's not worth it. Developing my Strengths and taking challenges head on has granted me a life in recovery beyond anything I dreamt possible for myself.

I look forward to helping you discover yours.