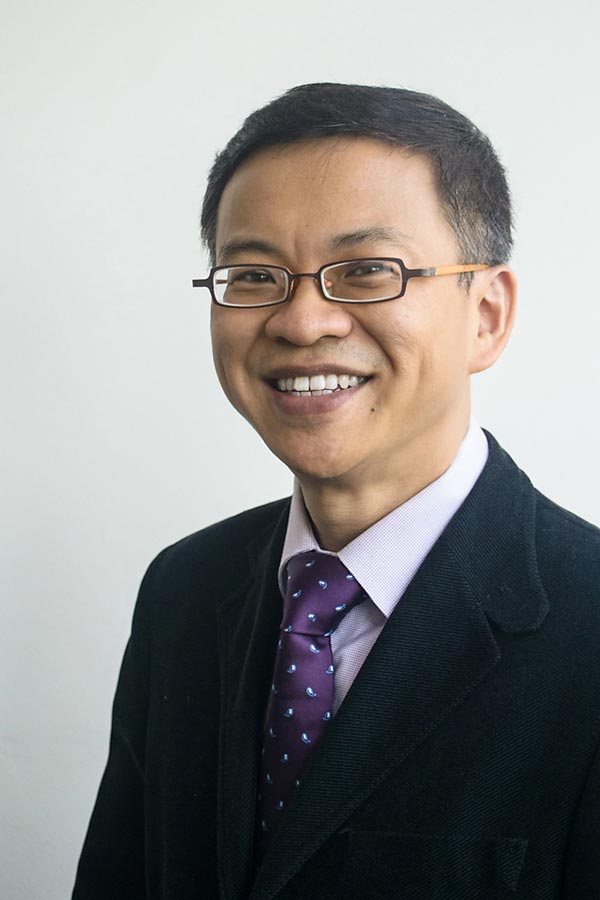 Tan Guan
Singapore
China
Vietnam
heeguan.tan@strengthstransform.com
Coaching Expertise: Career, Education, Enterprise Business, Executive Coaching, Faith, Families, Financial Services, Government, Healthcare, Keynotes, Leadership, Legal, Life Coaching, Managers, Manufacturing, Non-Profit Organizations, Parenting, Personal Development, Retail, Sales, Small Business/Entrepreneurs, Students/Youth, Teams, Technology, Wellbeing, Women
Coaching Availability: Is accepting new clients
Coaching Method: Coaching Packages, Corporate Training Programs (e.g. Your Location), In Person, Individual (In-Person, Phone or Skype), Keynote Speaker, Online Video Conference (e.g. Skype), Phone, Seminars & Retreats, Workshops
Coaching Language: English, Chinese
About Tan Guan
Mr. Tan Hee Guan, a PSC scholar, is Founder & Principal Consultant at Kingmaker Consultancy, Kingmaker Leadership Institute and StrengthsTransform platform. He is also one of the pioneering coaches for Clifton StrengthsFinder® & Builders Profile 10 in the Asia-Pacific region.  
In the past 4 years, Hee Guan has brought the Strengths movement to more than 9000 students and educators in Singapore. He also spearheaded the 1st ASEAN Strengths Education Summit 2016, impacting more than 160 educators & students from Singapore, Malaysia, Indonesia & Thailand.  
Mr. Tan built his leadership foundation as an officer in the Boys' Brigade. As a chaplain, he catalysed the birth of more than 10 Boys' & Girls' Brigade companies. He has also conducted leadership development for more than 3000 university scholars between 2003 to 2009, specialising in cultural transformation on university campuses.  
Coach Hee Guan is especially passionate about using strengths to coach leaders & train teams for peak performance. He consults extensively with school & business leaders to establish initiatives & structures to develop potential. Hee Guan also pioneers strengths-intervention programmes for Parent-Teens & married couples.  
Hee Guan's StrengthsFinder® talent themes (Command | Strategic | Activator | Maximizer | Significance) has seen him leading several large-scale crisis relief efforts for non-profit organisations. He led teams of adult & youth volunteers during the SARS crisis (2003, National University of Singapore), Tsunami crisis (2005, Meulaboh, Aceh) & Sichuan Earthquake (2008).