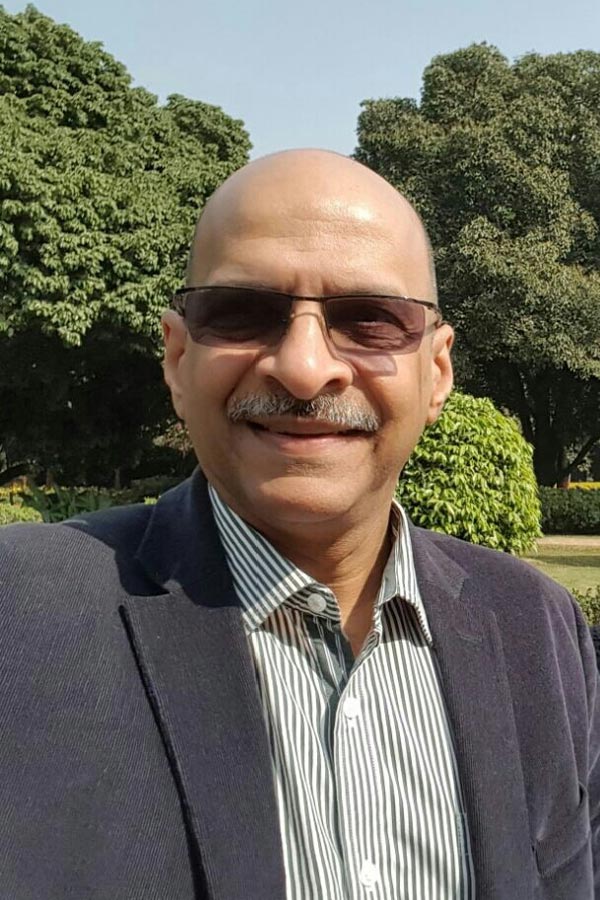 Milind Sudhakar Soman
Singapore
India
milind.soman@lumieresolutions.com
Coaching Expertise: Career, Education, Executive Coaching, Families, Leadership, Life Coaching, Managers, Non-Profit Organizations, Personal Development, Small Business/Entrepreneurs, Students/Youth, Teams, Technology, Women
Coaching Availability: Is accepting new clients
Coaching Method: Coaching Packages, Corporate Training Programs (e.g. Your Location), In Person, Individual (In-Person, Phone or Skype), Online Video Conference (e.g. Skype), Phone, Seminars & Retreats, Workshops
Coaching Language: English (USA)
About Milind Sudhakar Soman
Milind has over 28 years in the global technology & consulting industry. Milind has experience & expertise in global application software development & deployment, providing management & consulting services with top IT & General Management Consulting firms.
He has been involved with several corporates on initiatives like change management, technology consulting, innovation management, Business Process Consulting & actively mentors new businesses in existing companies and start-ups.
With a major in Mechanical Engineering from Birla Institute of Technology, Mesra (Ranchi) and a post-graduate degree in Management from S.P. Jain Institute of Management & Research, Milind started his professional career in 1988 with Citicorp Overseas Software Limited (COSL).
He has travelled extensively across the world providing Technology and Business consulting services to clients. A Certified Information Systems Auditor (CISA), Milind has worked with Price Waterhouse Associates (Jamaica, West Indies) and i-flex Solutions Ltd., During his tenure he has provided & managed services in areas including IT Strategic consulting & Audit, Program management, Change management and Business Process management. Milind was the Managing Principal of the Program Management Practice at i-flex Solutions Ltd.
He has extensive experience in running independent Business Units & Strategic Relationship Management. He has effectively guided incubation teams for new initiatives for organization development & growth. His experience as CIO with a French Bank (Credit Lyonnais) helped him gain a keen insight into Cost management, Customer value proposition & Business Process Management.
He is on the Advisory board of studies (Information Technology) in management schools. He is invited as a visiting faculty at business schools in India and abroad.
An Accredited Mediator with the Indian Institute of Arbitration and Mediation (IIAM), Milind believes in the practice of mediation for dispute resolution.
A keen golfer, Milind's dominant themes backed by domain experience & mediation skills are ideally suited for counselling people in their personal life journey as well as mentoring leaders and teams to help them unlock their professional potential.