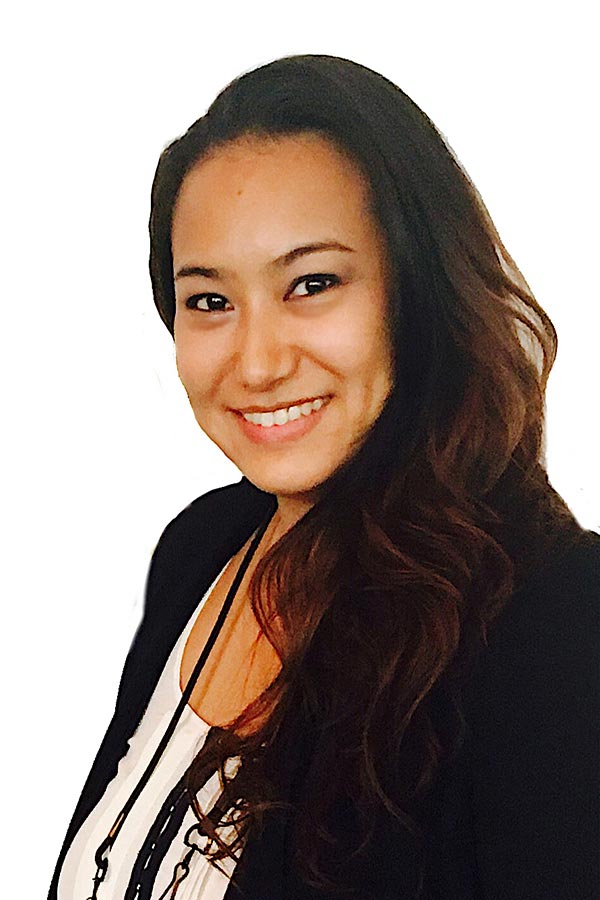 Maradee de Guzman
Philippines
Turkey
Cyprus
Coaching Expertise: Career, Education, Faith, Keynotes, Leadership, Life Coaching, Managers, Non-Profit Organizations, Personal Development, Students/Youth, Teams, Women
Coaching Availability: Is accepting new clients
Coaching Method: Coaching Packages, Corporate Training Programs (e.g. Your Location), Individual (In-Person, Phone or Skype), Keynote Speaker, Seminars & Retreats, Workshops
Coaching Language: English
About Maradee de Guzman
As a Gallup Strengths Coach, I live for those light bulb moments when clients realize and celebrate their unique talents. It's my joy to work alongside individuals and teams to maximize their potential and effectively collaborate together so that they can experience greater fulfillment and productivity in their work, homes and personal life.  
I have had the privilege of living a full life and many experiences. I was born and raised in the United States but later migrated to the Philippines. I graduated with a degree in B.S. Management Engineering from the Ateneo de Manila University, Philippines. I have worked in various fields such as marketing, operations and productions. My interests have varied from season to season such as scuba-diving, water skiing, snow skiing, commercial modeling and musical theater.  
On a more creative side – I am also a Spanish Flamenco dancer and instructor. I had the privilege of introducing the genre to the country of Nepal where I lived for 5 years and directed many show productions. Before leaving Nepal, one of my hardest and greatest adventures was surviving a 13 day trek to Everest Base Camp and being rescued by Helicopter evacuation.  
The lessons I've learned from my unique background along with my dominant strengths help me to approach each situation with wisdom and a fresh perspective. I am committed to bringing each client and team from talent to strength.