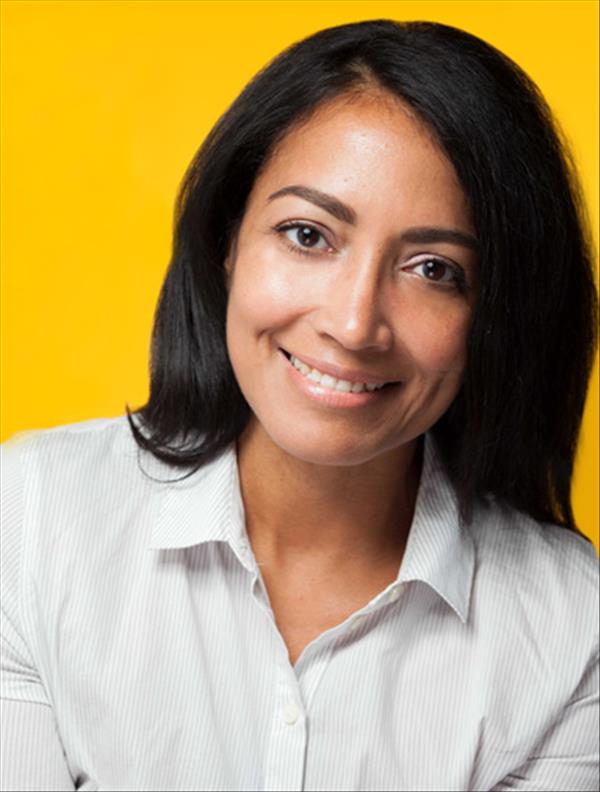 Rosann Santos
New York, United States of America
New Jersey, United States of America
Coaching Expertise: Career, Education, Executive Coaching, Keynotes, Leadership, Life Coaching, Personal Development, Students/Youth, Teams, Women
Coaching Availability: Is accepting new clients
Coaching Method: Coaching Packages, Corporate Training Programs (e.g. Your Location), In Person, Individual (In-Person, Phone or Zoom), Keynote Speaker, Seminars & Retreats, Workshops
Coaching Language: English (USA), Español europeo
About Rosann Santos
Currently serving as the Director of Alumni Engagement at John Jay College of Criminal Justice, a City University of New York, Rosann's expertise is rooted in a 20+ year higher education career that spans a breadth of experiences. She helps others shine by helping them discover their power and develop their natural talents. This experience led her to found Latinas in Higher Education, Inc. The organization provides affordable professional development for those who want to advance in their careers.
Committed to helping professionals from all walks of life excel in their education and careers, Rosann can provide you with high-impact keynote addresses and individual or group coaching tailored to professionals, college students and career-minded individuals.
Rosann lives in the NYC metro area with her high school aged son, Ethan. She is a founding board member of Emblaze Academy Charter School in the South Bronx and a member of the Syracuse University Multicultural Advisory Council. She is also the co-host of a professional development podcast called Design Your Decade: Journey to the C-Suite.
Rosann is fully bilingual in English and Spanish and is ready to provide your organization with the quality presentations you require.