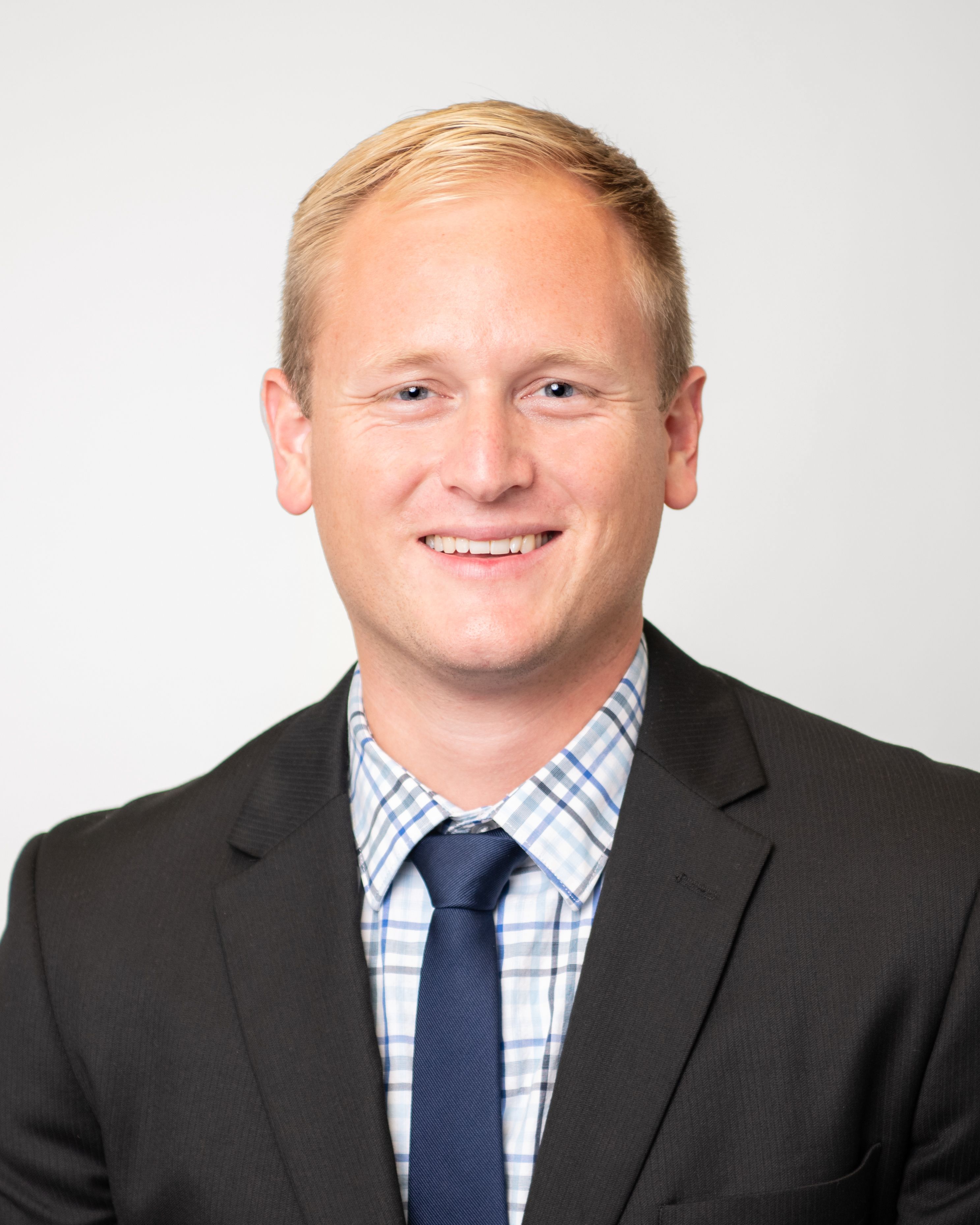 Joe DeGraaf
Indiana, United States of America
Marion, Indiana, United States of America
Michigan, United States of America
Experiencia en coaching: Career, Leadership, Life Coaching, Non-Profit Organizations, Personal Development, Small Business/Entrepreneurs, Teams, Education, Enterprise Business, Executive Coaching, Faith, Keynotes, Managers, Wellbeing
Disponibilidad de coaching: Is accepting new clients
Métodos de coaching: Coaching Packages, Corporate Training Programs (e.g. Your Location), In Person, Individual (In-Person, Phone or Zoom), Keynote Speaker, Online Video Conference (e.g. Zoom), Phone, Seminars & Retreats, Workshops
Idiomas de coaching: English (USA)
Acerca de Joe DeGraaf
I work with leaders and teams to discover their unique opportunities and potential, maximizing their strengths to provide a more effective and efficient workplace. I utilize a unique approach to Strengths development through an in-house developed application of CliftonStrengths as a filter, motivation, and performance tool. When leaders need more from their teams, I can help them discover untapped potential and new methods of accessing it. Learn more at www.joedegraaf.com.
I also work directly with individuals who want to advance their careers and pursue a fulfilling, meaningful life. As an ICF Associate Certified Life Coach, I help you make the most of your current work and accelerate the growth of your future career. Instead of losing time and energy figuring out what to do next and laboring over how to get there, I help to provide clarity, direction, and movement around your goals.
My aim is to work with clients who want to make a positive impact on the world around them. I want to work with you to realize your potential and maximize your impact. I work with those in every industry and have clients across the United States. If you want to make a positive impact on the world around you, I want to coach you!