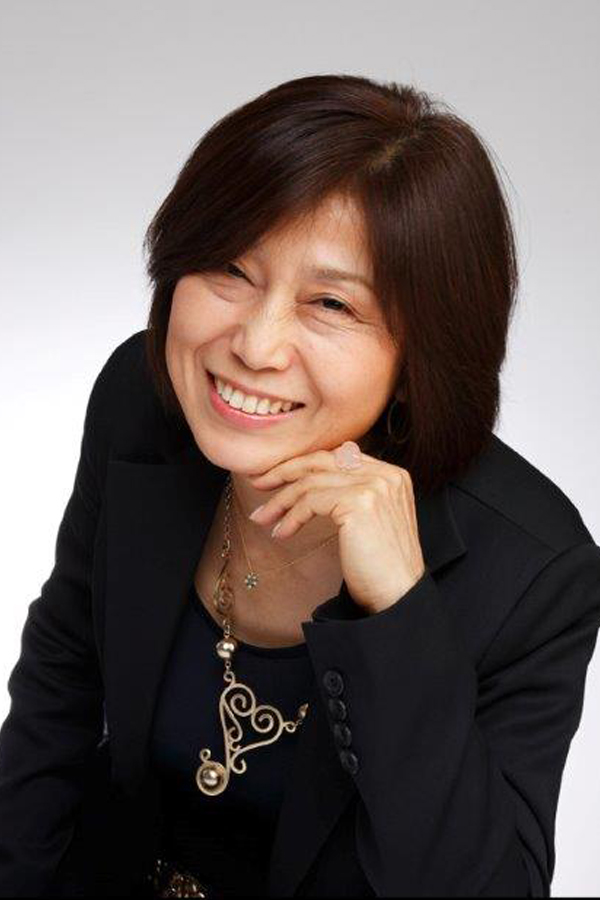 Hiroko Akatsu
Tokyo, Japan
Experiencia en coaching: Education, Enterprise Business, Small Business/Entrepreneurs
Disponibilidad de coaching: Is accepting new clients
Métodos de coaching: In Person, Phone
Idiomas de coaching: 日本語
Acerca de Hiroko Akatsu
One of Hiroko Akatsu's strengths is to enjoy meeting and talking with people. Previously, she was an announcer at a TV station where she leveraged her talents. 
Hiroko is a founder of Akasaka Speech Clinic in Tokyo, where she currently nurtures professional speakers and helps various clients, such as corporate executives, university professors, and students succeed in speech and presentations.  
Hiroko started learning coaching and took the Clifton StrengthsFinder assessment in 2006, which helped her to deepen her understanding of herself. She learned what was stopping her from taking action to move forward, which was an exciting experience for her. She has become a dedicated supporter of the Clifton StrengthsFinder and has been introducing and using it to coach her clients since then.  
Hiroko feels honored to be a Gallup-Certified Strengths Coach. Her mission is to devote herself to coaching both individuals and corporations for their team-building by helping them discover their strengths and develop them to their potential.