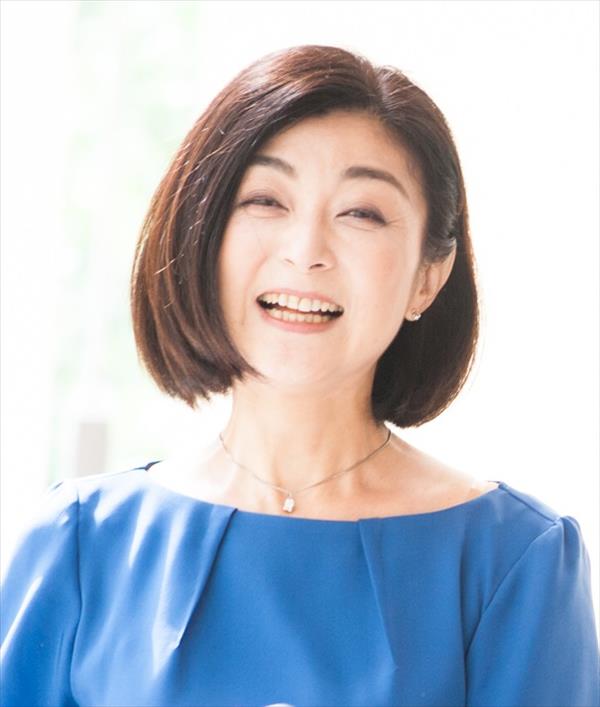 Akiko Matsumoto
Tokyo, Japan
コーチングの専門知識: Career, Families, Leadership, Teams, Women
コーチングの予約状況 Is accepting new clients
コーチングの手法: In Person, Online Video Conference (e.g. Skype), Phone
コーチングの言語: 日本語
Akiko Matsumoto について
I am a professional coach and training instructor. I am qualified as an International Coach Federation Certified Professional Certified Coach.
I also presides as the Chairperson of the board, Incorporated nonprofit organization Fine (Fertility Information Network).

Over 600 times experienced for trainings and lectures.
"management" and "human resource development" is my specialty.

As personal coach, I have a variety of clients from the 20s to 70s focusing on the strength coaching method.

I have a strong commitment to the goals of the client, she has to help the client to make their dreams come true.

1. Competition
2. Input
3. Focus
4. Achiever
5. Communication

◆Previous clients:
Major corporate CEO, COO, Manager, etc
Ministry of Finance, Ministry of Agriculture, etc

◆Coverage:
Many including newspapers, magazines and TV.