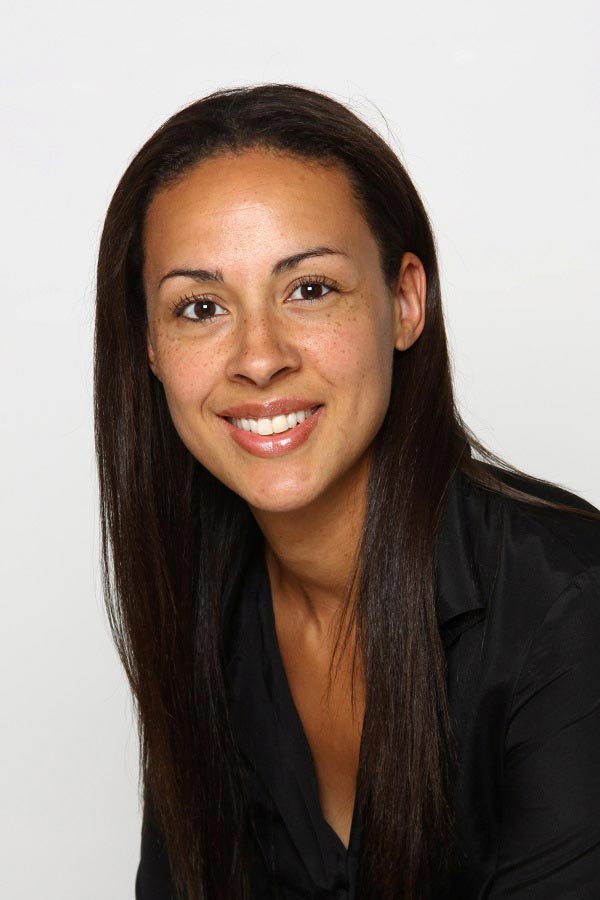 Maxine Skerrett
United States of America
Montreal, Quebec, Canada
maxineskerrett@pureblisscoaching.com
Competência de coaching: Career, Personal Development, Wellbeing, Women
Disponibilidade de coaching: Is accepting new clients
Método(s) de coaching: Coaching Packages, Corporate Training Programs (e.g. Your Location), In Person, Individual (In-Person, Phone or Skype), Keynote Speaker, Online Video Conference (e.g. Skype), Phone, Seminars & Retreats, Workshops
Idioma(s) de coaching: English (USA)
Sobre Maxine Skerrett
I am a strategist with over 14 years of experience supporting businesses and individuals with their most complex challenges. As a former executive from one of the largest management consulting firms in the world, I've built strong strategy, analysis, and problem-solving skills. I've also had the opportunity to advise senior executives from Fortune 500 companies on large business transformations and value creation strategies.

As the founder of Pure Bliss Coaching, I help professionals build meaningful and fulfilling careers.

I work with high-achieving professionals who are undergoing a period of questioning in which professional and personal concerns converge - and help them work through tough career decisions, realign their careers with what matters or find and pursue a new career path they will love. I also offer job search strategy, branding strategy, resume reviewing and interview preparation services for individuals who need a boost to successfully land their next job.

I am an expert at helping individuals define what they really want, gain clarity on their direction and vision, set goals and define the action plan.

I truly believe that human beings have the power to transform every dream into tangible outcomes. It really comes down to a making a decision. I am excited about converting ideas into reality and love to inspire people to move forward. I am true catalyst for change.

I have a bachelor's degree in business administration and an executive MBA. I obtained my coaching certification from Erickson College International, and hold the Associate Certified Coach (ACC) designation from the International Coach Federation (ICF). I am also a Gallup-certified strengths coach and have coached many individuals to unlock their full potential.

My Top 5 Strengths are Futuristic | Adaptability | Ideation | Intellection | Learner

Fluent in both English and French.