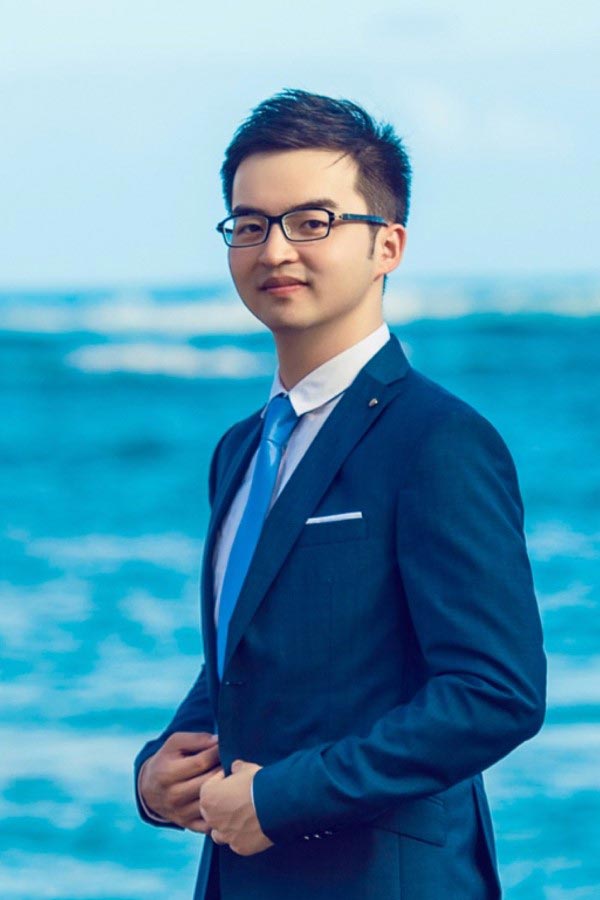 Mike Shen
Shanghai Shi, China
辅导专业知识: Career, Keynotes, Leadership, Life Coaching, Parenting, Personal Development, Retail, Small Business/Entrepreneurs
是否可提供辅导: Is accepting new clients
辅导方法: Coaching Packages, Corporate Training Programs (e.g. Your Location), Individual (In-Person, Phone or Skype), Keynote Speaker, Online Video Conference (e.g. Skype), Seminars & Retreats, Workshops
辅导语言: English (USA), 简体中文
关于 Mike Shen
Mike is an avid learner of life and a professional trainer. He helps clients build on their natural style, strengths, and personality.  
With Connectedness, Maximizer, Individualization, Learner, Developer and Achiever as his top Strengths, Mike is very passionate about coaching and helping people succeed. Articulate, approachable, and trustworthy, his clients often comment they feel more confident, engaged and energized, with a renewed sense of purpose after working with Mike. They also gain a set of practical tools and techniques to help positively influence outcomes.  
Mike grew up in the service industry, and has worked as Finance, HR and OD professional. Mike graduated from the University of British Columbia with a Master of Business Administration. Outside of coaching, Mike enjoys hiking, scuba diving, reading, blogging and mindfulness.  
Whether you are an organization, start-up, team, leader, manager or a teenage, Mike can help you take full advantage of your strengths helping you achieve your lifetime goals and dreams.