Gallup Business Journal
Explore Gallup's research.
In Thailand, executive engagement is significantly lower than that of employees in the organizations they lead. CEOs need to act fast because engagement cascades down -- and so does disengagement.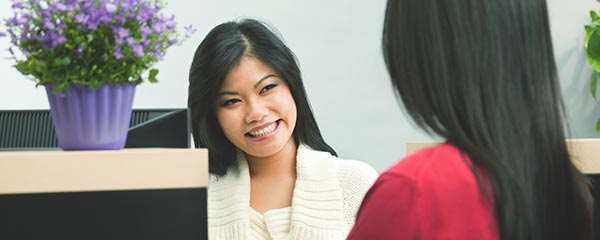 Learn how top talent takes opportunities that a great customer experience creates and turns them into real business results.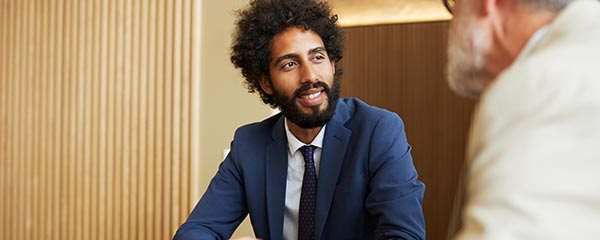 Learn how U.S. Bank uses predictive talent analytics to uncover top talent, improve diversity and drive business performance.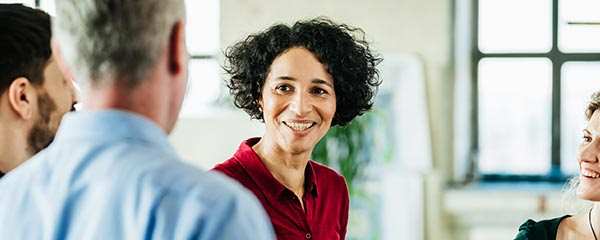 Read an interview with one of U.S. Bank's Executives about how their hiring strategy has changed their business from the top down.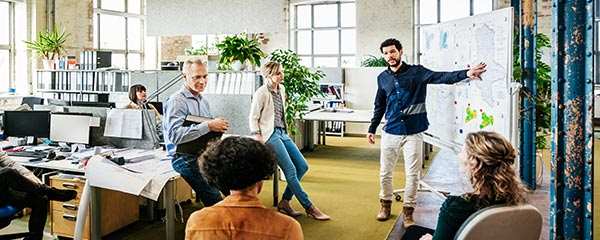 Discover the secret to engineering a workplace culture of trust by first understanding that innovation and agility depend on trust and inclusion.
Learn how to create a workplace culture where people at all levels can speak truth to power.
Discover five important questions every company needs to answer during onboarding if they want to retain their best employees.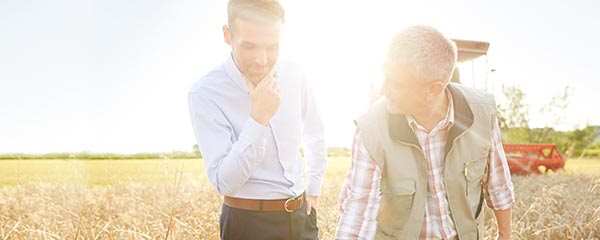 Learn what this Gallup Great Workplace Award Winner did to create a culture of engagement and how it affected their workplace experience and customer engagement.
Learn what turnover is costing your company and how to retain your best people.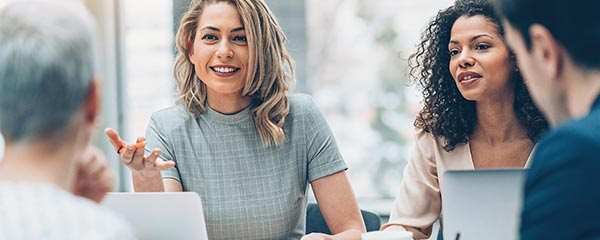 Learn how your matrixed company's productivity will increase when you train your engagement managers to manage people, too.
Learn why listening to your star employees -- and acting on their feedback -- is the best way to go about culture change.
Learn the areas where your onboarding program may be falling short and how to fix them.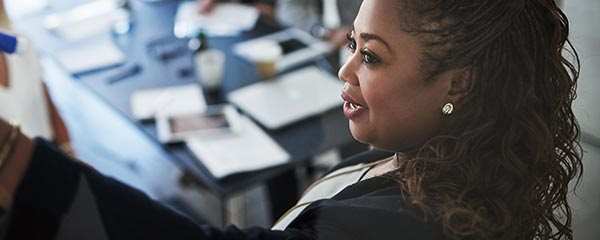 Learn why helping your employees discover and use their unique strengths is the path to a more diverse and inclusive workplace.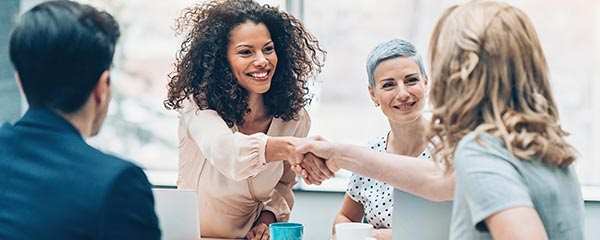 Leaders, do these three things every day to set the right tone and lay the groundwork for high employee engagement.
Learn how to embrace a human-centric strategy that empowers employees to make true connections with customers and enhances the employee experience.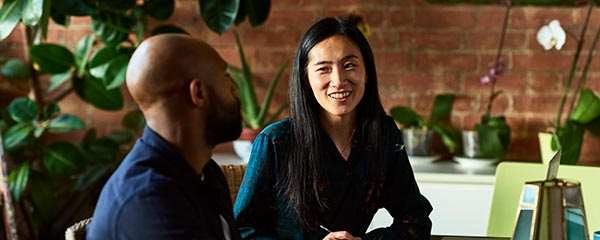 Learn the most important things to do to retain a good relationship with employees who leave your organization.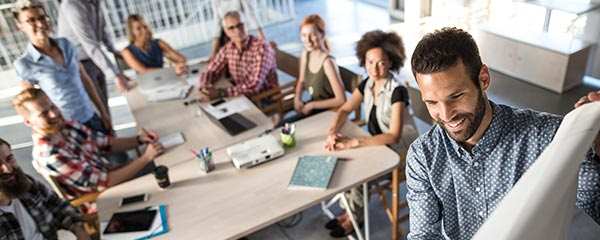 Learn how to lead productive and engaging meetings. The kind of meetings that make people actually want to show up.
Learn how to design an onboarding program that increases retention and enables employees to fully immerse themselves in your culture.
Learn how Gallup's latest book, It's the Manager, offers a new framework to help you meet the needs of today's workforce.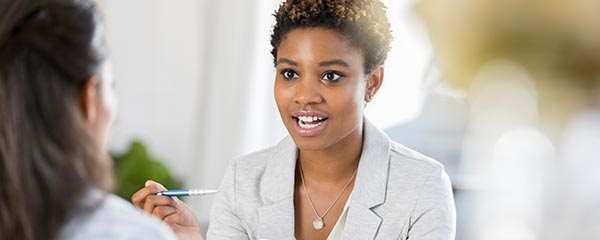 Discover why organizations too often promote the wrong people -- and the type of leader they should be looking for instead.