Gallup Business Journal
Explore Gallup's research.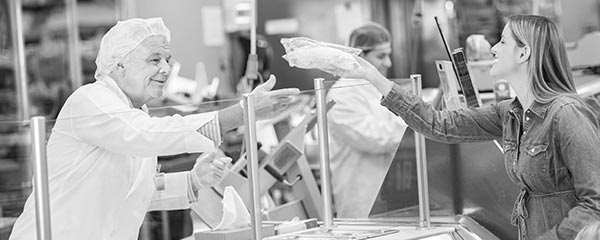 Learn why customers respond to a defined set of company values and how to ask them for feedback to improve your culture.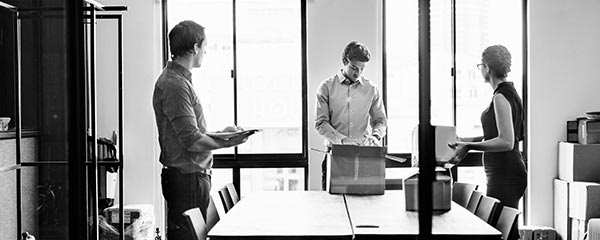 Learn why it's so important to consider the people, not just the numbers, behind layoffs associated with mergers and acquisitions.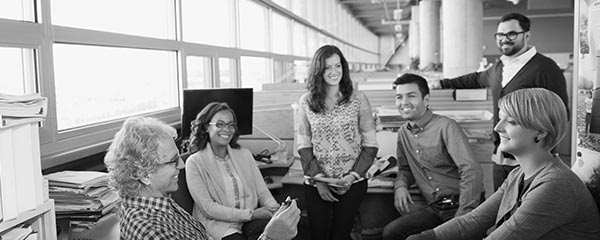 Leaders and managers, learn how to create shared ownership of employee engagement and performance.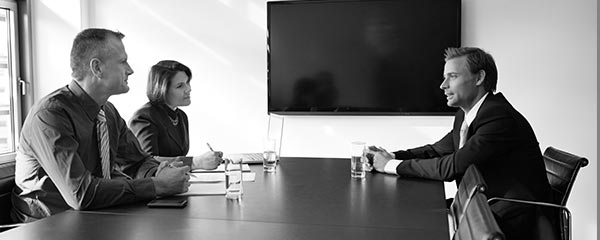 Learn about the business case for fair hiring assessments and why even the best managers have hiring biases.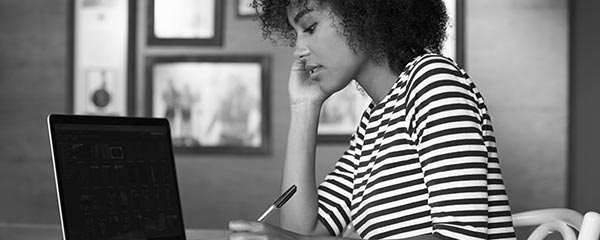 Learn how leaders in your organization can create value in the gig economy through strategic planning and meeting the needs of all workers.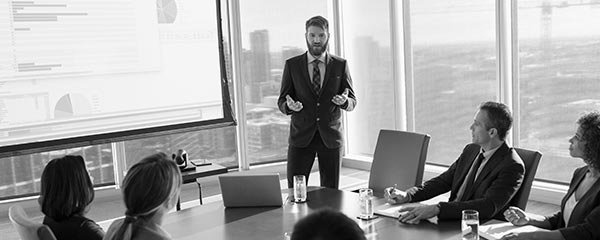 Learn how B2B sales leaders can become trusted advisers to their customers -- and why it's so important to have that type of partnership.
Learn how traditional employers and established companies can overcome unique challenges and seize opportunities posed by the gig economy.
Learn why leaders should focus on what's working and what employees do best when preparing an organization for change.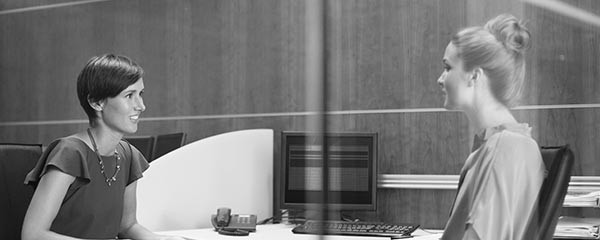 Start with a "stay conversation" to learn how to build a culture that keeps your high performers.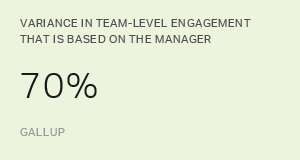 Learn how to increase productivity at your company by changing the way you hire, develop and engage managers.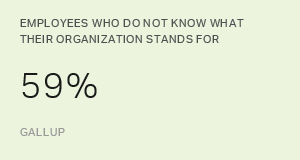 Learn how to lead your organization through change by creating a positive vision based on what's possible in the future.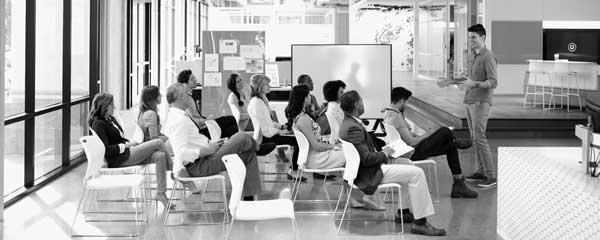 Learn why a blend of course delivery modes makes for the most effective learning.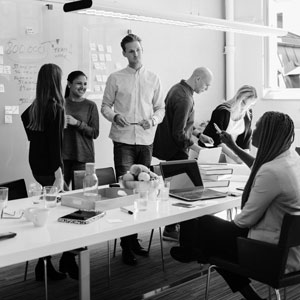 The Microsoft performance review, development and succession planning process, called Talent Talks, embodies a growth mindset to reinvent the present and build the future.
Learn about the critical role of field support employees in restaurants and how they can better align purpose, brand and culture.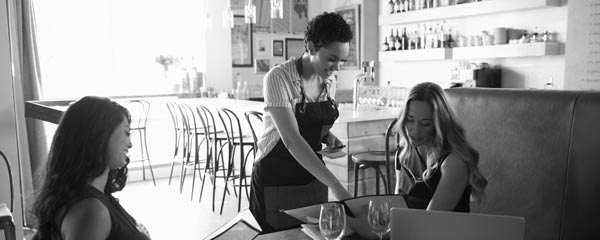 Learn about the importance of building a strong culture at the corporate office that will permeate every restaurant you run.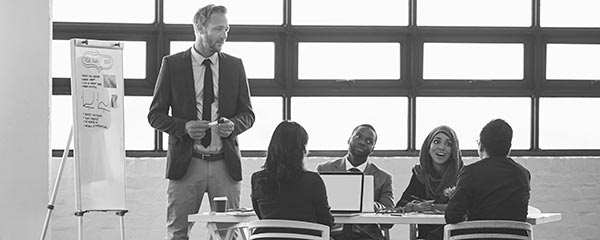 Did you know your culture may be the reason you aren't getting your top 20% of candidates? Learn if yours is helping or hurting your talent pool.
Learn the true cost of a disengaged workforce and the potential implications for France's economy, even as productivity in the country thrives.
Outcome-based cultures focus on results over process. Learn how managers in OBCs use employees' strengths to push performance.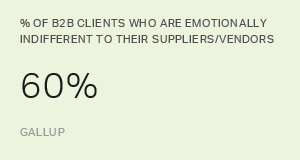 How well do you work with your suppliers and vendors? Learn strategies from The Golden Thread to improve these vital business relationships.
Learn why cognitive bias is hurting your promotion and succession decisions and how to create a plan that relies on data, not perception.