The Chairman's Blog
Explore Gallup's research.
Leaders of large companies, you can fix U.S. GDP growth and productivity by changing your culture to one that maximizes employee potential.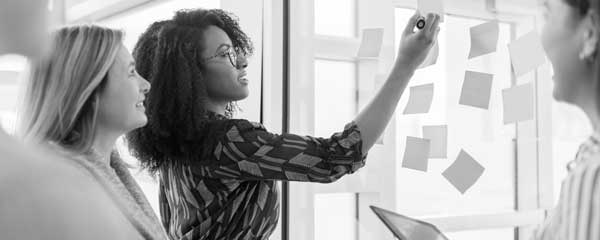 Discover how to build a thriving business or a nonprofit that will change your life, your career -- and the world.
What if organizations everywhere doubled or tripled employee engagement? Imagine how quickly that would solve global productivity.
Great cultures are loaded with star team leaders who create new customers.