Boss to Coach
Explore Gallup's research.
These tips can't replace a well-built performance management system, but they can get managers and employees through this year's reviews tear-free.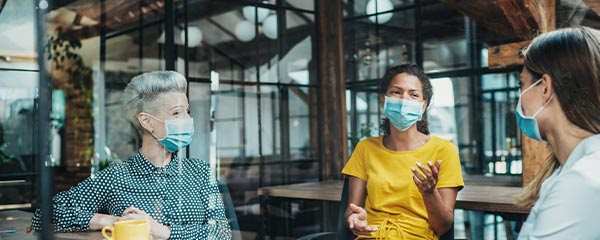 Want to improve employee engagement and performance while building an inclusive, collaborative culture? Start speaking in strengths.
From the executive board and culture to team managers, micromanagement pushes employees toward negative performance outcomes.
The difference between an effective progress review and an ineffective one is how it's conducted. Inspire high performance with coaching and conversations.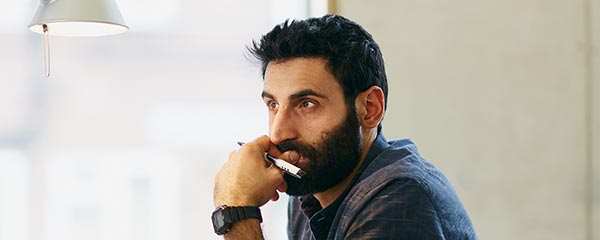 Learn how to keep your top talent with a great mobility strategy. Start with this threefold approach.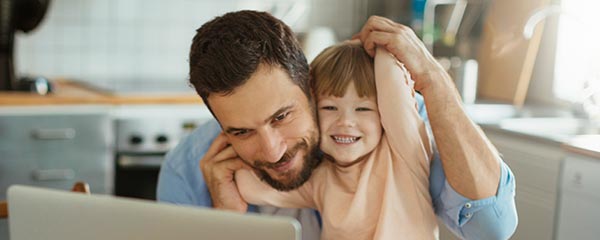 Employees are feeling happiness as well as stress and worry during the COVID-19 disruption. Here's how leaders can support positivity.
Your position won't change, but your approach will. And so will your results.