Brand Engagement
Explore Gallup's research.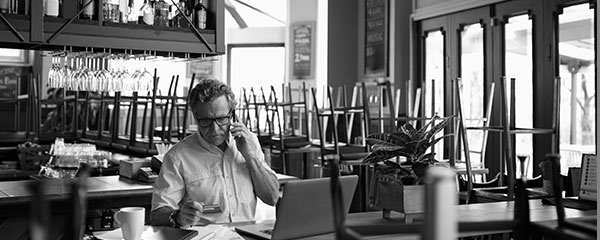 Learn how restaurant leaders can achieve growth in today's competitive food service industry.
Learn why it's so important for restaurants to deliver a consistent, engaging experience at every location, on every channel, every day, for every customer.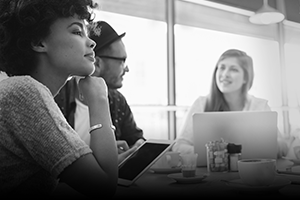 71% of millennials are either not engaged or actively disengaged at work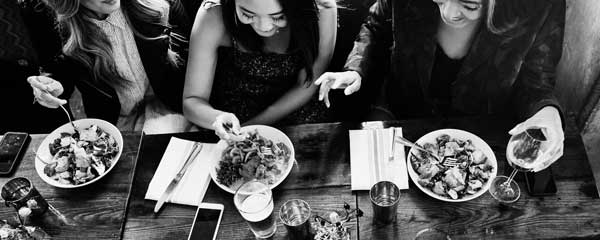 Gain an edge in the competitive restaurant industry by engaging your restaurant employees -- they'll tell the world to dine at your establishment.
Discover how to transform your new hires into brand-loyal employees who will advocate for your brand and draw in more talent.
Learn what a culture of diversity and inclusion really looks like and what Starbucks can do to continue its commitment beyond anti-bias training.
Understand an employee's emotional journey to increase engagement and encourage a positive onboarding experience.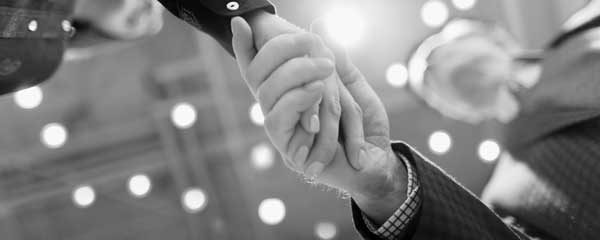 Do your brand partnerships generate revenue and improve your brand identity, or are they harmful? Consider these three factors to find out.
A brand promise is an agreement between a company and its customers. Gallup finds that companies are largely failing to make good on those agreements.
Distributors aren't really employees. Nor are they customers -- they're more like partners. Gallup has found that companies can get the most out of these crucial relationships. Here's how.