Brand Engagement
Explore Gallup's research.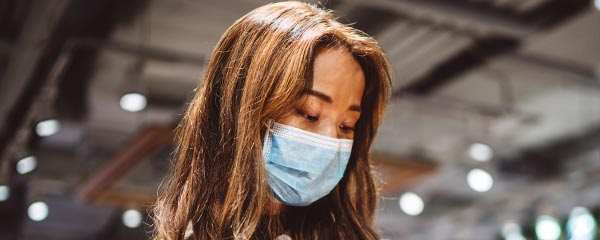 Customer analytics can help uncover how customers' needs and values have shifted due to COVID-19 and other disruptions.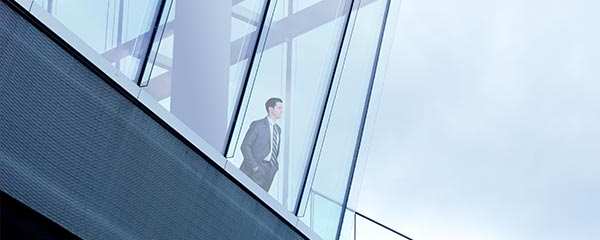 Create a business continuity strategy that strengthens the bond between your brand and customers and protects you from the crisis aftereffects.
Exceptionally high origination volume is no reason to deliver less than an exceptional customer experience or hire mediocre talent.
Members want their institution to increase peace of mind, build hope and reduce unnecessary stress.
Sustain business by aligning your organization's purpose with your customers' emotional needs. You'll safeguard your company's future.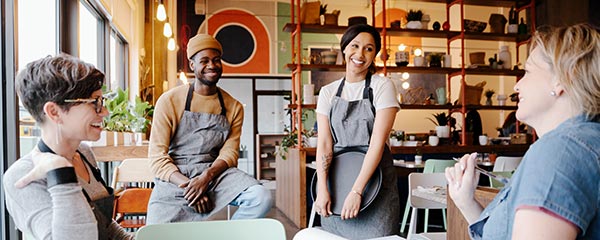 Disengaged GMs cost the entire restaurant, but when you empower them to create change, the benefits have an even wider reach.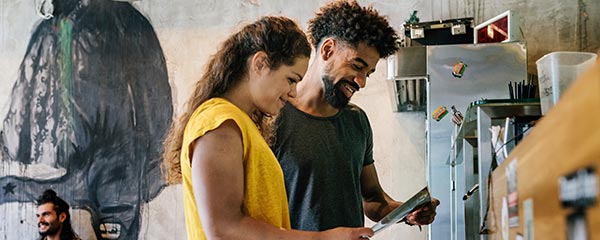 Your GMs have a huge impact on your customer experience, but they are underused in gaining a competitive edge in a rapidly-changing industry.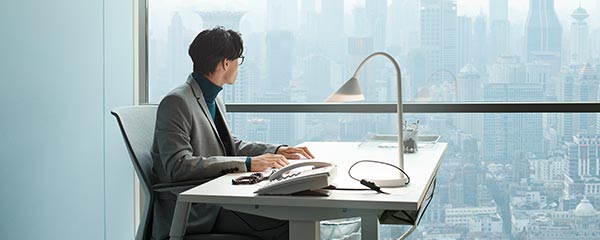 Learn how to connect your organization's purpose to your employees' response to this question: "Why do you do what you do?"
Learn how to manage employees and support their learning in an era of increased technological disruption.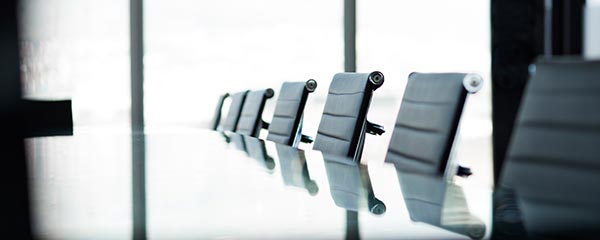 New skills are emerging rapidly, and old skills are becoming obsolete. Reskilling initiatives are one way forward.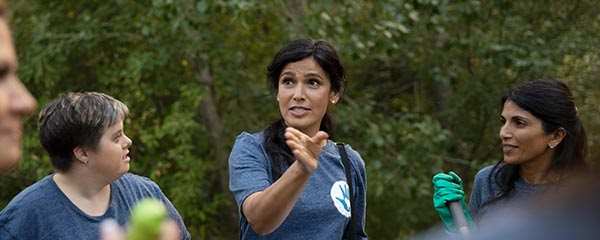 Learn how to connect with purpose-driven millennials by creating a corporate social responsibility platform that aligns with what they care about.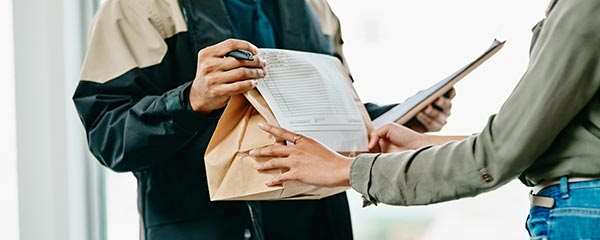 Discover how to grow your restaurant business through third-party delivery services and what people want from 3PDs -- before your competitors do.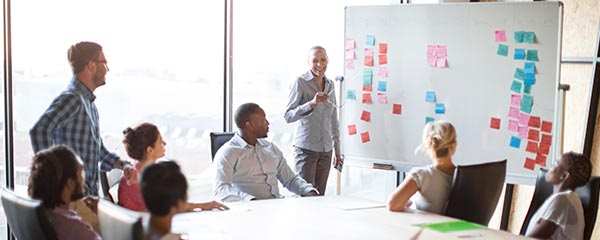 Learn how leaders can survive -- and thrive -- during disruption if they align their direction, teams and culture with their purpose and brand promise.
Learn why international experience is important for your emerging leaders and how to help them develop a true global mindset.
Learn how to design an onboarding program that increases retention and enables employees to fully immerse themselves in your culture.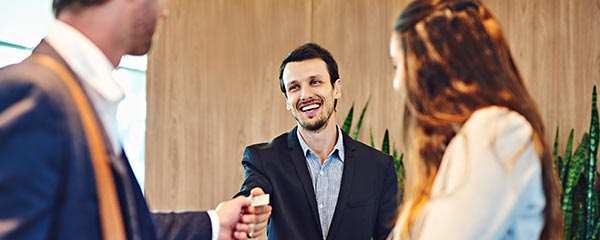 See how the values of a service company can help employees engage customers -- instead of relying only on a prescribed protocol.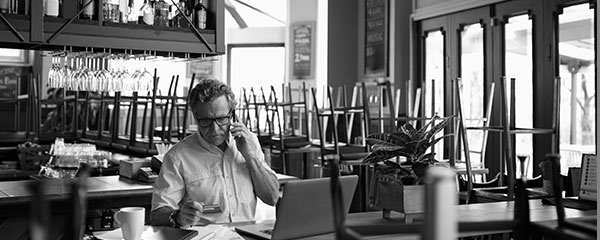 Learn how restaurant leaders can achieve growth in today's competitive food service industry.
Learn why it's so important for restaurants to deliver a consistent, engaging experience at every location, on every channel.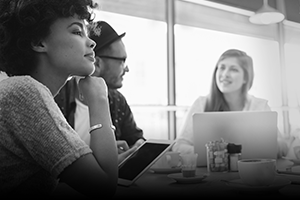 71% of millennials are either not engaged or actively disengaged at work
Gain an edge in the competitive restaurant industry by engaging your restaurant employees -- they'll tell the world to dine at your establishment.