Education
Explore Gallup's research.
Seventy-one percent of students think their education is worth the cost. Views are similar by institution, with private not-for-profit schools slightly ahead.
College education is still highly valued by U.S. adults, but concerns over accessibility persist.
Though enrollment in higher education has declined, most U.S. adults see great value in higher education, with demand among the unenrolled remaining high -- and even increasing among certain demographic groups.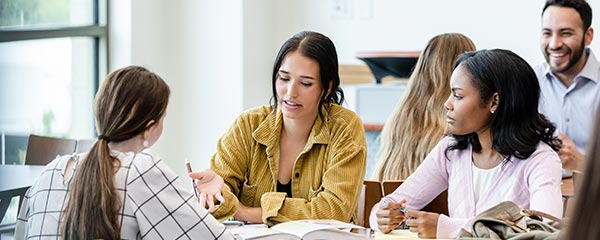 Most U.S. college students (74%) say laws regulating the discussion of divisive topics are at least somewhat important to their decision to remain enrolled.
A state's reproductive health laws influence college students' and unenrolled, non-degree-holding adults' decisions to enroll in college.
See how WGU alumni outcomes compare to national averages.
A new Amazon Web Services-Gallup report shows that the 8% of workers in the Asia Pacific region who use advanced digital skills at work add an estimated $934 billion to the region's gross domestic product on their own.
About one in five Black postsecondary students say they "frequently" or "occasionally" feel discriminated against at their institutions. Reports of discrimination are higher among those in short-term credential programs.
Black bachelor's degree students in the U.S. are more likely than all other bachelor's students to be caregivers or balance school with a full-time job.
Exploring perceptions around postsecondary education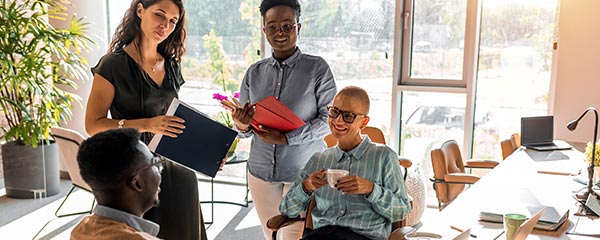 Younger Americans are more critical of the social and environmental values of businesses and are more willing to leave their jobs because of these values.
Americans continue to rate nurses as having the highest ethical standards among 18 professions, but with their lowest rating since 2004. Telemarketers and members of Congress remain the lowest-rated fields.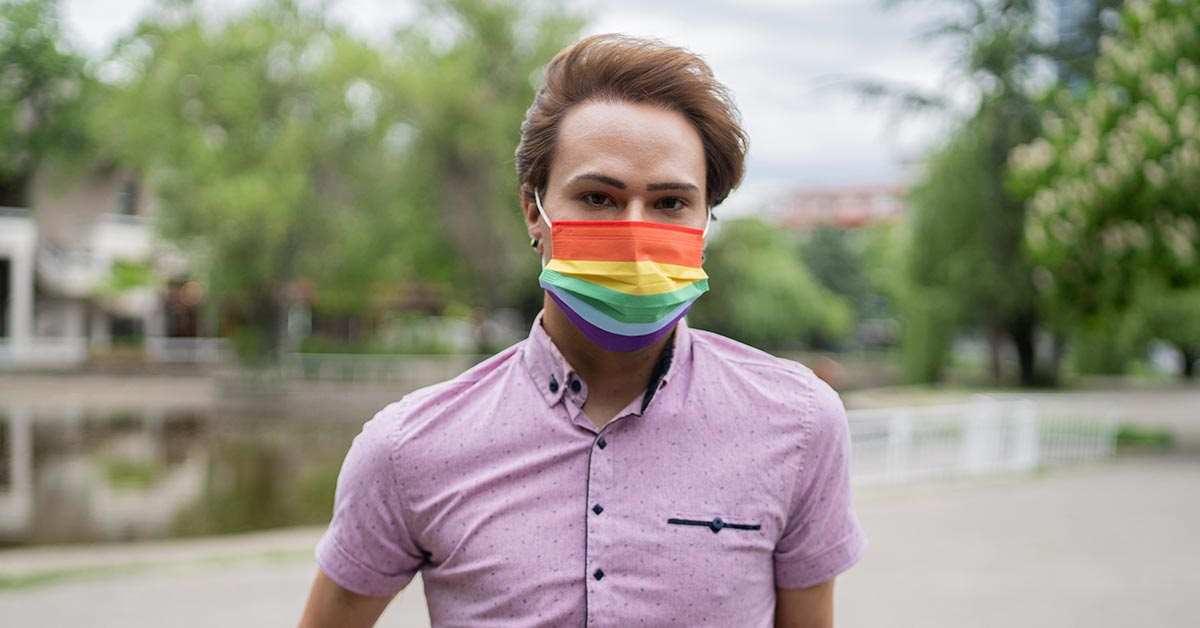 Married or cohabiting U.S. adults in LGBQ+ relationships face greater stress than those in heterosexual relationships, implying different pandemic responses.
One year after the Taliban retook control of their country, Afghans have lost hope not only for themselves but also for future generations.
Despite reports of pandemic-era declines in test scores, parents of K-12 children remain just as satisfied with their children's quality of education as before.
Workers in K-12 education have higher levels of burnout than in any other industry. Addressing the issue is key to improving the quality of education.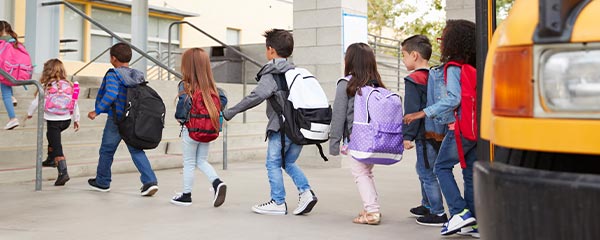 Americans' satisfaction with the quality of the nation's K-12 education has fallen to 42%, the second-lowest on record, with Republicans entirely responsible for the recent decline.
The 44% of U.S. K-12 parents who fear for their children's safety at school is the highest in over 20 years, and 20% say their children worry about school safety.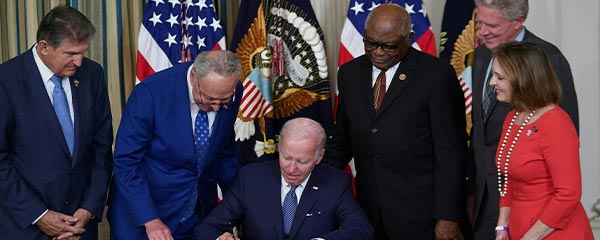 After hitting a new low in July, President Joe Biden's job approval rating is up six points to 44%, mostly because of independents' higher approval.
Americans' support for COVID-19 vaccine mandates ranges from 48% for elementary students to 54% for college students. Parents largely oppose them.