Education
Explore Gallup's research.
One year after the Taliban retook control of their country, Afghans have lost hope not only for themselves but also for future generations.
Despite reports of pandemic-era declines in test scores, parents of K-12 children remain just as satisfied with their children's quality of education as before.
Workers in K-12 education have higher levels of burnout than in any other industry. Addressing the issue is key to improving the quality of education.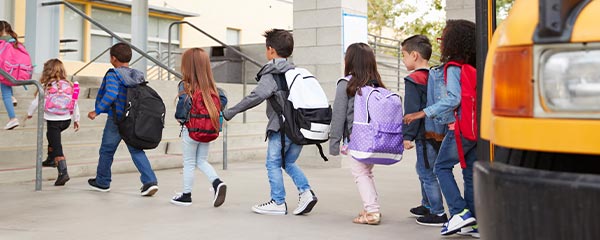 Americans' satisfaction with the quality of the nation's K-12 education has fallen to 42%, the second-lowest on record, with Republicans entirely responsible for the recent decline.
The 44% of U.S. K-12 parents who fear for their children's safety at school is the highest in over 20 years, and 20% say their children worry about school safety.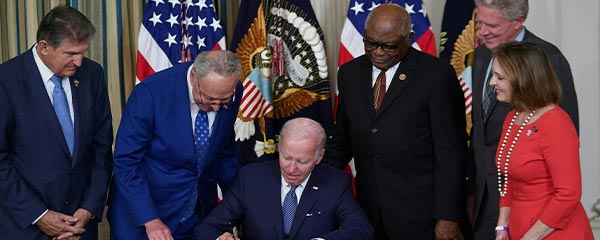 After hitting a new low in July, President Joe Biden's job approval rating is up six points to 44%, mostly because of independents' higher approval.
Americans' support for COVID-19 vaccine mandates ranges from 48% for elementary students to 54% for college students. Parents largely oppose them.
U.S. confidence in public schools has sunk back to where it was pre-pandemic, but Democrats' confidence is up while Republicans' is down.
K-12 workers in the U.S. are more likely than workers in all other industries to say they feel burned out at work.
Download the 2021 Gallup-2U Boot Camp Graduates Study
A new study conducted by Gallup and 2U suggests boot camp programs have the capacity to set students on the path toward a fulfilling career.
A Gallup-2U study of graduates of 2U tech boot camps shows graduates reported earning higher salaries one year after graduation and ending up in STEM jobs, regardless of their race or ethnicity, gender or age.
44% of U.S. adults without a two- or four-year degree believe such a degree is more important to a successful career than it was 20 years ago, but are skeptical about the widespread availability of affordable, quality higher education.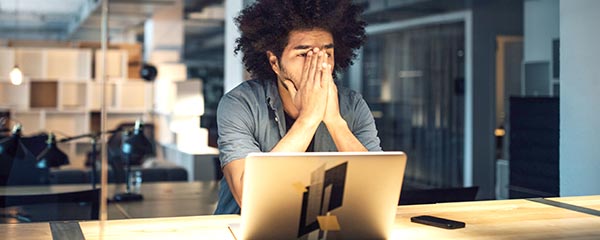 About a third of U.S. college students report they have considered withdrawing from classes for a semester or more. Emotional stress is the most important reason they are considering doing so.
Participants in a recent Gallup-2U study of graduates of 2U boot camps reported earning substantially higher salaries one year after graduation, offsetting more than half of the sticker price of their programs.
Download the State of Higher Education 2022 Report
Nearly three in 10 U.S. women working in higher education say they have been passed over for a promotion because of their gender.
Gallup is pleased to announce that Dr. Meria J. Carstarphen has joined as a Senior Scientist, their first-ever with a focus on education. Senior Scientists are leading experts whose contributions serve to further Gallup's mission to deliver analytics and advice to help leaders and organizations around the world solve their most pressing problems.
See how leaders at the University of Tennessee support student success with the help of CliftonStrengths.