Education
Explore Gallup's research.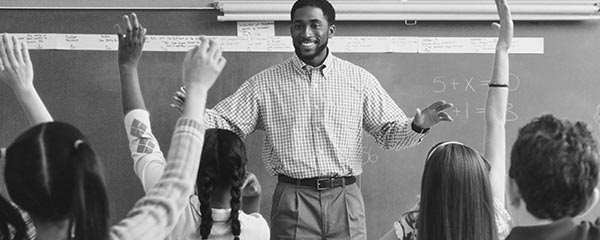 Discover findings from a 2018 survey of U.S. K-12 superintendents on important topics and policy issues facing education.
61% of public school superintendents strongly agree that recruiting and retaining talented teachers will be a challenge for their district.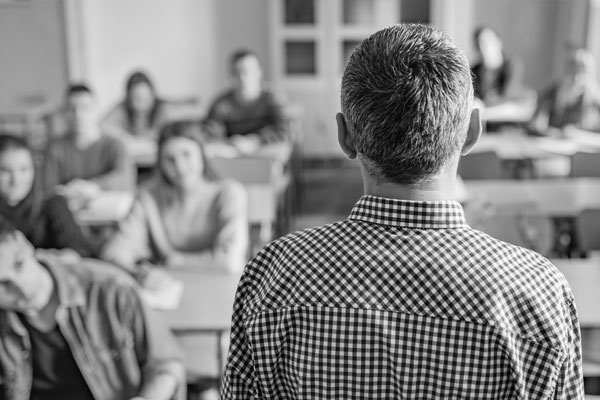 Opinions about the future of U.S. K-12 education are more positive than they were a year ago (32%).
Transform your students and schools with proven methods from Gallup's history of education research.
Discover why Elon Musk is successful and how you can be, too, with the four proven keys to becoming a great builder.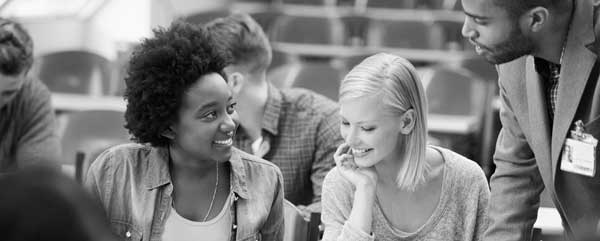 Learn what the best colleges and universities do to develop engaged, thriving students and set them up to succeed beyond their graduation.
Learn how your district can attract, recruit, develop, and retain talented teachers to create thriving schools during a teacher shortage.
Gallup's solutions and research improve engagement and increase hope and well-being at every stage of a student's life.
Guide institutional strategy by harnessing the power of Gallup's analytics and advice.
Lead your school to success by creating a strengths-based culture.
Transform your school's culture with Gallup's strengths-based solutions.
Develop engaged and thriving organizations in the education industry.
Aiming education at great jobs and great lives.
We have a legacy of visionary research on what people worldwide think about education.
Research proves the importance of having a best friend at work. Teachers have room to grow in making the most of school relationships.
Creating thriving students and schools.