Education
Explore Gallup's research.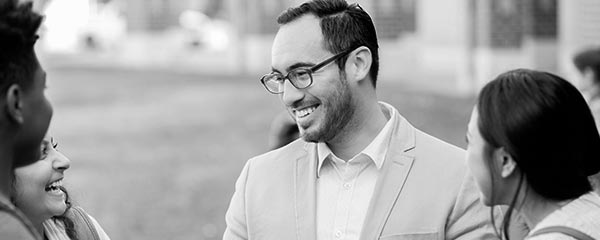 Change the conversation at your school by developing your teachers. Discover three ways district leaders can position principals and teachers to thrive.
50% of alumni of Career Education Colleges and Universities find good jobs in the field related to their studies within six months of completion.
Rediscover our top K-12 education insights, research and advice from 2018.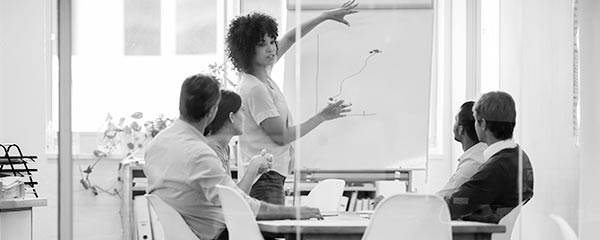 Companies can turn ideas into customers by focusing less on cultivating innovations and more on developing builders.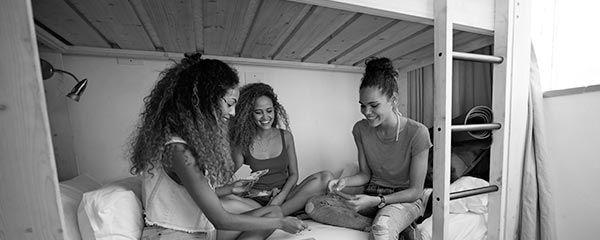 Aligning CliftonStrengths for Students with the mission of a college or university is crucial to creating a thriving, healthy campus.
Foster engagement among students, parents and teachers using Gallup's science-based analytics and advice to transform your school.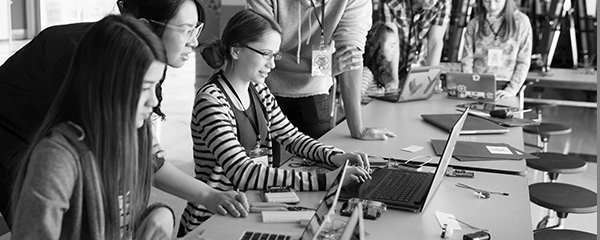 2018 K-12 superintendent survey results emphasize the need for implementing and assessing nonacademic aspects of students' education experiences.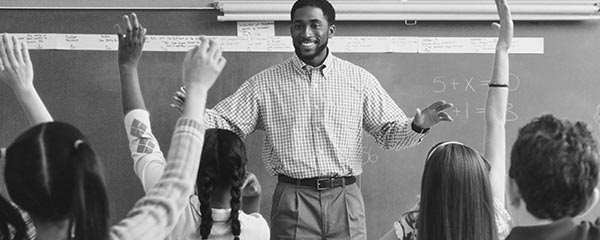 Discover findings from a 2018 survey of U.S. K-12 superintendents on important topics and policy issues facing education.
61% of public school superintendents strongly agree that recruiting and retaining talented teachers will be a challenge for their district.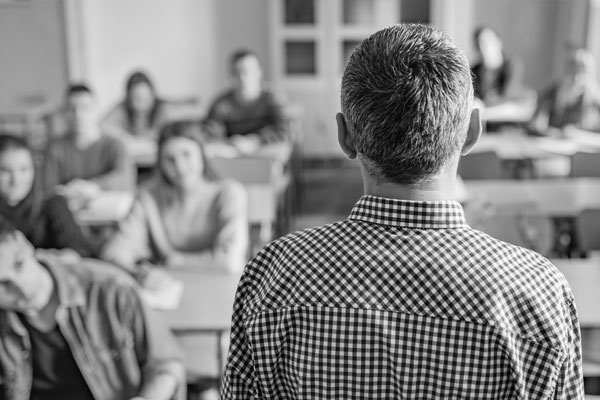 Opinions about the future of U.S. K-12 education are more positive than they were a year ago (32%).
Transform your students and schools with proven methods from Gallup's history of education research.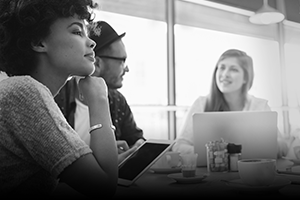 71% of millennials are either not engaged or actively disengaged at work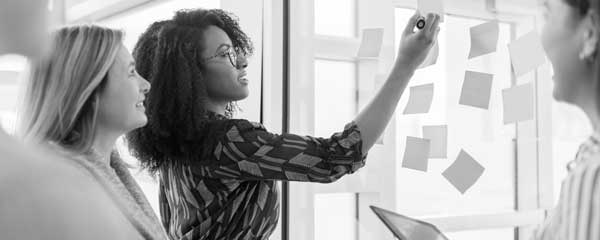 Discover how to build a thriving business or a nonprofit that will change your life, your career -- and the world.
Provide a more positive school culture by participating in the Gallup Student Poll.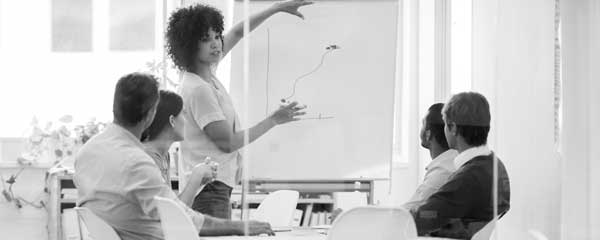 Create a new, successful venture by building a team with the right talent mix.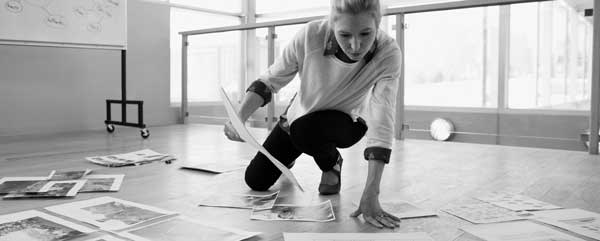 Learn what steps you should take to test your business idea in the real world.
Discover why Elon Musk is successful and how you can be, too, with the four proven keys to becoming a great builder.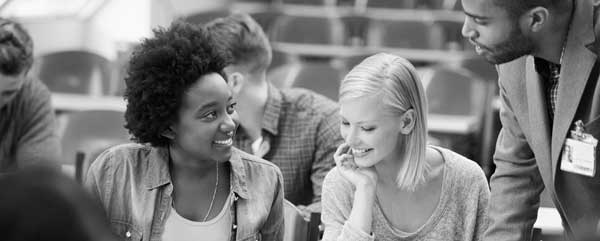 Learn what the best colleges and universities do to develop engaged, thriving students and set them up to succeed beyond their graduation.
Learn how your district can attract, recruit, develop, and retain talented teachers to create thriving schools during a teacher shortage.
Gallup's solutions and research improve engagement and increase hope and well-being at every stage of a student's life.