Social and Policy Issues
Explore Gallup's research.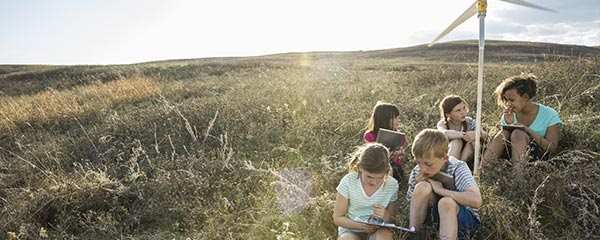 America's schools face the challenge of giving students the skills they need to be prepared for an increasingly complex world and workforce.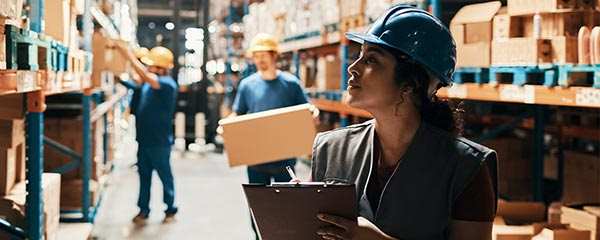 Job quality is a powerful predictor of overall quality of life, but less than half of U.S. workers are in good jobs.
U.S. Leadership Loses Ground in Africa, Asia
U.S. Highest Rated of Major World Leaders