Report
Explore Gallup's research.
50% of alumni of Career Education Colleges and Universities find good jobs in the field related to their studies within six months of completion.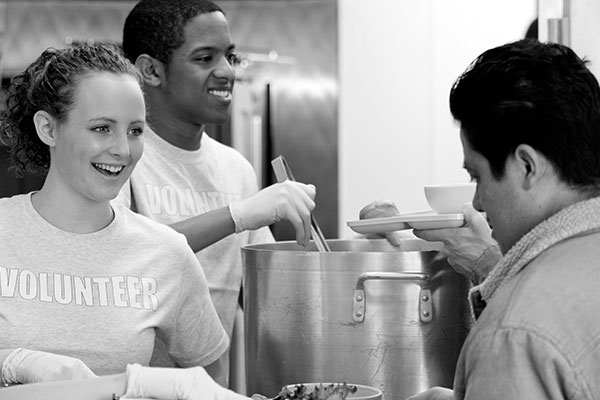 Billions worldwide are helping others.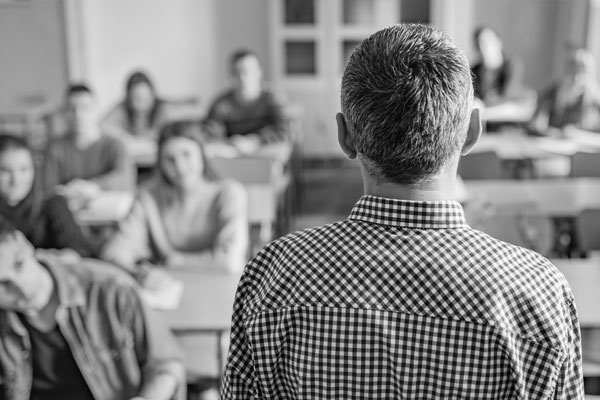 Opinions about the future of U.S. K-12 education are more positive than they were a year ago (32%).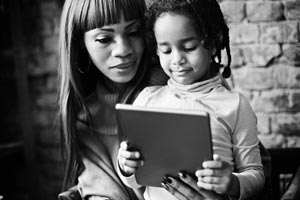 45% of female employees want to become a senior manager or leader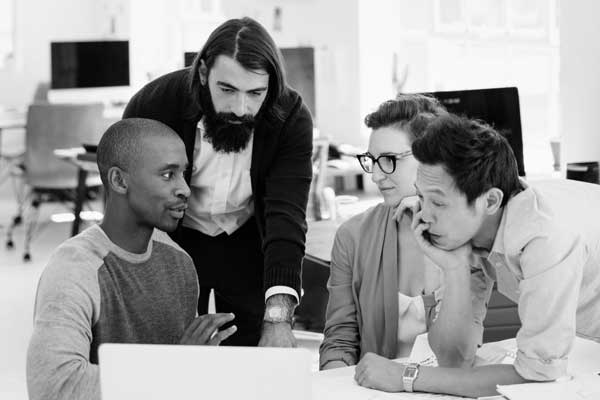 Learn how to optimize employee performance at your organization.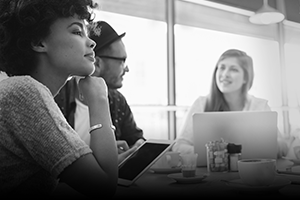 71% of millennials are either not engaged or actively disengaged at work
51% of employees are actively looking for a new job or watching for new job openings.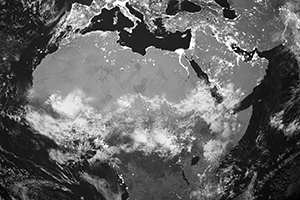 Discover what drives the behaviors of employees in 155 countries.
Americans Value Postsecondary Education
A Gallup and Access Group Study Examining Long-Term Outcomes of Graduating Law School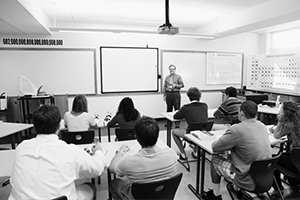 Analyzing the Most Important Topics Facing U.S. School Districts
Veteran Graduates Have Well-Being Edge
Workplace Engagement of U.S. College Grads Varies by Race, Ethnicity and Gender
Global Leaders -- Make "Great Job" Creation a Top Priority
Half of U.S. College Grads Agree Their Education Was Worth the Cost
Worldwide, Where Do People Feel Safe? Not in Latin America
Analyzing the Most Important Topics Facing U.S. School Districts