CliftonStrengths® for Students
Explore Gallup's research.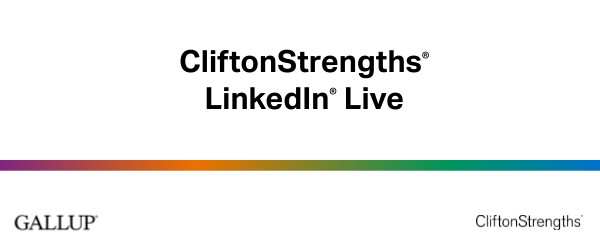 Learn how Gallup is partnering with colleges and universities to bring strengths to and embed strengths on their campuses.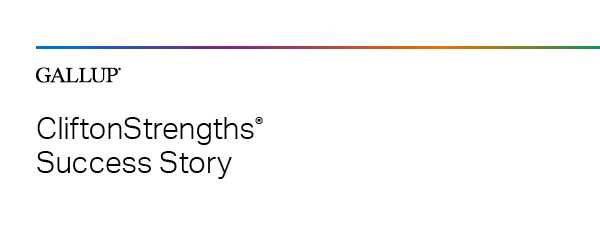 Learn about overcoming your fears and surmounting obstacles to do the impossible, from a middle school librarian who has brought CliftonStrengths to her students.
Meet the 2023 winners supporting student engagement and wellbeing by focusing on strengths.
Learn how a strengths-based lens for resiliency and wellbeing helps Purdue University students thrive.
Higher education has an opportunity to lead a cultural transformation to support thriving students and a healthier world.
Support student wellbeing and engagement for short- and long-term success.
Analytics and advice to create an engaging and inclusive workplace for educators.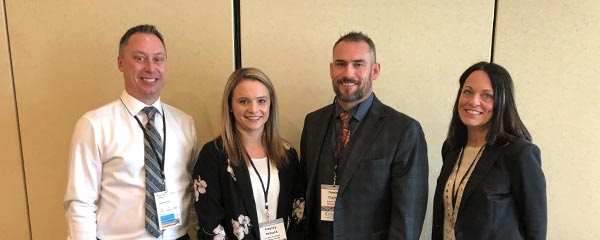 Discover how Greater St. Albert Catholic Schools uses a strengths-based approach to engage teachers, students and parents.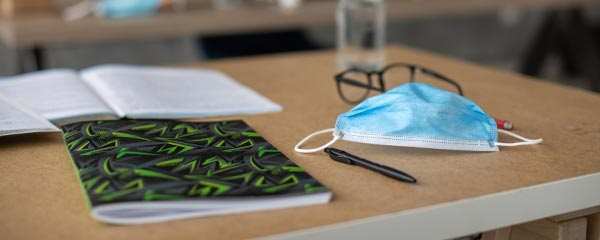 Addressing problems head-on can help stressed education leaders build coping mechanisms that promote long-term wellbeing.
Furman University uses CliftonStrengths for Students to help students understand who they are and what they can contribute to the world.
In this wrap of the 9 themes in the Relationship Building Domain, learn how your team can own its talents and become stronger, improving its performance, organic growth and wellbeing.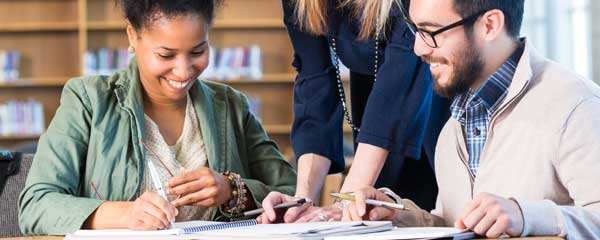 Discover how to improve teacher retention and wellbeing at your institution.
Boost student-athlete wellbeing by becoming the coaching mentor your players need in a COVID-19 world.
Build resilience to further your students' development and wellbeing. Learn three critical touchpoints needed during COVID-19.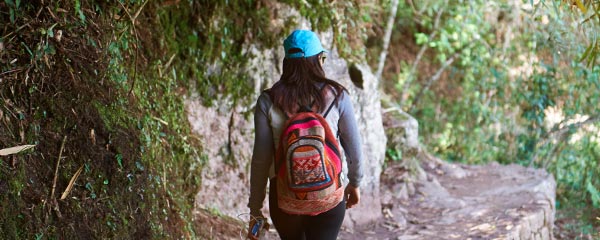 To promote sustainability and resilience, practice self-care amid the COVID-19 disruption to better serve the schools you lead.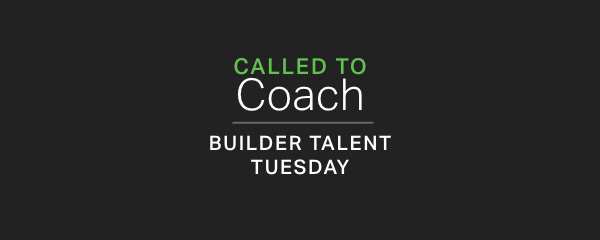 Learn how an entrepreneur and coach helps organizations foster growth and success through prudent use of team BP10 and CliftonStrengths talent in key roles.
Virginia Tech uses CliftonStrengths for Students to spark conversations about meaning, purpose and what a powerful education can and should be.
Learn how themes form the core of CliftonStrengths and how to understand and appreciate your own -- and others' -- strengths, as we focus on Activator.