Economy
Explore Gallup's research.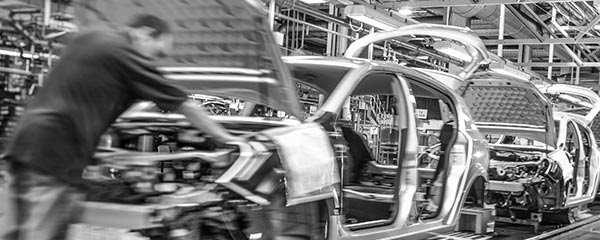 Job losses and gains may even out over time. But on the individual level, people must reorient themselves for the future. CliftonStrengths will help.
Leaders of large companies, you can fix U.S. GDP growth and productivity by changing your culture to one that maximizes employee potential.
Learn about the crucial role managers play in creating an agile culture at your organization.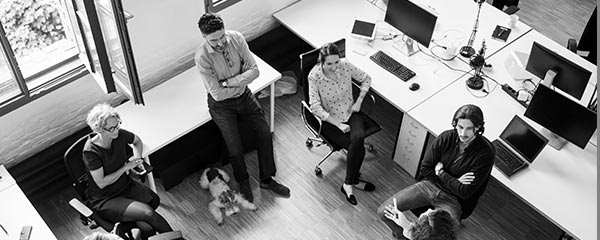 Learn the two key strategies managers can use to foster agility on their teams and keep up with changing business needs.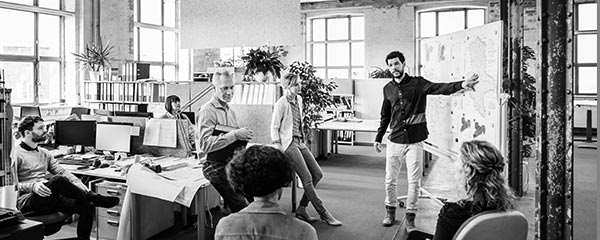 Learn how to make your workplace agile by encouraging speed, freedom to experiment, and collaboration.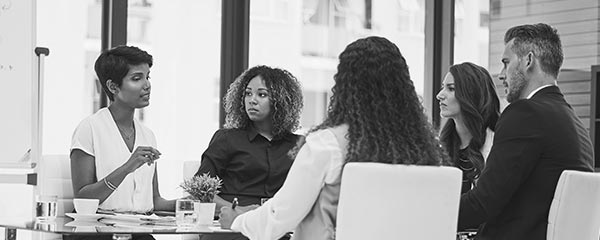 Learn about perceptions of agility at companies in the U.K., France, Spain and Germany, and why agility is important in order to win in a global economy.
Learn the state of management in Europe and why the managers who coach their employees elicit the highest performance.
Learn about the critical role of field support employees in restaurants and how they can better align purpose, brand and culture.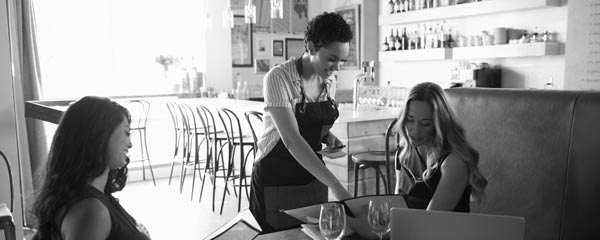 Learn about the importance of building a strong culture at the corporate office that will permeate every restaurant you run.
Learn about the pressing need for learning and development opportunities for employees.
Learn the true cost of a disengaged workforce and the potential implications for France's economy, even as productivity in the country thrives.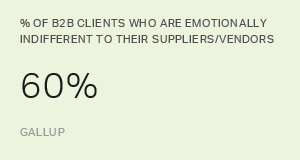 How well do you work with your suppliers and vendors? Learn strategies from The Golden Thread to improve these vital business relationships.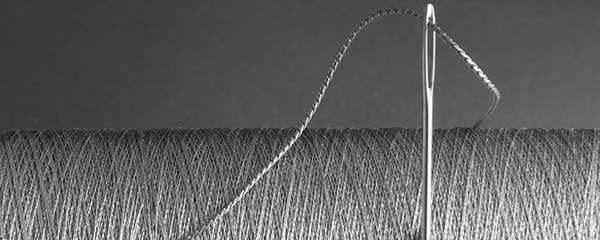 What's your restaurant's competitive advantage? Discover how the "The Golden Thread" can help you find profit where it's notoriously hard to find.
Leaders: find out how the changing workforce affects you -- and what you can do in response.
Learn how to harness the power of predictive analytics to solve your B2B company's growth problems.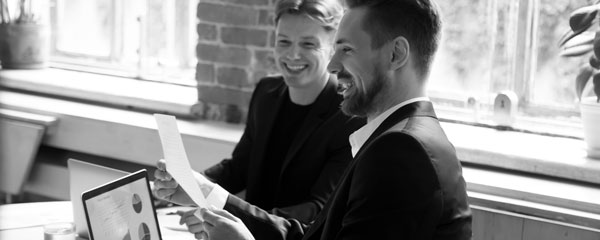 Find out how legacy IT companies' talent and product strategies need to evolve in the face of new, agile competitors.
The workplace is evolving. Learn how managers need to change to keep up.
The workplace is evolving. Learn how managers need to change to keep up.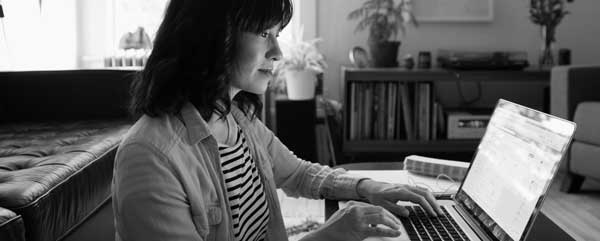 Learn the three biggest mistakes companies make when introducing digital culture initiatives.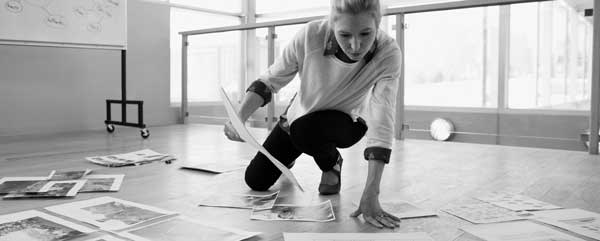 Learn what steps you should take to test your business idea in the real world.