World
Explore Gallup's research.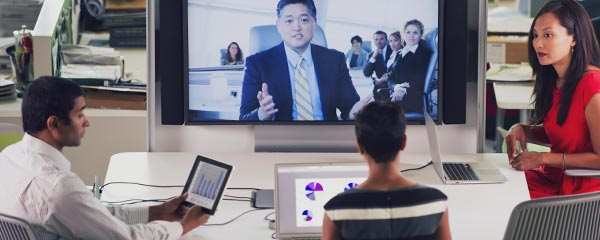 British leaders trail the U.S. on important leadership and trust metrics. Learn how it affects employee engagement and what leaders can do.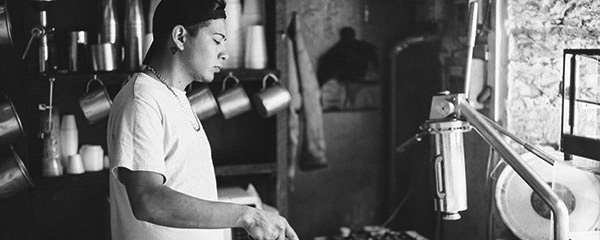 29% of adults, or about 1.5 billion people worldwide, reported working full time for an employer in 2018.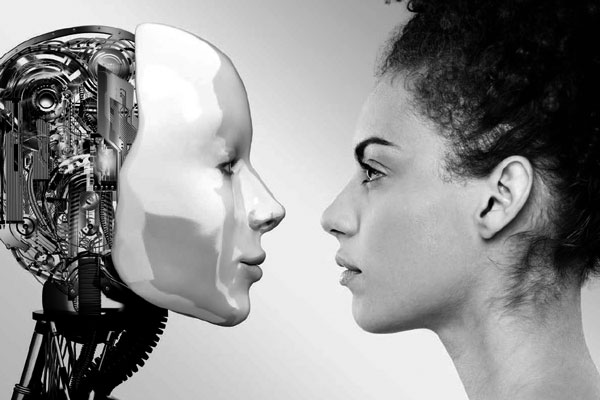 Few see higher education as doing a good job preparing current or future workers for the workforce.
Gallup is the World Bank's partner behind the data in the Global Findex.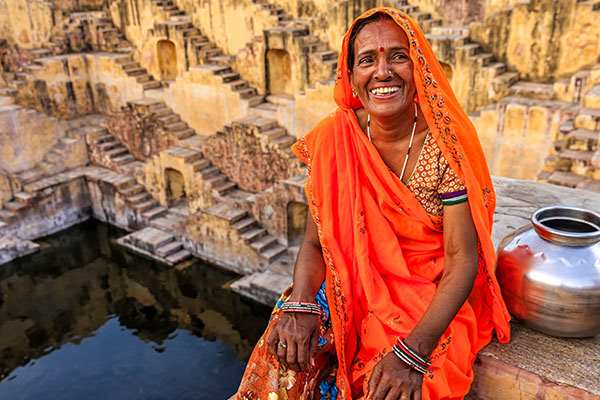 71% of people worldwide said they experienced a lot of enjoyment yesterday.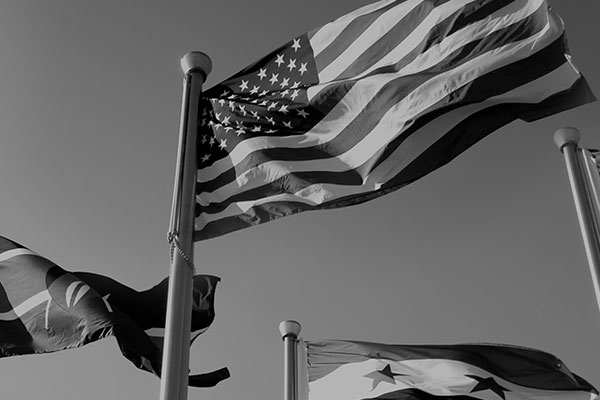 U.S. approval rating remains near a record low.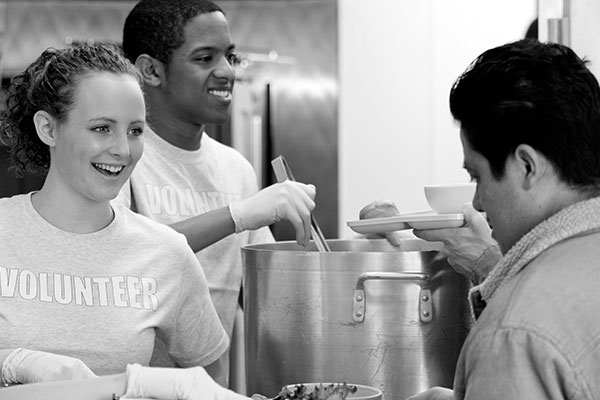 Billions worldwide are helping others.
Learn about the crucial role managers play in creating an agile culture at your organization.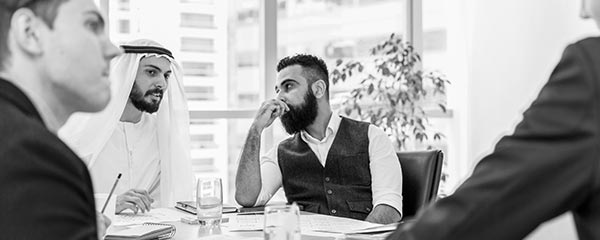 GCC economies need private sector jobs to grow, but workers don't want them. What will it take to get workers off the government books?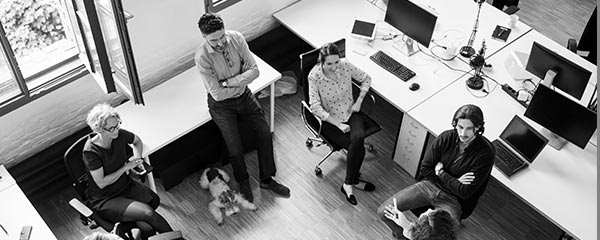 Learn the two key strategies managers can use to foster agility on their teams and keep up with changing business needs.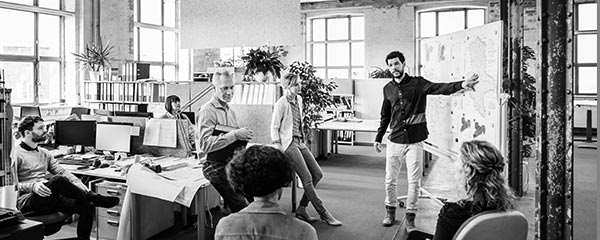 Learn how to make your workplace agile by encouraging speed, freedom to experiment, and collaboration.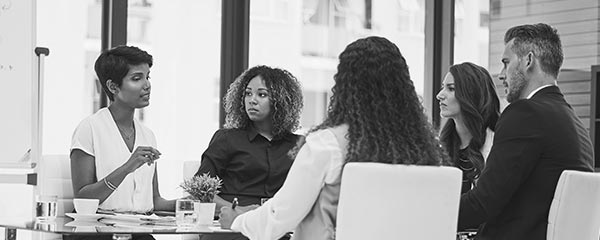 Learn about perceptions of agility at companies in the U.K., France, Spain and Germany, and why agility is important in order to win in a global economy.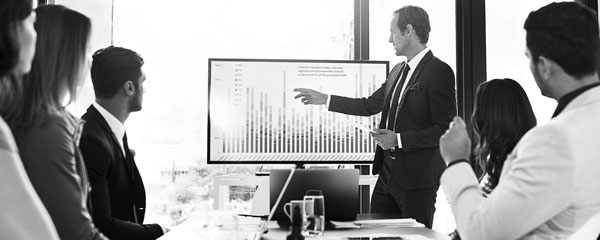 Six months doesn't seem like much time to fix engagement problems in a government workplace. But leaders can do it -- in just six steps.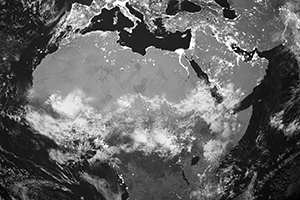 Discover what drives the behaviors of employees in 155 countries.
Learn the state of management in Europe and why the managers who coach their employees elicit the highest performance.
Learn about the pressing need for learning and development opportunities for employees.
Learn how to design performance management practices for the workplace of the future.
Learn the true cost of a disengaged workforce and the potential implications for France's economy, even as productivity in the country thrives.
Read this Q&A to learn how your complete CliftonStrengths 34 profile can help you maximize who you are.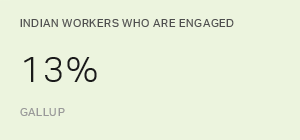 Learn how India's leaders can look to behavioral measures to increase engagement and achieve sustainable economic recovery.