World
Explore Gallup's research.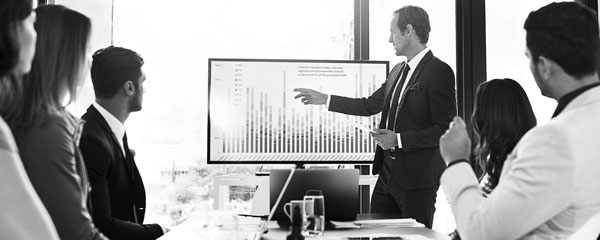 Six months doesn't seem like much time to fix engagement problems in a government workplace. But leaders can do it -- in just six steps.
Learn the state of management in Europe and why the managers who coach their employees elicit the highest performance.
Learn about the pressing need for learning and development opportunities for employees.
Learn the true cost of a disengaged workforce and the potential implications for France's economy, even as productivity in the country thrives.
Read this Q&A to learn how your complete CliftonStrengths 34 profile can help you maximize who you are.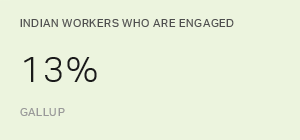 Learn how India's leaders can look to behavioral measures to increase engagement and achieve sustainable economic recovery.
Learn how business leaders in the UK can address the challenge of Brexit-related anxiety and inspire greater engagement among workers.
Learn how German workers and managers can benefit from expanding management theory and practice to include engagement.
Just 47% of South Koreans say people can get ahead by working hard, reflecting a frustrated workforce struggling with low productivity and engagement.
Learn why strengths-based cultures are critical as businesses around the world adopt more flexible, internally fluid organizational structures.
With 15% of employees worldwide engaged in their jobs, it's clear that organizations must better harness the basic human desire for development.
One in three working-age adults worldwide have the type of jobs that are the true gauges of economic productivity and inclusiveness.
What if organizations everywhere doubled or tripled employee engagement? Imagine how quickly that would fix global productivity.