Element 10 Best Friend
Explore Gallup's research.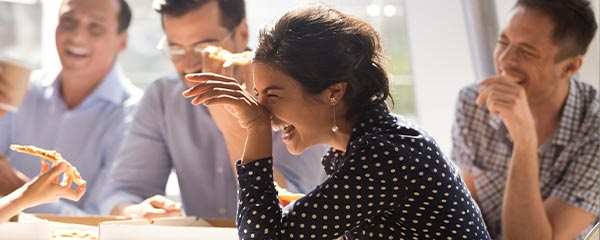 Having a best friend at work has long been tied to employee success, but the pandemic made this vital element of engagement more important than ever.
Having a best friend at work increases employee engagement. Learn how engagement levels are affected by your employees' "best friend" statuses.
Learn how to improve employee engagement by meeting your remote workers' need for a best friend at work.
35% of U.S. Managers Are Engaged in Their Jobs
Gathering employee feedback is essential for any organization, but what matters most is that executives take action on that feedback. If you handle that follow-up right, your employees will be far more productive -- and your business much more profitable. Here's how to manage those critical next steps.