Employee Experience
Explore Gallup's research.
From onboarding to performance management (and even employee wellbeing), your employee experience strategy should drive performance.
Design an employee experience that improves employee engagement, wellbeing, performance and development.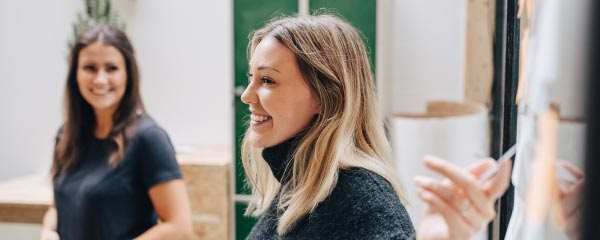 In the changing workplace, a manager's role is far more than supervisory. Is your organization underinvesting in their leadership development?
LGBT employees who don't feel seen, heard or valued are less likely to strive for high performance or see a future in their current organization.
When recognition is inequitable, the consequences are far-reaching. See how equitable recognition makes for better work -- and a better workplace.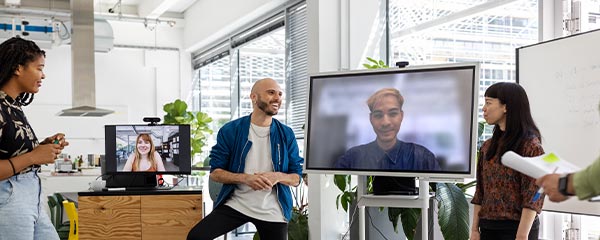 Gallup research shows how the four dynamics of hybrid teams should change the way we lead. Consider these when designing your hybrid workplace.
Gallup studied the experiences, needs and plans of more than 140,000 U.S. employees—here's what we learned about the future of work.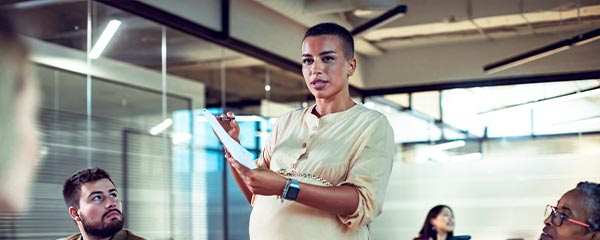 Attract and hire more women to your organization by discovering the differentiators between what women and men want in their next job.
Pay and wellbeing are among the most important factors defining the war for talent.
Learn about the root causes of the Great Resignation and how the stabilizing influence of coaches and leaders can help solve it.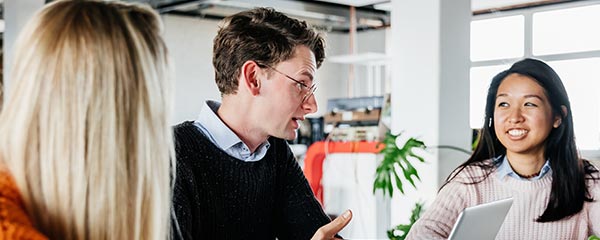 The employee experience is a journey — and every interaction counts. See what that means inside your organization and beyond.
In this new, candidate-driven market, securing top talent is harder than ever. See how to improve your talent acquisition hit rate.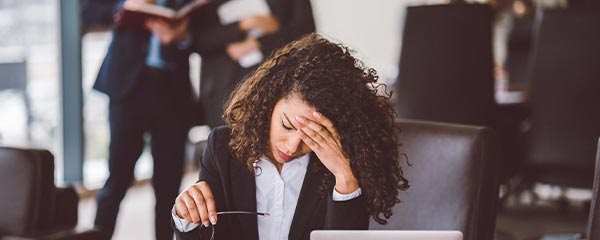 Your managers are more likely to experience burnout than the people they manage. See how to prevent it and improve organizational resilience.
The beginning of the pandemic hit Gen Z and millennial workers the hardest. See why employee wellbeing is more important now than ever.
Every organization handled the pandemic differently -- some for better and some for worse. See how Hologic's response exemplified its purpose.
Three ways for leaders to halt this worrying trend.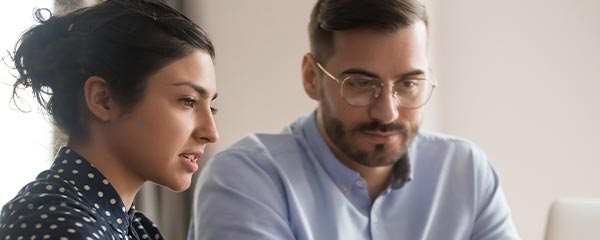 Lackluster compliance training isn't just boring -- it's ineffective. See the data on what's wrong with most compliance training programs and how to fix it.
How to make a difference before people decide to leave.
Here's what to do when your teams suffer from collaboration overload.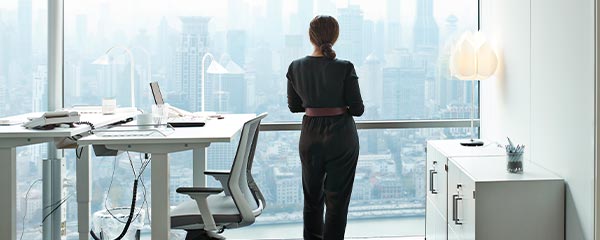 Make these efficient and effective conversations part of your employee retention strategy.