Employee Experience
Explore Gallup's research.
From onboarding to performance management (and even employee wellbeing), your employee experience strategy should drive performance.
What is the employee experience? Learn about the employee life cycle, employee journeys and perfecting your employee experience strategy.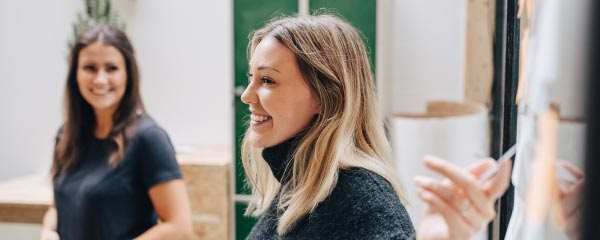 In the changing workplace, a manager's role is far more than supervisory. Is your organization underinvesting in their leadership development?
CHROs may be underestimating how many of their employees prefer a traditional 9-to-5 schedule. See the latest data on splitters and blenders.
Discover how career-connected learning is impacting students in grades 5-12.
Among Fortune 500 CHROs, 72% see AI replacing jobs in their organization in the next three years. Leaders, are you preparing your people now for the AI transition?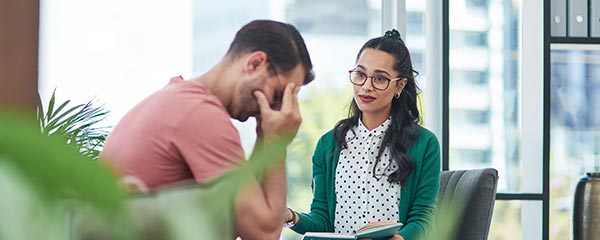 44% of HR leaders blame work-life balance for high employee turnover. See the current state of mental wellbeing from CHROs, HR pros and U.S. employees.
Recognition -- when it means something -- boosts employees' engagement and wellbeing. Ensure your recognition counts by making it authentic.
Most employees feel like their company doesn't care about their wellbeing. See why leaders need to start paying closer attention to how their employees are doing.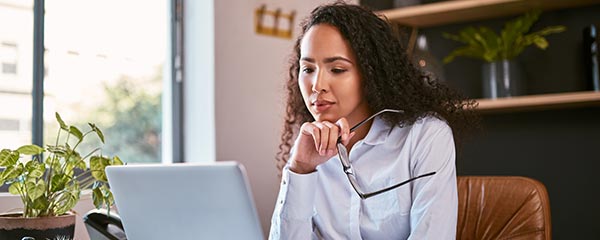 Research shows that coping with adversity can be a necessary leadership experience. Learn how to turn adversity into a leadership advantage.
Learn about how American youth experience learning and personal growth.
Exploring the future of technology, skills and work
Organizations have employees with untapped potential. But many companies are failing to build workers' confidence to unlock that potential.
Employees quiet quit when they feel like they can't speak up at work. Read what leaders can do to help employees feel more connected and engaged.
Learn how a culture of recognition can transform the workplace.
For career growth, women need development and opportunity. Career investors accelerate advancement in ways mentors alone cannot.
Women in the workplace prefer hybrid work more frequently than men -- so why is it limiting them? Organizations must address three high-risk areas.
Humans rely on social bonds to get work done. Does hybrid work affect how employees connect and collaborate?
Traditional metrics overlook a hidden jobs crisis threatening workplaces worldwide. Are leaders prepared to rethink life at work?
Although Saudi workplaces have maintained levels of engagement, many workers say they're seeking a new job. What should employers do to retain talent?