Gallup Blog
Explore Gallup's research.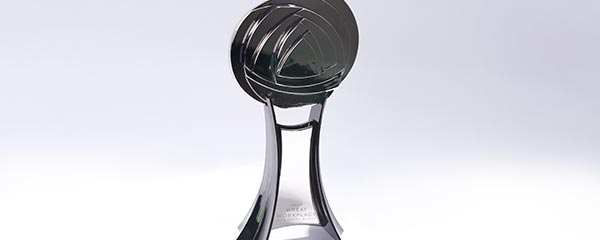 Discover how 40 workplaces won the 2019 Gallup Great Workplace Award by doing more for their people and business than most.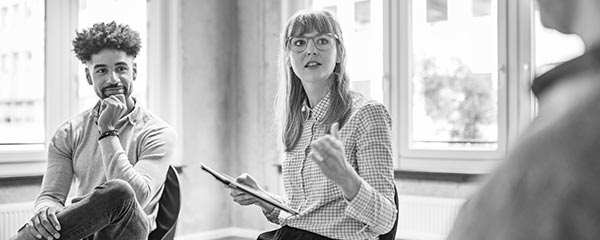 Millennials are taking on more leadership roles at work. Learn how they're uniquely positioned to make the workplace more diverse and inclusive.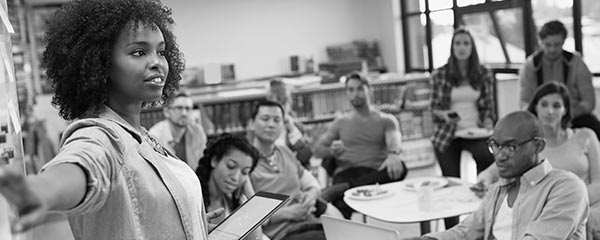 Learn how to create a workplace culture where people both feel valued for their unique qualities and like they belong, using CliftonStrengths.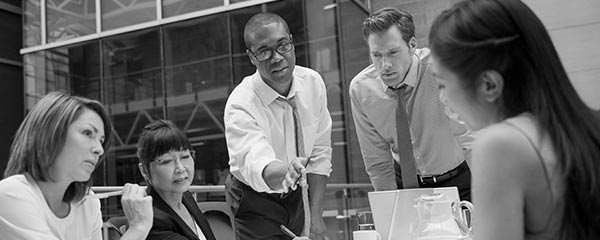 Learn how to develop a culture that treats diversity and inclusion as two distinct elements and values both.
Learn why leaders should focus on what's working and what employees do best when preparing an organization for change.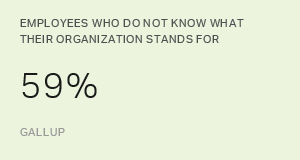 Learn how to lead your organization through change by creating a positive vision based on what's possible in the future.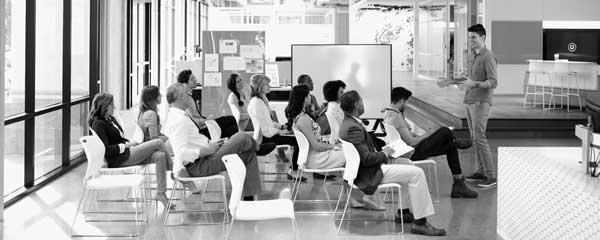 Learn why a blend of course delivery modes makes for the most effective learning.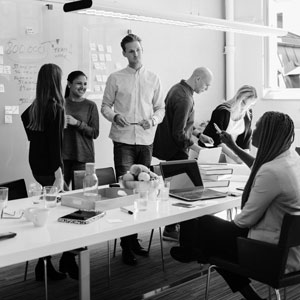 The Microsoft performance review, development and succession planning process, called Talent Talks, embodies a growth mindset to reinvent the present and build the future.
Learn about the critical role of field support employees in restaurants and how they can better align purpose, brand and culture.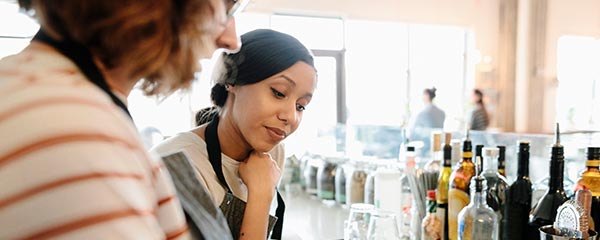 Learn about the importance of building a strong culture at the corporate office that will permeate every restaurant you run.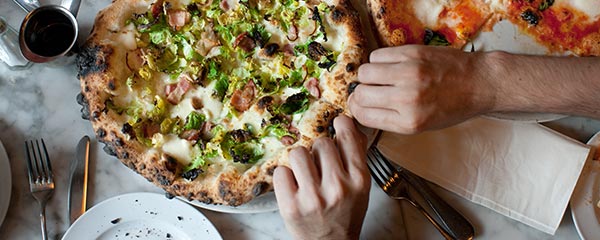 How well do you work with your suppliers and vendors? Learn strategies from The Golden Thread to improve these vital business relationships.
Discover how to transform your new hires into brand-loyal employees who will advocate for your brand and draw in more talent.
Learn what a culture of diversity and inclusion really looks like and what Starbucks can do to continue its commitment beyond anti-bias training.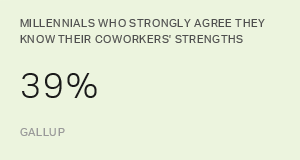 Learn how a strengths-based approach helps teams adjust and succeed when management shifts create generational divides.
Read this Q&A to learn how your complete CliftonStrengths 34 profile can help you maximize who you are.
The key is balancing employees' vital sense of identity with shared goals and cultural principles, says Sanofi CHRO Roberto Pucci.
Understand an employee's emotional journey to increase engagement and encourage a positive onboarding experience.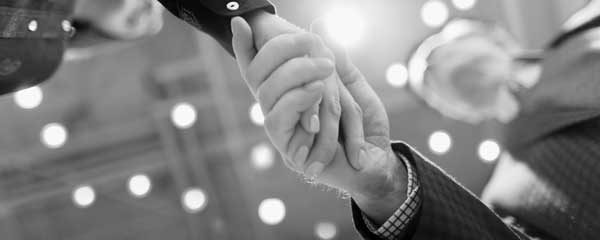 Do your brand partnerships generate revenue and improve your brand identity, or are they harmful? Consider these three factors to find out.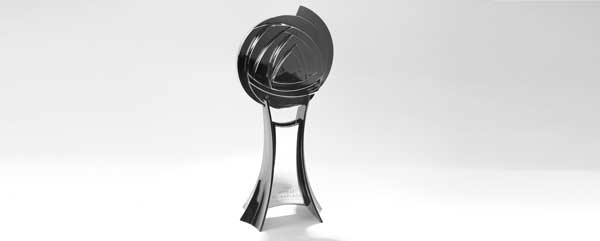 The world's best organizations don't simply promise a great employee experience; they create a culture of engagement.