Employee Experience
Explore Gallup's research.
Design an employee experience that improves employee engagement, wellbeing, performance and development.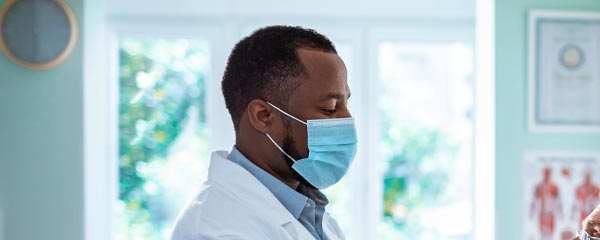 To retain and hire top talent, healthcare organizations must focus on the employee experience and engagement.
Company values and culture that translate across remote and in-person teams are vital for a successful employee experience.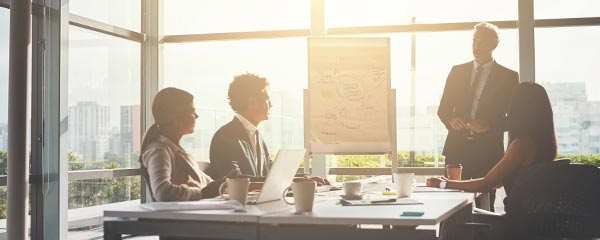 Cut costs without hamstringing productivity using Gallup's cost optimization approach.
Lack of alignment and clarity on role expectations among members of the hiring team may be keeping you from recruiting and hiring the best.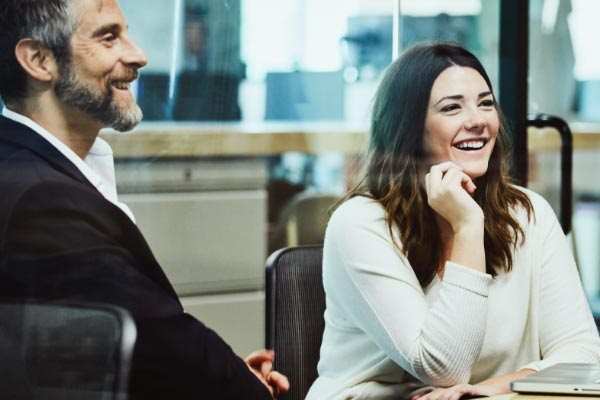 We studied 50,000+ managers to discover the perks and challenges of the job. Learn what it's like to be manager.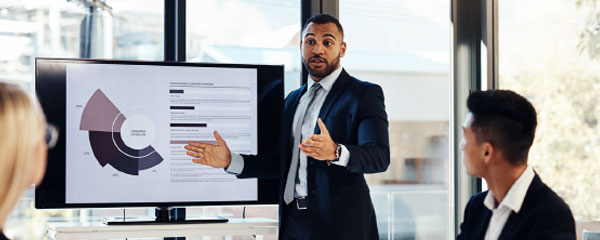 Download highlights from the world's largest study of employee engagement and performance.
Take three steps now to strengthen your wellbeing programs.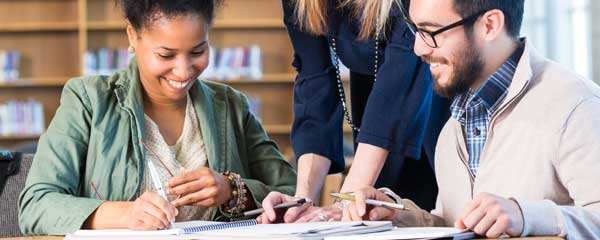 Learn how Gallup Education can help you improve student wellbeing and educator wellbeing.
Consider these four alternative learning strategies to keep investing in employee development during COVID-19.
From the executive board and culture to team managers, micromanagement pushes employees toward negative performance outcomes.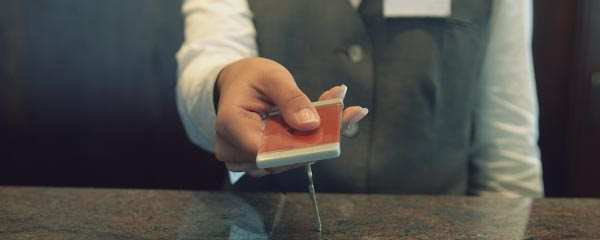 Meet the recipient of Gallup's 2020 Manager of the Year Award: Daniel Chambers from White Lodging.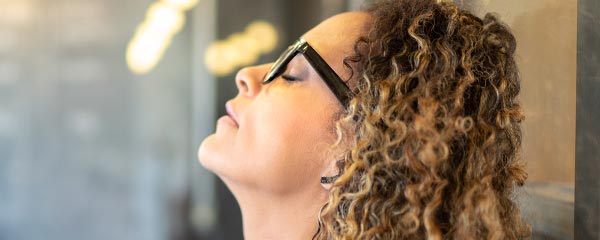 New data show a drop in employees' feelings of preparedness and trust in leadership during the prolonged disruption of the coronavirus pandemic.
To thrive amid a crisis, reevaluate your company's business model and fill existing gaps to create a culture that nurtures innovation.
Even engaged employees who aren't thriving experience higher burnout, worry, stress and sadness -- which puts your company at risk.
The emotional needs of customers only intensify in a disruption. Lift their burdens of stress and worry by meeting these four needs.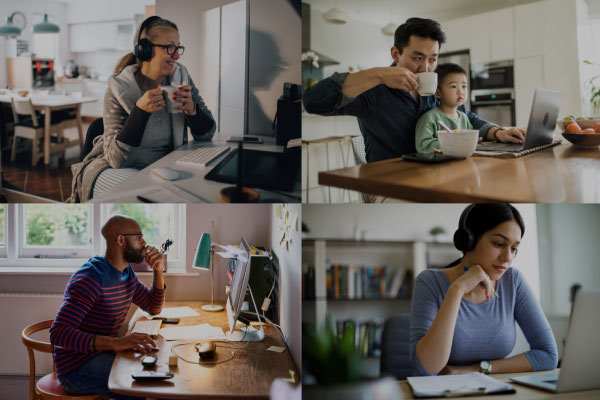 Analyzing past trends and current COVID-19 tracking, we offer a guide to leaders as they reevaluate their policies on remote working.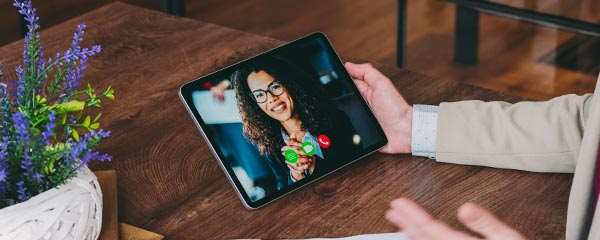 A hiring freeze can be an opportunity to evaluate and refine current hiring processes to improve the candidate experience.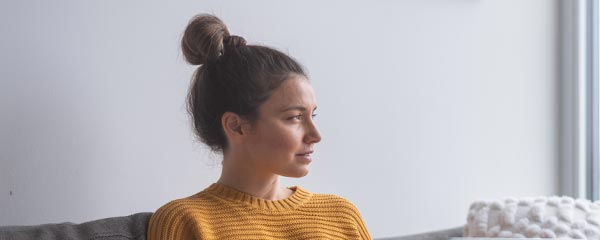 When leaders partner with employees to improve wellbeing, they achieve better outcomes for individuals and sustain business performance.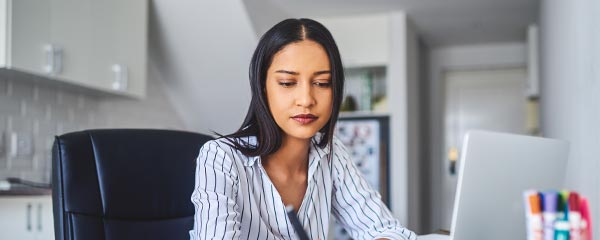 Remote work preferences and policies have been drastically influenced by the COVID-19 outbreak. Learn how remote work may become the "next normal."