Employee Experience
Explore Gallup's research.
From onboarding to performance management (and even employee wellbeing), your employee experience strategy should drive performance.
Design an employee experience that improves employee engagement, wellbeing, performance and development.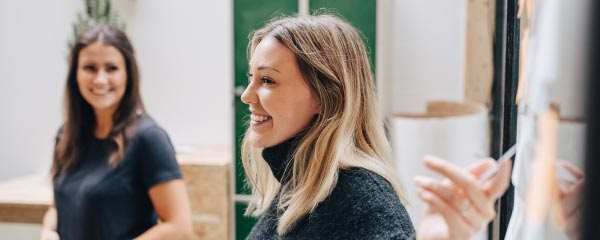 In the changing workplace, a manager's role is far more than supervisory. Is your organization underinvesting in their leadership development?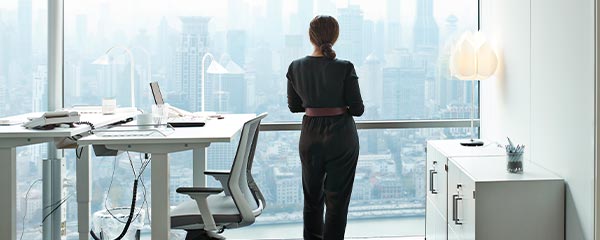 Make these efficient and effective conversations part of your employee retention strategy.
Agile, associate-centric and experience-based -- is this the new HR? A conversation with Rich Products Executive Vice President and CHRO, Ed Moore.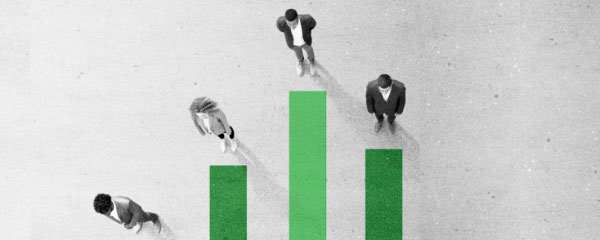 Download the 2021 American Upskilling Study.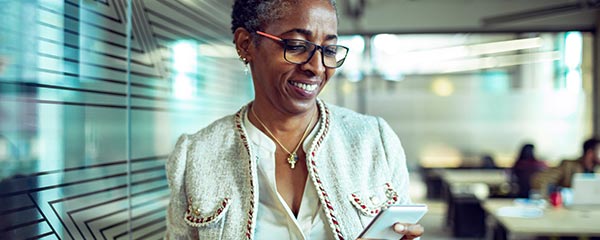 Robust onboarding processes take longer than you think. Don't rush learning; focus on it.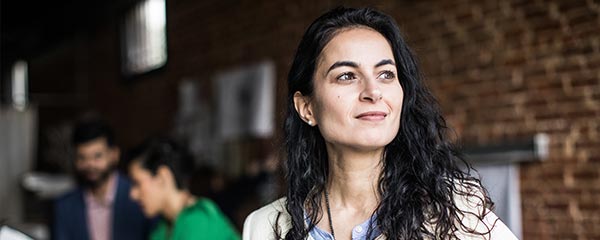 Before rushing to build team and employee wellbeing, managers should first take steps to bolster their own resilience.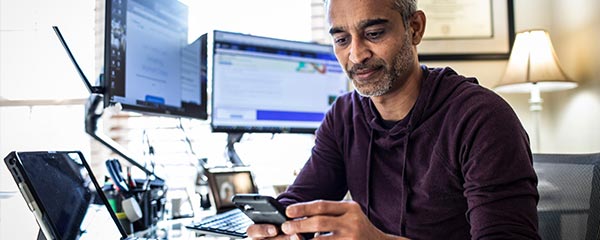 When employees want to work from home, a generic hybrid model is not the answer.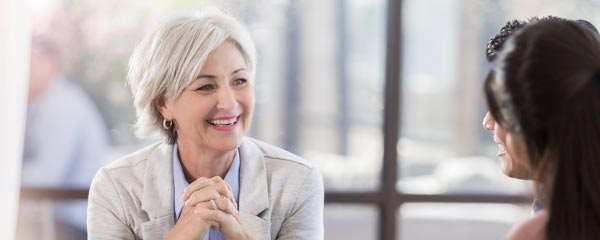 Taking a strengths-based approach to performance reviews is key to employee development and achieving peak performance.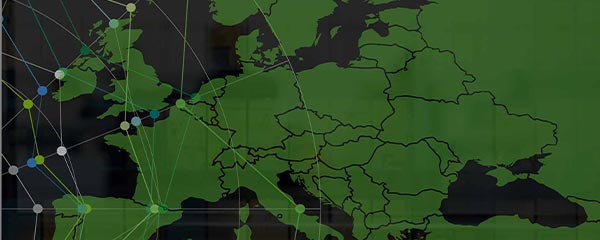 European workers still need a better employee experience. Here's what organisations can do to improve it.
It's tempting to press pause on an employee survey during disruption. Here's why you shouldn't.
We've studied over 1 million managers. Here's what we discovered about those who have the most success.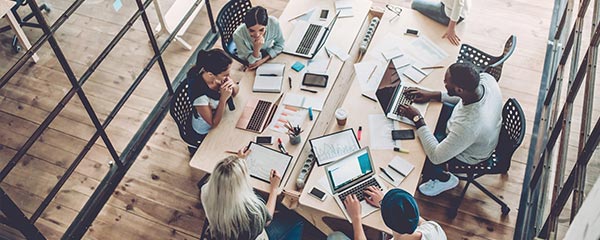 To bring remote workers back to work in the office, ask yourself, "What's our workplace value proposition?"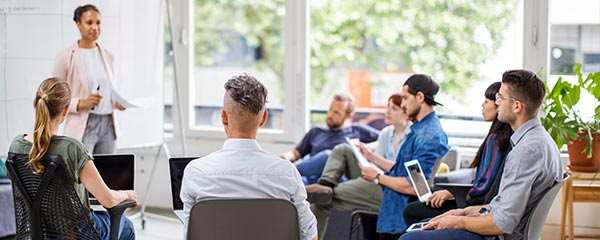 Change in your organization shouldn't scare employees away. Learn how to create a change narrative that gives your employees hope for the future.
Learn three actions leaders and DEI ambassadors can take to create more diverse, equitable and inclusive workplaces.
Go beyond manager training. Develop managers to support organic growth.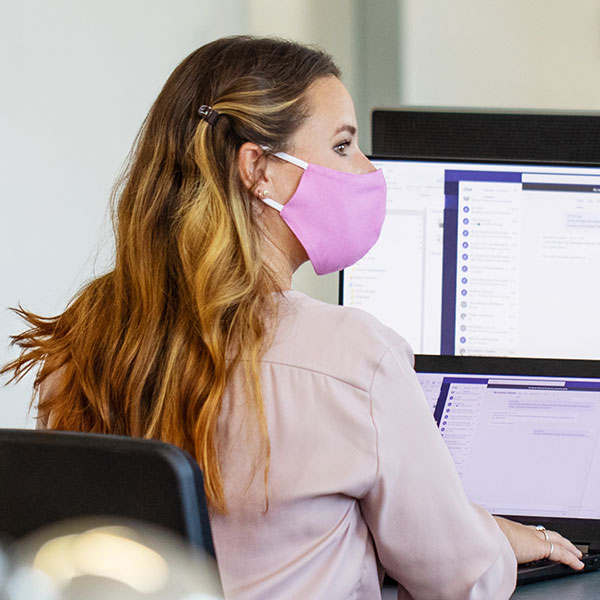 Tanuj Kapilashrami, Group Head of Human Resources at Standard Chartered Bank, talks technology, inclusion and co-creating the future of work.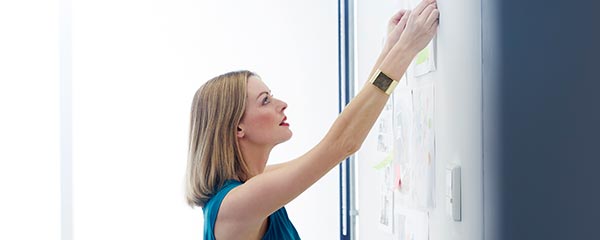 2020 primed many organizations to reimagine the employee experience. As with much workplace innovation, rely on managers to make it happen.