Employee Experience
Explore Gallup's research.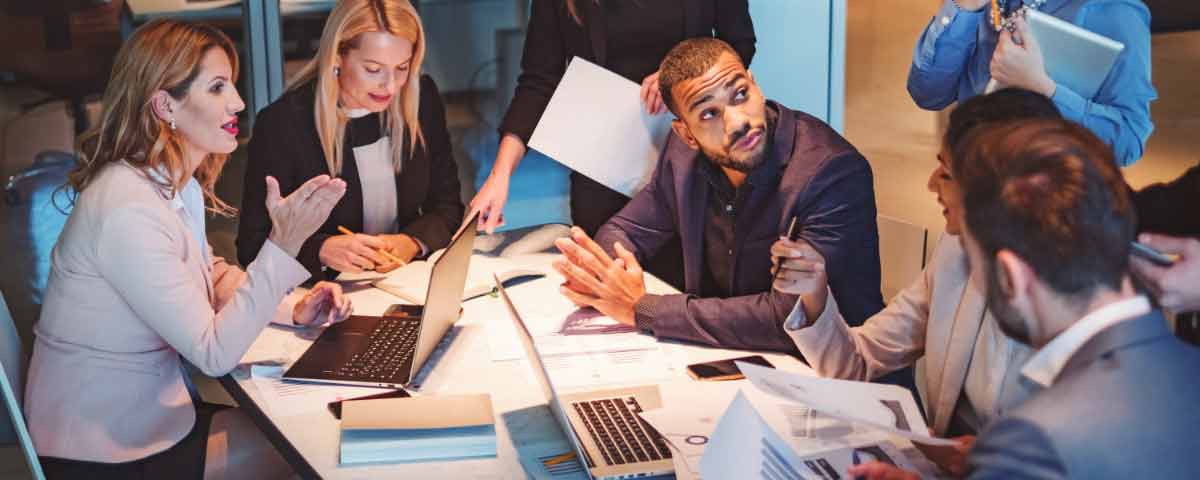 Learn how Gallup's research findings and CliftonStrengths can help you improve teamwork in the workplace.
Allowing employees to work remotely is productive, cost-saving and critical to attracting, retaining and engaging top talent.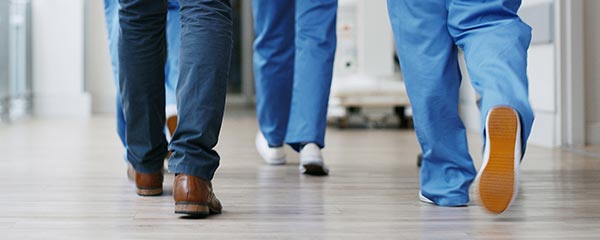 How do star managers get the job done? We asked Pat Kern of Mary Lanning Healthcare what he does to rank among the best.
Hear from the world's foremost managers on just how they lead and develop such successful teams.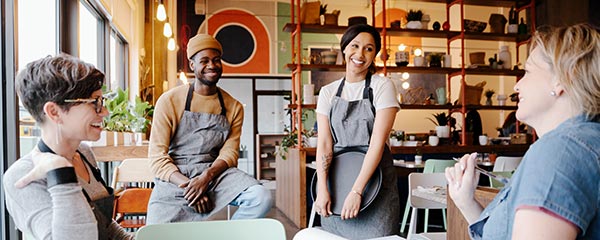 Disengaged GMs cost the entire restaurant, but when you empower them to create change, the benefits have an even wider reach.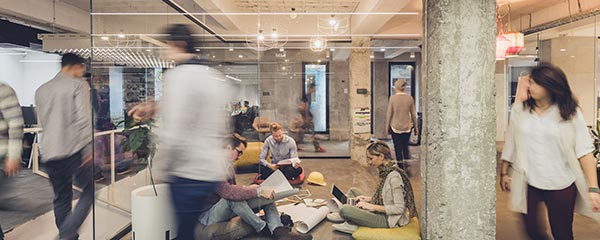 Workplace change is inevitable, but the best companies don't simply cope with change. They lead it -- by doing these four things.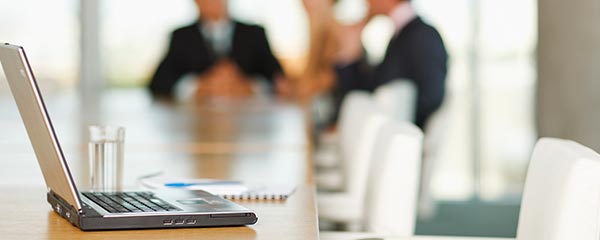 Have you gone ultra-agile only to see engagement tank? Here are three actions to keep engagement high without the traditional manager.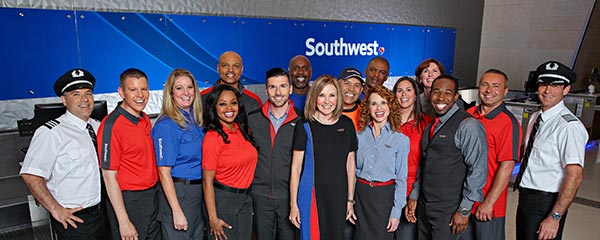 A conversation about employee development set a course for Southwest Airlines to become the world's first strengths-based airline.
Gallup understands healthcare leaders face more challenges now than ever before.
Schneider Electric strives to be "the most local of global companies" by distributing leadership, decentralizing decisions and pursuing local talent.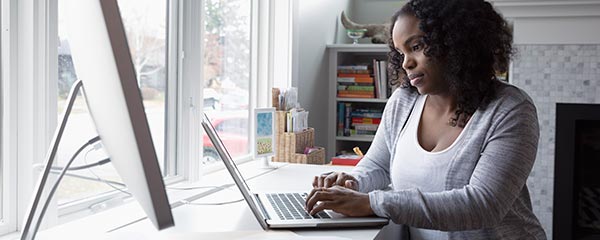 Remote workers can feel lonely and isolated, but it's not typical and it is preventable if leaders and managers focus on supporting their engagement.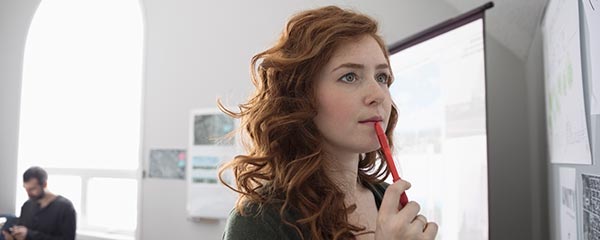 Go beyond pop psychology to engage remote workers. Get a framework that helps you predict how they think, feel and behave.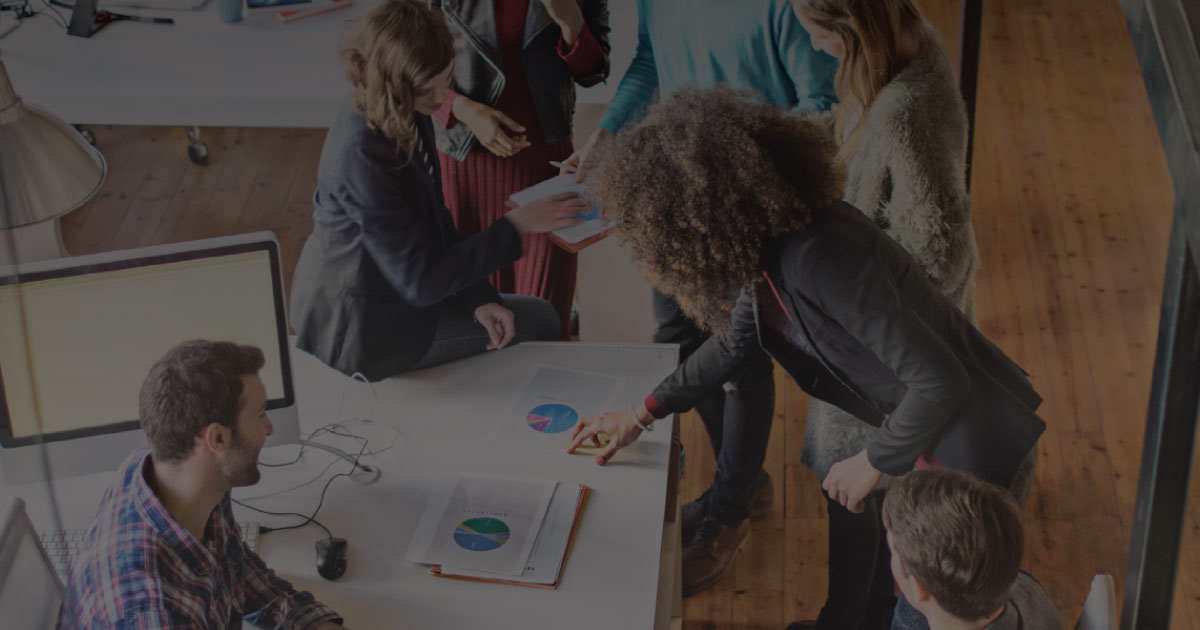 Changes in the workplace have leaders asking: What do employees need to be successful in their roles? Learn why engagement and development are key.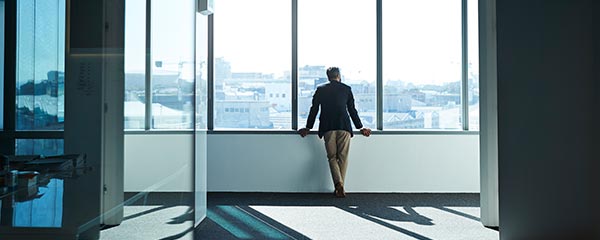 Millennial job hopping doesn't have to be the new normal, but leaders need to make them want to stay.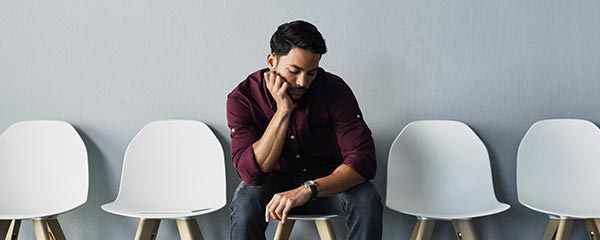 A candidate's perception of your culture begins with their application experience. Learn how your company can create a smooth hiring process.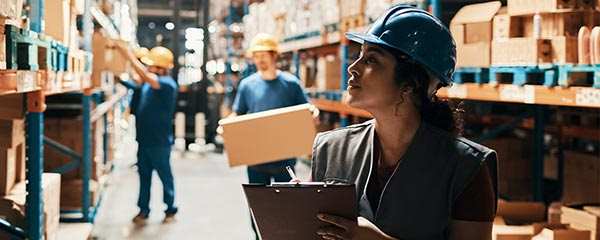 Job quality is a powerful predictor of overall quality of life, but less than half of U.S. workers are in good jobs.
Learn four ways to prevent M&A talent loss. Many companies look solid until you pick them up. Then all the talent falls out the bottom.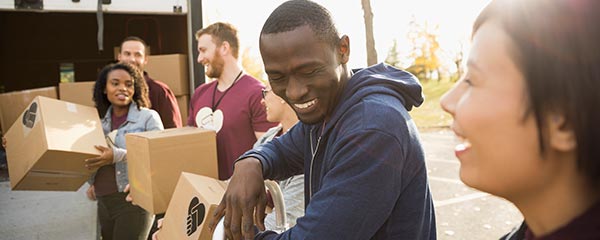 Only 7% of U.S. workers are fully optimized. Connecting engagement and wellbeing with strengths can help more people reach their full potential.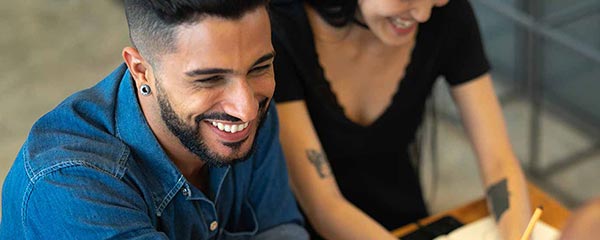 Employees and employers benefit when their organization invests in a financial wellbeing initiative.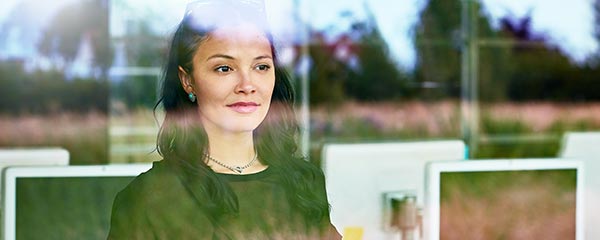 Creating work-life balance for employees isn't just benevolence. It's a talent attractor. It's an engagement booster. And it's within your reach.