Employee Experience
Explore Gallup's research.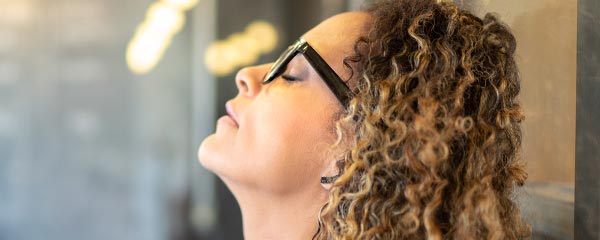 New data show a drop in employees' feelings of preparedness and trust in leadership during the prolonged disruption of the coronavirus pandemic.
To thrive amid a crisis, reevaluate your company's business model and fill existing gaps to create a culture that nurtures innovation.
Even engaged employees who aren't thriving experience higher burnout, worry, stress and sadness -- which puts your company at risk.
The emotional needs of customers only intensify in a disruption. Lift their burdens of stress and worry by meeting these four needs.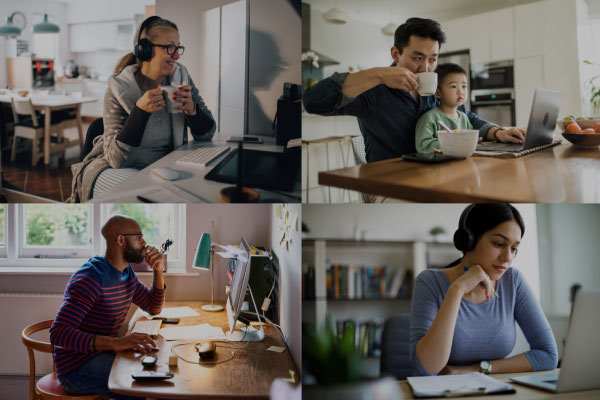 Analyzing past trends and current COVID-19 tracking, we offer a guide to leaders as they reevaluate their policies on remote working.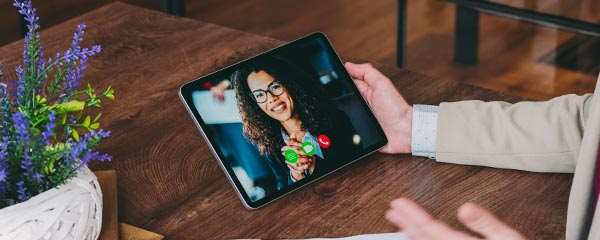 A hiring freeze can be an opportunity to evaluate and refine current hiring processes to improve the candidate experience.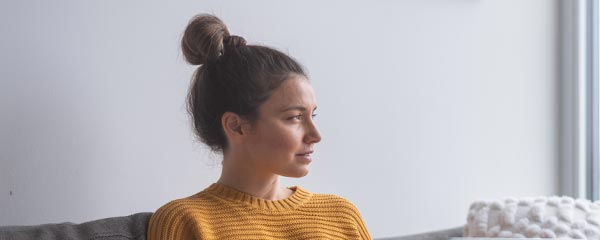 When leaders partner with employees to improve wellbeing, they achieve better outcomes for individuals and sustain business performance.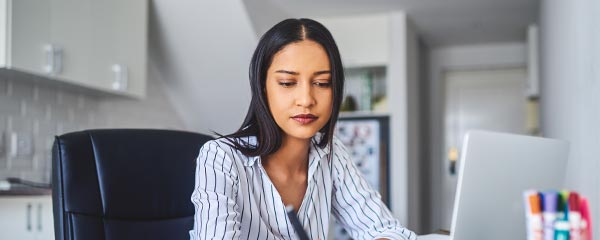 Remote work preferences and policies have been drastically influenced by the COVID-19 outbreak. Learn how remote work may become the "next normal."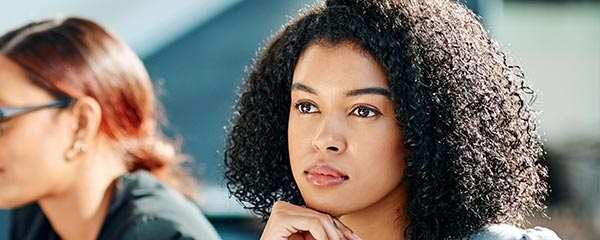 Consider both immediate and long-term actions when it comes to your employee engagement strategy.
Develop your employees by embedding a change mindset into your workplace culture to better face the workplace shift brought by recent storm winds.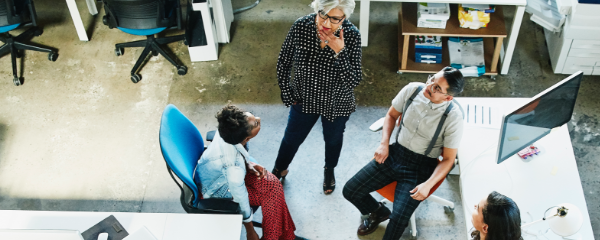 Learn how Gallup's research findings and CliftonStrengths can help you create a strengths-based culture.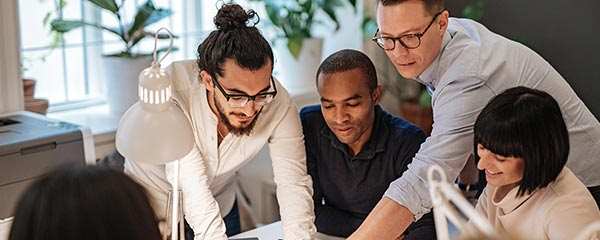 Learn how Gallup's research findings and CliftonStrengths can help you improve your career.
Learn how strengths-based, ongoing coaching conversations can remedy nurse turnover -- and how to make the most of those coaching conversations.
As COVID-19 completely disrupts the dine-in experience in restaurants, focus on your people and products, and follow these suggestions.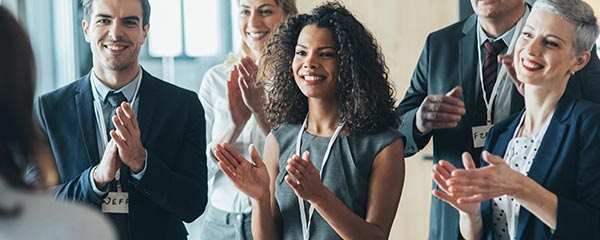 The Gallup Exceptional Workplace Award recognizes the world's most elite workplaces.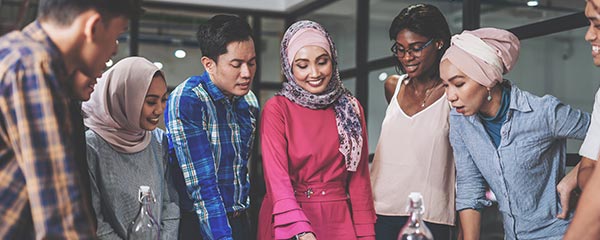 Get the right cultural experience for employees by delivering daily on "how work gets done" in partnership with your company's mission and purpose.
Manage your teams during the COVID-19 disruption with insights from 100 of the world's largest companies.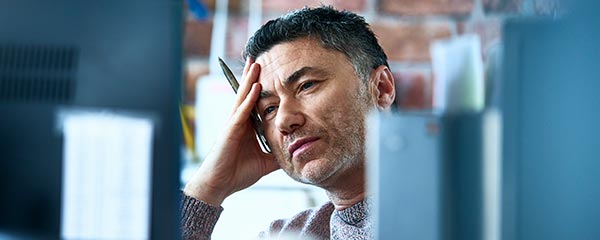 What really causes employee burnout? Most people suspect it's overtime, but that's only part of the problem.
Overnight, many companies have become work-from-home operations. Here's how leaders can promote peak performance in their remote workers.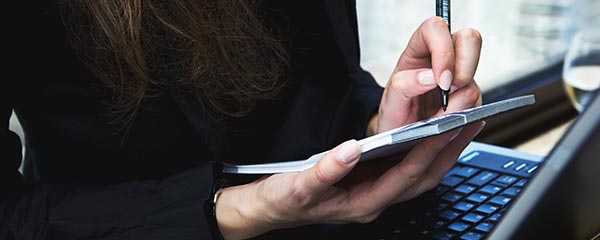 Learn four ways to help managers focus on their teams without dropping the ball on their other responsibilities.