Employee Experience
Explore Gallup's research.
From onboarding to performance management (and even employee wellbeing), your employee experience strategy should drive performance.
Design an employee experience that improves employee engagement, wellbeing, performance and development.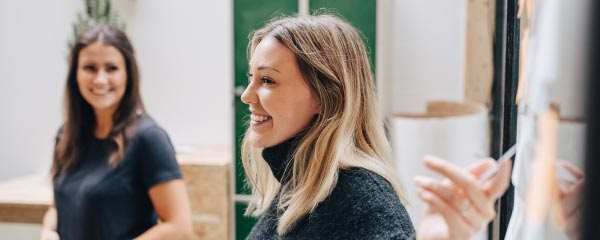 In the changing workplace, a manager's role is far more than supervisory. Is your organization underinvesting in their leadership development?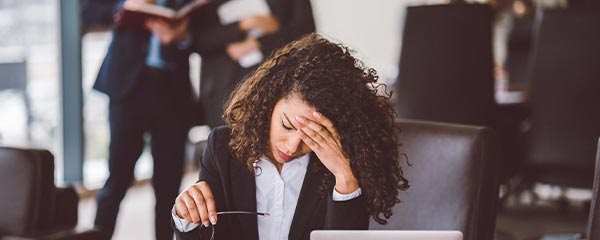 Your managers are more likely to experience burnout than the people they manage. See how to prevent it and improve organizational resilience.
The beginning of the pandemic hit Gen Z and millennial workers the hardest. See why employee wellbeing is more important now than ever.
Every organization handled the pandemic differently -- some for better and some for worse. See how Hologic's response exemplified its purpose.
Three ways for leaders to halt this worrying trend.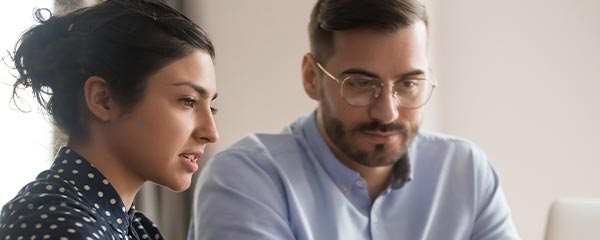 Lackluster compliance training isn't just boring -- it's ineffective. See the data on what's wrong with most compliance training programs and how to fix it.
How to make a difference before people decide to leave.
Here's what to do when your teams suffer from collaboration overload.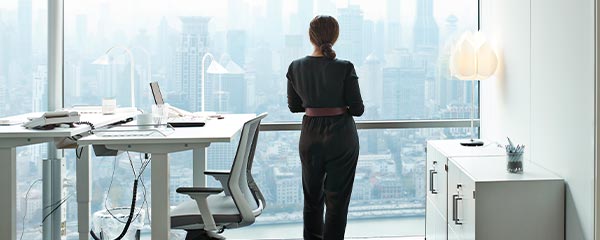 Make these efficient and effective conversations part of your employee retention strategy.
Agile, associate-centric and experience-based -- is this the new HR? A conversation with Rich Products Executive Vice President and CHRO, Ed Moore.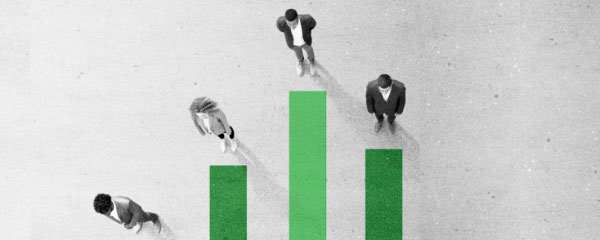 Download the 2021 American Upskilling Study.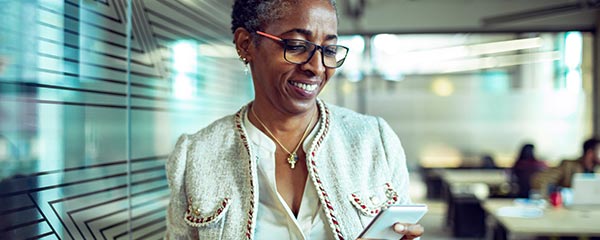 Robust onboarding processes take longer than you think. Don't rush learning; focus on it.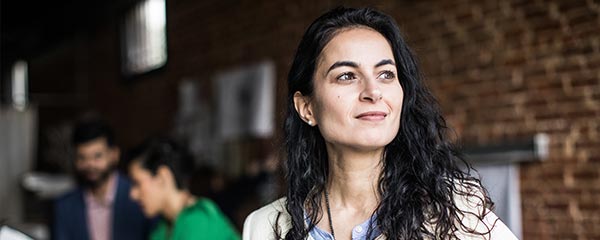 Before rushing to build team and employee wellbeing, managers should first take steps to bolster their own resilience.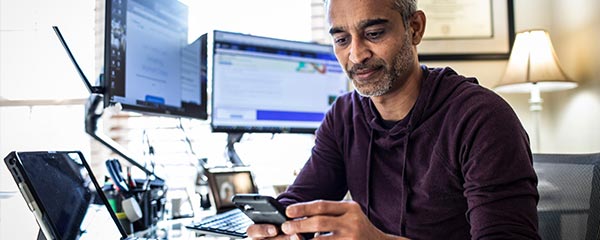 When employees want to work from home, a generic hybrid model is not the answer.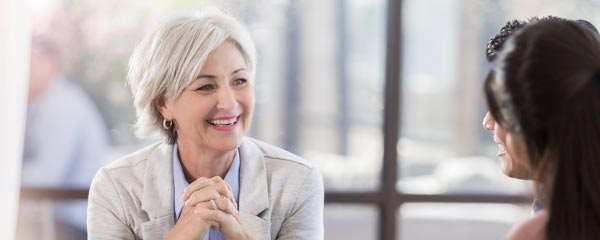 Taking a strengths-based approach to performance reviews is key to employee development and achieving peak performance.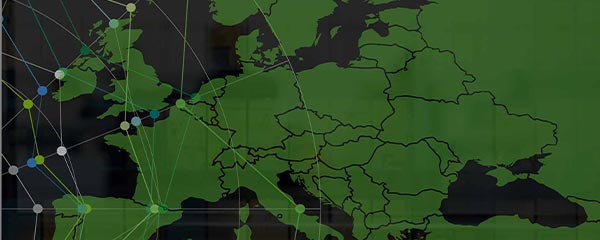 European workers still need a better employee experience. Here's what organisations can do to improve it.
It's tempting to press pause on an employee survey during disruption. Here's why you shouldn't.
We've studied over 1 million managers. Here's what we discovered about those who have the most success.