Employee Experience
Explore Gallup's research.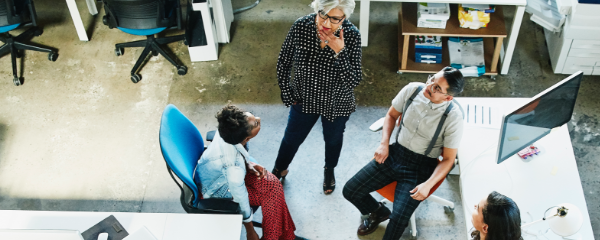 Learn how Gallup's research findings and CliftonStrengths can help you create a strengths-based culture.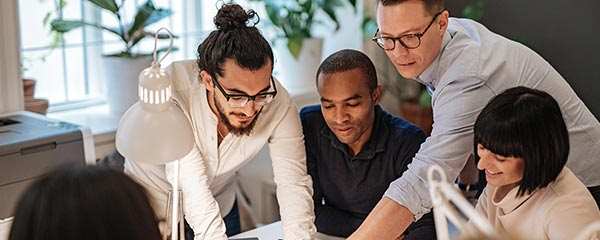 Learn how Gallup's research findings and CliftonStrengths can help you improve your career.
Learn how strengths-based, ongoing coaching conversations can remedy nurse turnover -- and how to make the most of those coaching conversations.
As COVID-19 completely disrupts the dine-in experience in restaurants, focus on your people and products, and follow these suggestions.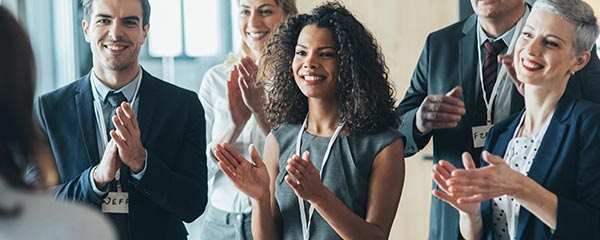 The Gallup Exceptional Workplace Award recognizes the world's most elite workplaces.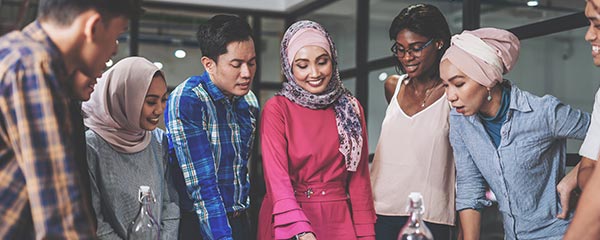 Get the right cultural experience for employees by delivering daily on "how work gets done" in partnership with your company's mission and purpose.
Manage your teams during the COVID-19 disruption with insights from 100 of the world's largest companies.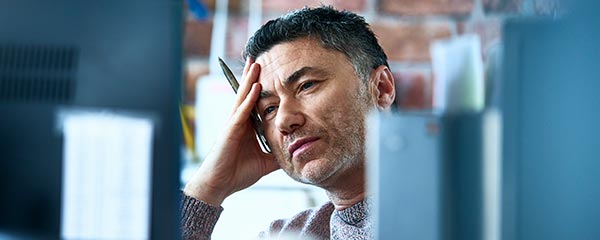 What really causes employee burnout? Most people suspect it's overtime, but that's only part of the problem.
Overnight, many companies have become work-from-home operations. Here's how leaders can promote peak performance in their remote workers.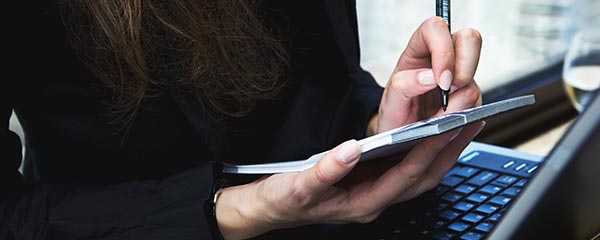 Learn four ways to help managers focus on their teams without dropping the ball on their other responsibilities.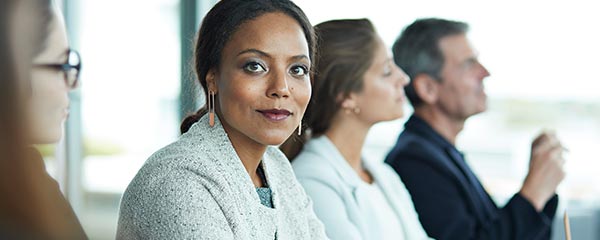 Manager talent matters more than team size when it comes to the manager's own engagement.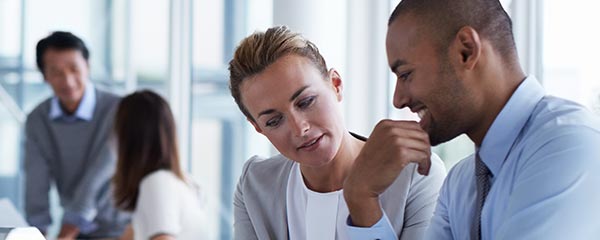 AI is causing disruptions in the insurance industry, but it can be an opportunity to help employees be more effective in their roles.
Avoid the Peter Principle and learn how to help employees "climb the ladder" a better way -- by doing more of what they do best.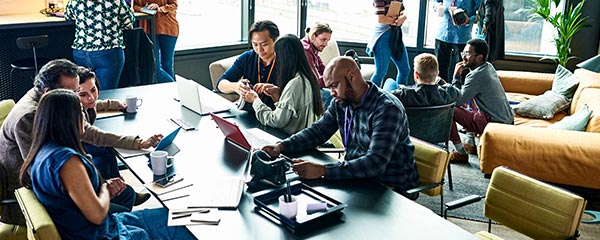 The way your organization becomes agile is as unique as your company. Consider these four recommendations for agile transformations.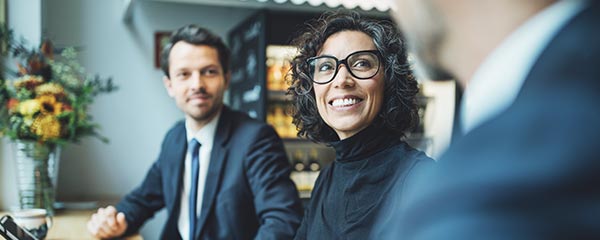 Are you listening to your managers? They're the ones who know exactly what they -- and their teams -- need to stay productive and engaged.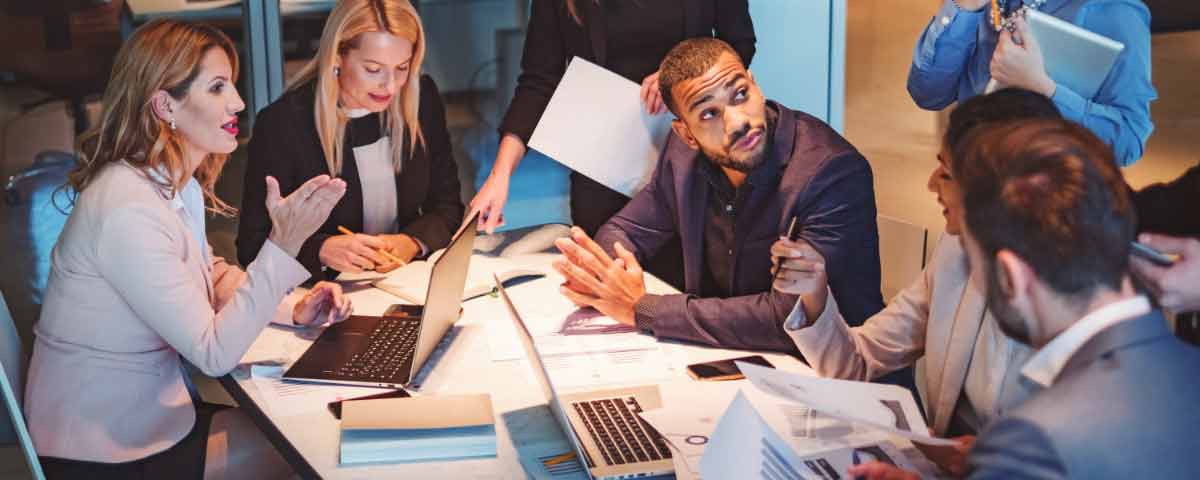 Learn how Gallup's research findings and CliftonStrengths can help you improve teamwork in the workplace.
Allowing employees to work remotely is productive, cost-saving and critical to attracting, retaining and engaging top talent.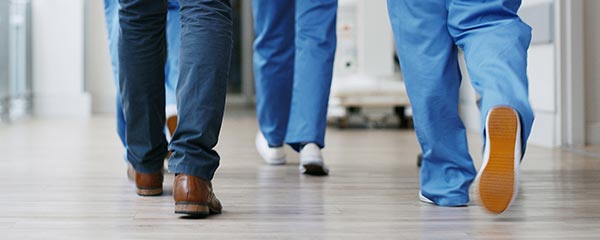 How do star managers get the job done? We asked Pat Kern of Mary Lanning Healthcare what he does to rank among the best.
Hear from the world's foremost managers on just how they lead and develop such successful teams.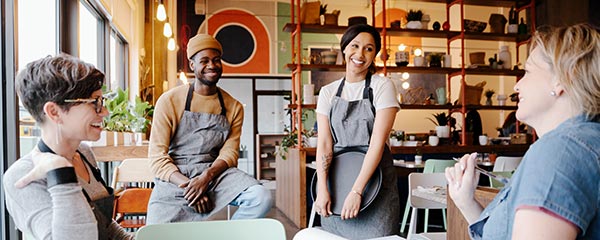 Disengaged GMs cost the entire restaurant, but when you empower them to create change, the benefits have an even wider reach.