Employee Experience
Explore Gallup's research.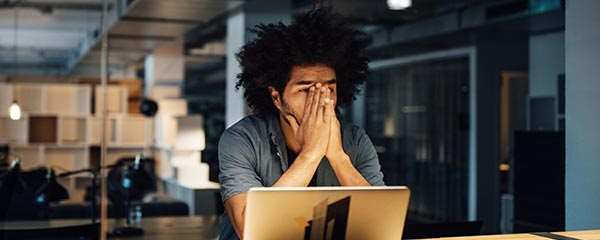 Find out the most important change a company needs to make to reduce work-related stress.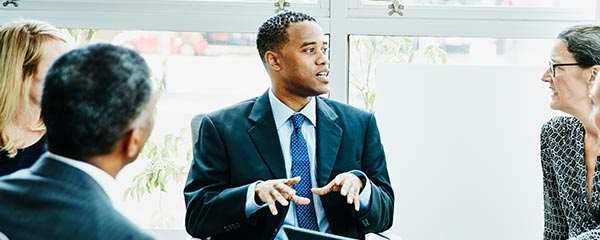 Managers control 70% of team engagement. If your managers' employee experience is disengaging -- and most say it is -- change it. Fast.
Learn how strengths-based development can help you reach a higher ratio of engaged employees.
Learn how to clarify expectations -- even amid agile and matrixed structures -- by focusing on the one real solution: the conversations your managers have.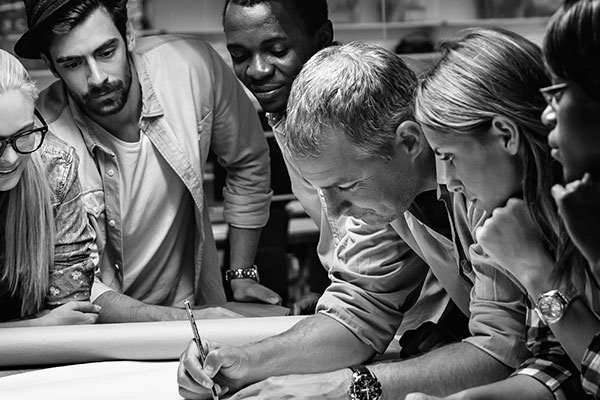 Learn how to create a total rewards package that appeals to your employees, makes sense for their jobs and encourages results.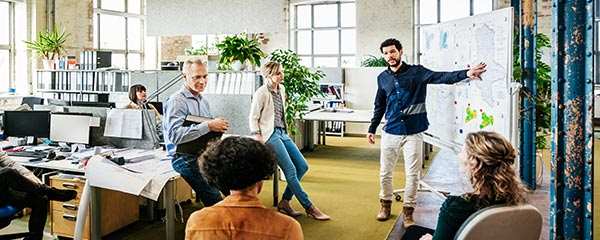 Discover the secret to engineering a workplace culture of trust by first understanding that innovation and agility depend on trust and inclusion.
Learn how to create a workplace culture where people at all levels can speak truth to power.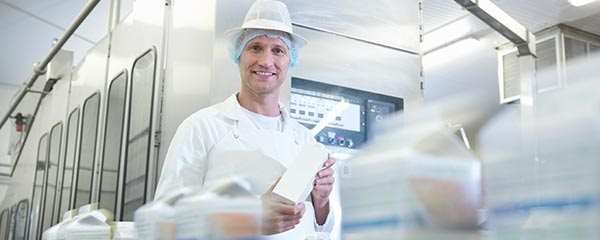 Find out exactly what manufacturing company Synlait did to improve employee engagement -- and how engagement led to better outcomes across the business.
Discover five important questions every company needs to answer during onboarding if they want to retain their best employees.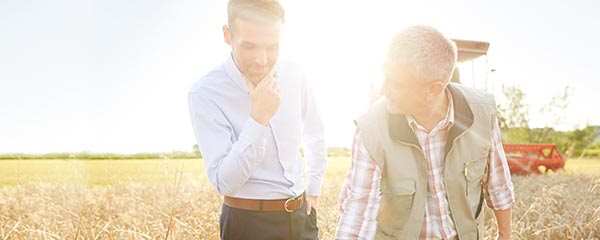 Learn what this Gallup Great Workplace Award Winner did to create a culture of engagement and how it's affected their business outcomes.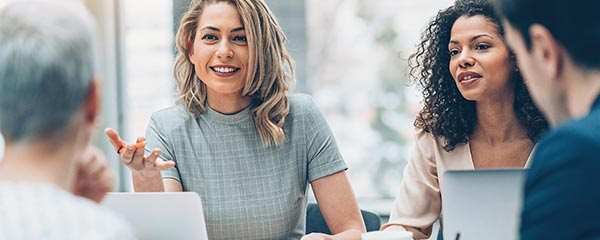 Learn how your matrixed company's productivity will increase when you train your engagement managers to manage people, too.
Learn the areas where your onboarding program may be falling short and how to fix them.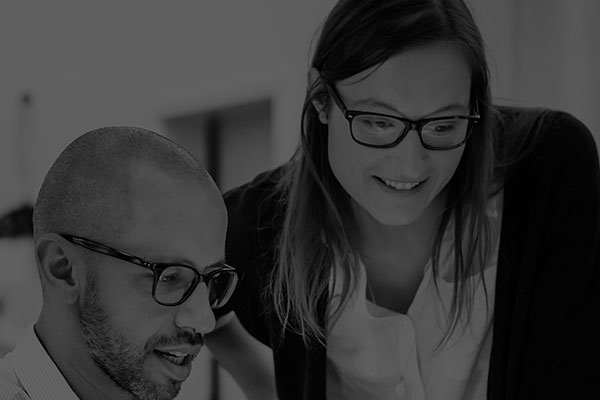 Learn to create an onboarding experience that puts new employees on the path to long-term success at your organization.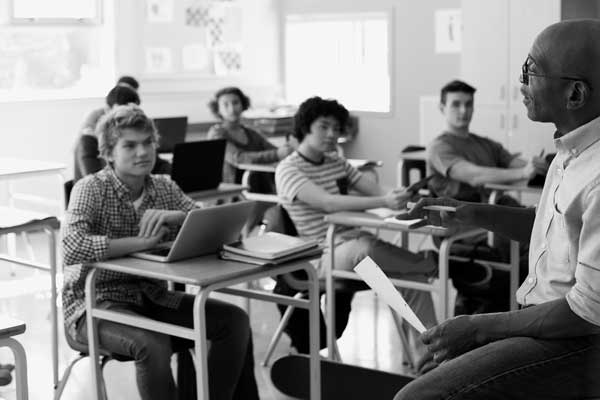 Build a school culture that attracts, retains and develops great teachers today.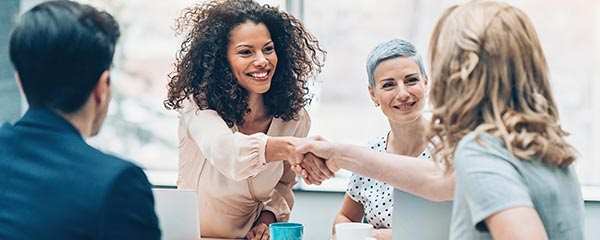 Leaders, do these three things every day to set the right tone and lay the groundwork for high employee engagement.
Learn how to embrace a human-centric strategy that empowers employees to make true connections with customers and enhances the employee experience.
Learn how to prevent your best people from leaving and how to turn them into brand ambassadors if they choose to go.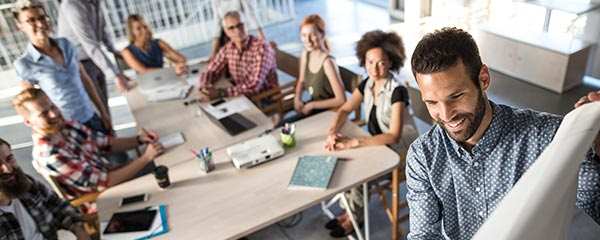 Learn how to lead productive and engaging meetings. The kind of meetings that make people actually want to show up.
Learn how to design an onboarding program that increases retention and enables employees to fully immerse themselves in your culture.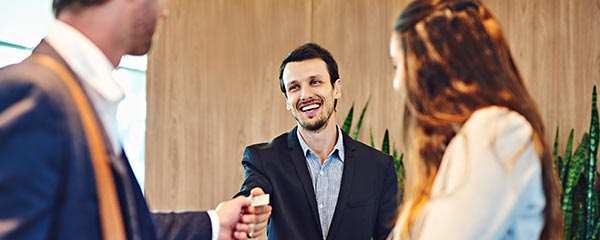 See how the values of a service company can help employees engage customers -- instead of relying only on a prescribed protocol.