Employee Experience
Explore Gallup's research.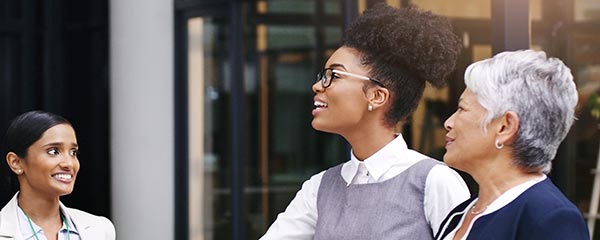 Learn how to help people understand if they really want to get into a management role through a realistic job preview.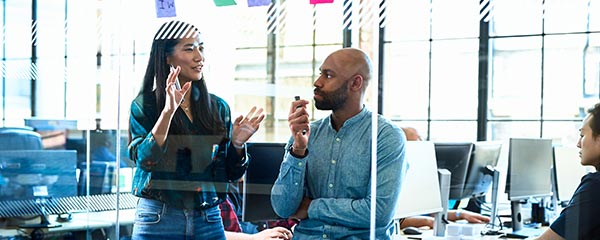 Learn why it's important to start treating your managers like stars and focus on their experience -- the manager experience.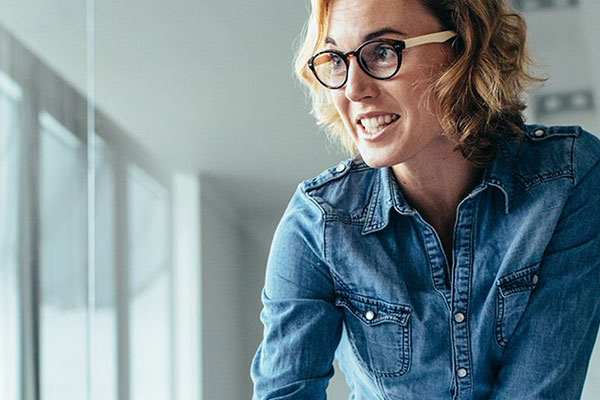 Learn how to give your managers a better work experience so they can cascade it to their teams.
Learn how to help your managers coach employees and ultimately create a better customer experience.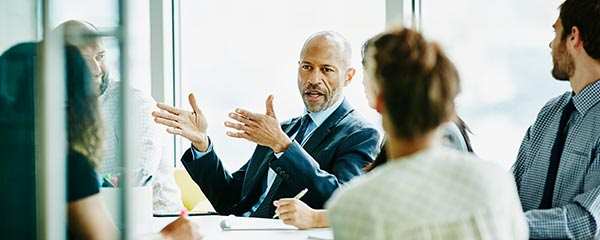 Learn how to foster breakthrough learning experiences for leaders by applying nudge theory.
Silent employees can't solve problems, so leaders must encourage a culture of openness where failure can be viewed as a learning opportunity.
Learn what can happen when trendsetters misunderstand empathy and its role in successful leadership.
Learn how top companies use employee development and engagement as a strategy to achieve measurable business outcomes.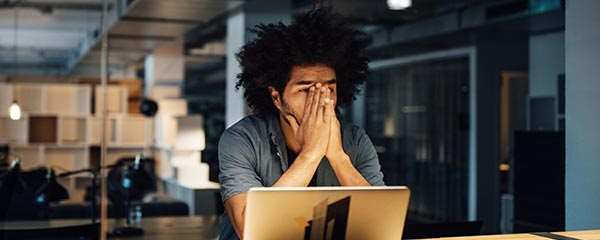 Find out the most important change a company needs to make to reduce work-related stress.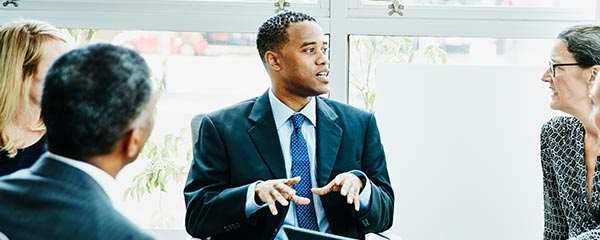 Managers control 70% of team engagement. If your managers' employee experience is disengaging -- and most say it is -- change it. Fast.
Learn how strengths-based development can help you reach a higher ratio of engaged employees.
Learn how to clarify expectations -- even amid agile and matrixed structures -- by focusing on the one real solution: the conversations your managers have.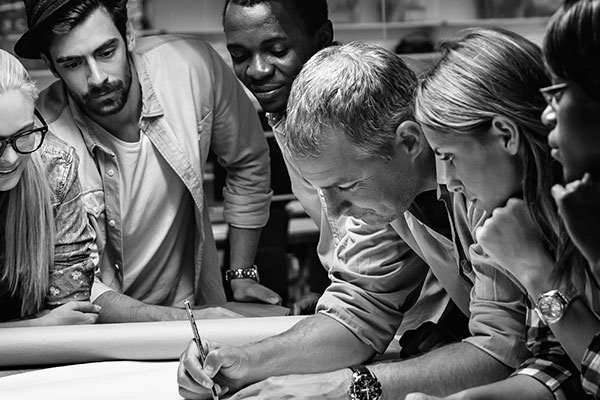 Learn how to create a total rewards package that appeals to your employees, makes sense for their jobs and encourages results.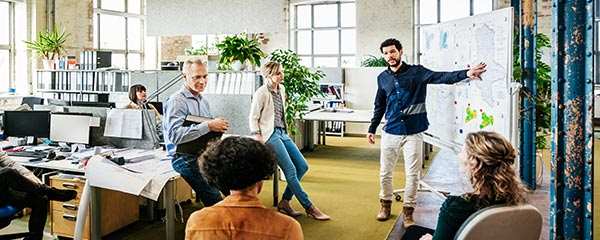 Discover the secret to engineering a workplace culture of trust by first understanding that innovation and agility depend on trust and inclusion.
Learn how to create a workplace culture where people at all levels can speak truth to power.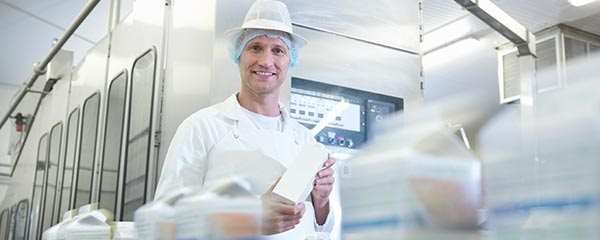 Find out exactly what manufacturing company Synlait did to improve employee engagement -- and how engagement led to better outcomes across the business.
Discover five important questions every company needs to answer during onboarding if they want to retain their best employees.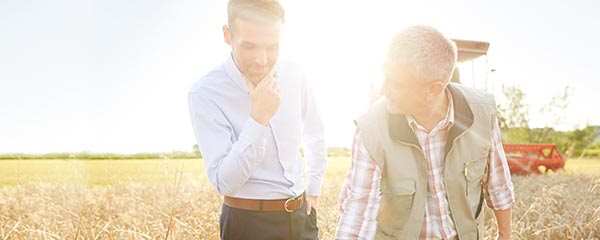 Learn what this Gallup Great Workplace Award Winner did to create a culture of engagement and how it's affected their business outcomes.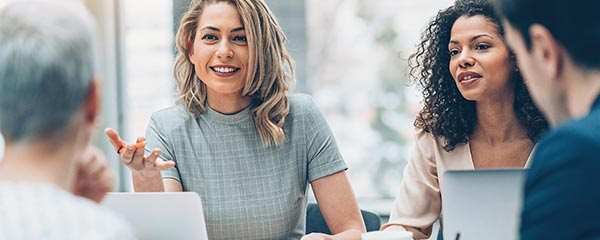 Learn how your matrixed company's productivity will increase when you train your engagement managers to manage people, too.
Learn the areas where your onboarding program may be falling short and how to fix them.