Employee Experience
Explore Gallup's research.
From onboarding to performance management (and even employee wellbeing), your employee experience strategy should drive performance.
Design an employee experience that improves employee engagement, wellbeing, performance and development.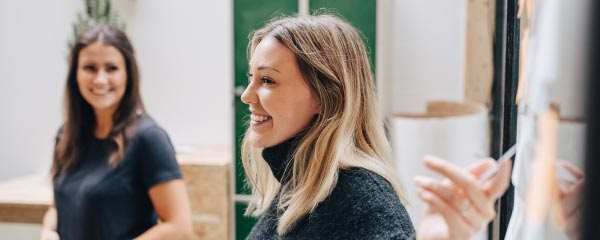 In the changing workplace, a manager's role is far more than supervisory. Is your organization underinvesting in their leadership development?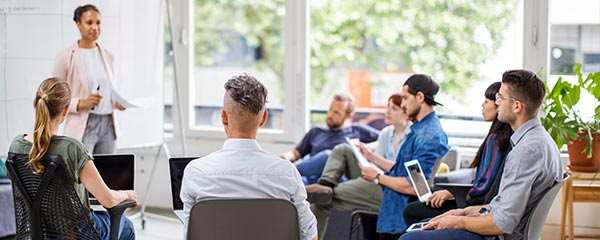 Change in your organization shouldn't scare employees away. Learn how to create a change narrative that gives your employees hope for the future.
Learn three actions leaders and DEI ambassadors can take to create more diverse, equitable and inclusive workplaces.
Go beyond manager training. Develop managers to support organic growth.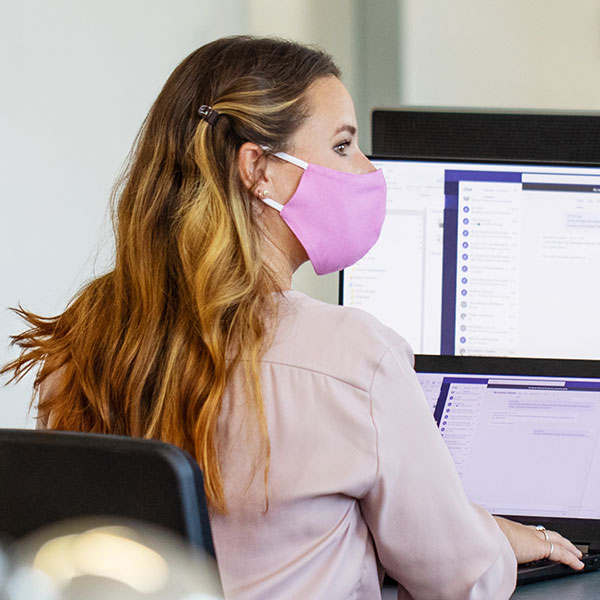 Tanuj Kapilashrami, Group Head of Human Resources at Standard Chartered Bank, talks technology, inclusion and co-creating the future of work.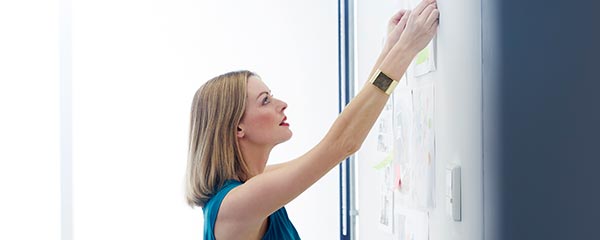 2020 primed many organizations to reimagine the employee experience. As with much workplace innovation, rely on managers to make it happen.
Understanding Black women's double minority status at work is a necessary part of building inclusive and equitable workplaces.
Learn what's top of mind for 150 of the world's leading CHROs in 2021, from employee performance and burnout to leadership compassion and trust.
Learn how to optimize your employee experience to attract and retain stars and develop their full potential to perform.
Puzzling Gallup Panel data show that across generations, remote workers are experiencing more negative emotions but high engagement and wellbeing.
After 12 months of workplace challenges, don't walk away from 2020 without these seven invaluable insights.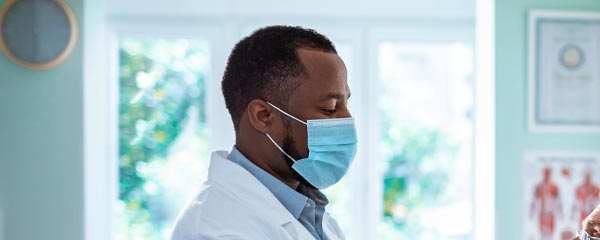 To retain and hire top talent, healthcare organizations must focus on the employee experience and engagement.
Company values and culture that translate across remote and in-person teams are vital for a successful employee experience.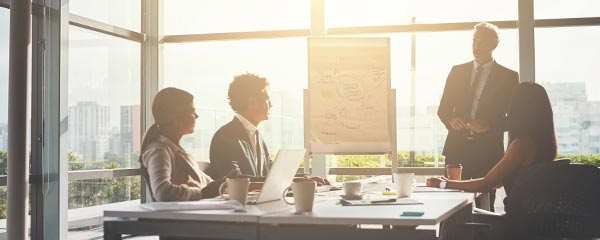 Cut costs without hamstringing productivity using Gallup's cost optimization approach.
Lack of alignment and clarity on role expectations among members of the hiring team may be keeping you from recruiting and hiring the best.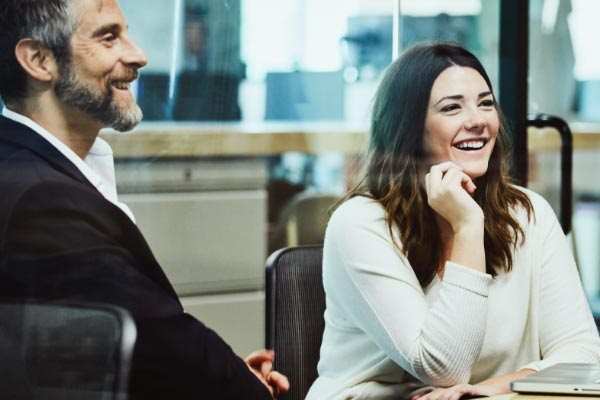 We studied 50,000+ managers to discover the perks and challenges of the job. Learn what it's like to be manager.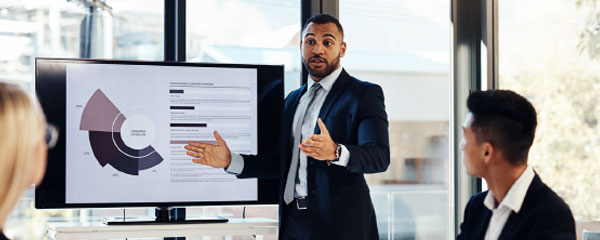 Download highlights from the world's largest study of employee engagement and performance.