Entrepreneurs and Strengths
Explore Gallup's research.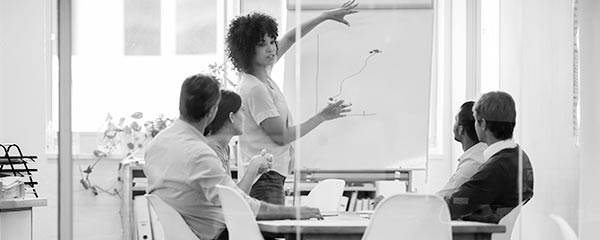 Companies can turn ideas into customers by focusing less on cultivating innovations and more on developing builders.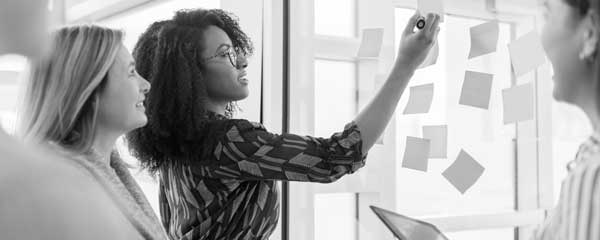 Discover how to build a thriving business or a nonprofit that will change your life, your career -- and the world.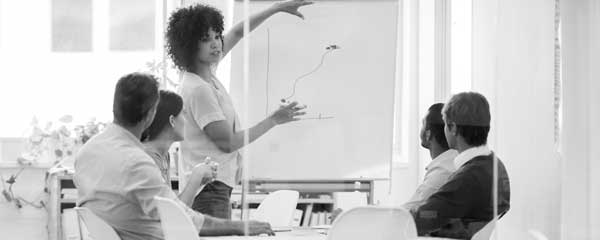 Create a new, successful venture by building a team with the right talent mix.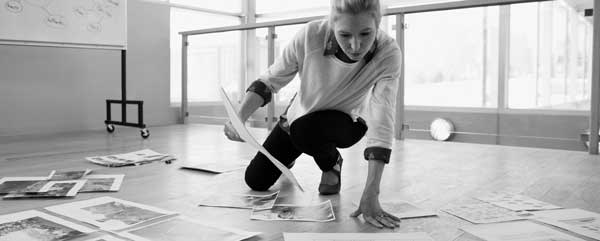 Learn what steps you should take to test your business idea in the real world.
Discover why Elon Musk is successful and how you can be, too, with the four proven keys to becoming a great builder.
Born to Build lets you discover your builder talents and teaches you how to build a thriving startup, a winning team, new customers and a great life.