Entrepreneurs and Strengths
Explore Gallup's research.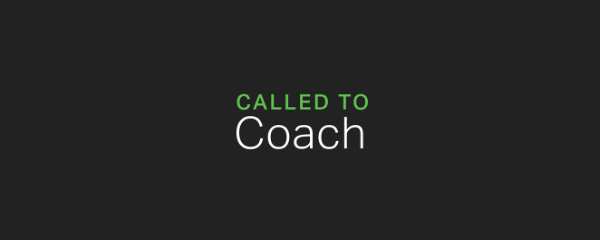 Who are the young builders in your community, and how can you keep them and attract others to your community? Find out in this Gallup BP10 Update.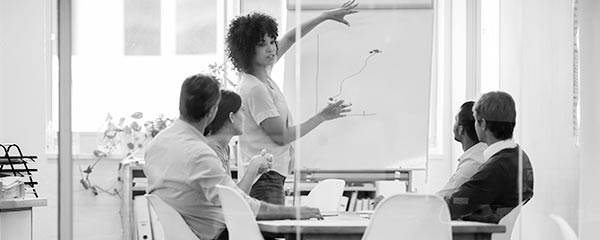 Companies can turn ideas into customers by focusing less on cultivating innovations and more on developing builders.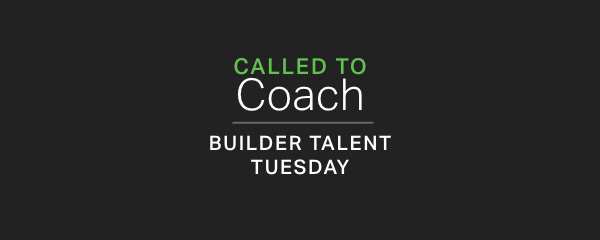 Learn about Gallup's Builder Profile 10 assessment and the Born to Build book, which will help you discover your builder talents, in this series of podcasts.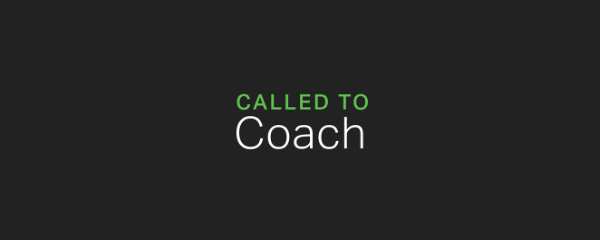 Learn how to start your own CliftonStrengths coaching business -- and even a strengths-based "side hustle" -- from someone who has succeeded in doing both.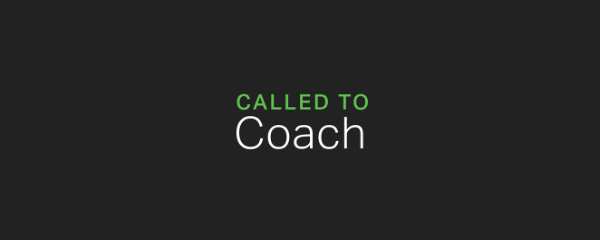 Learn how Gallup's book Born to Build seeks to help entrepreneurs and builders, and how to use Gallup licensing in the CliftonStrengths products you create.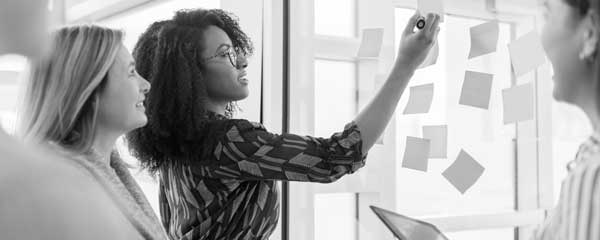 Discover how to build a thriving business or a nonprofit that will change your life, your career -- and the world.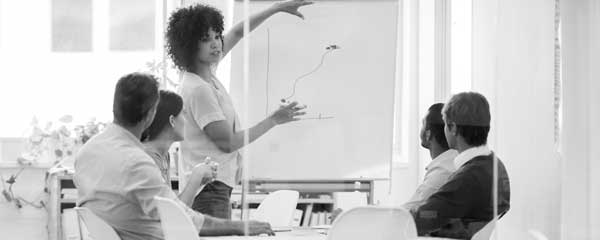 Create a new, successful venture by building a team with the right talent mix.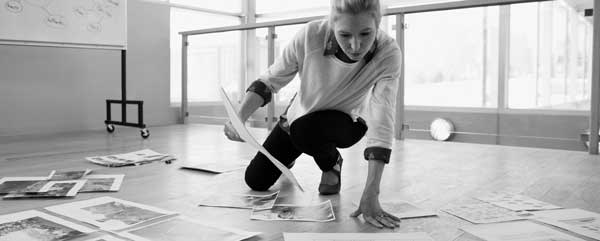 Learn what steps you should take to test your business idea in the real world.
Discover why Elon Musk is successful and how you can be, too, with the four proven keys to becoming a great builder.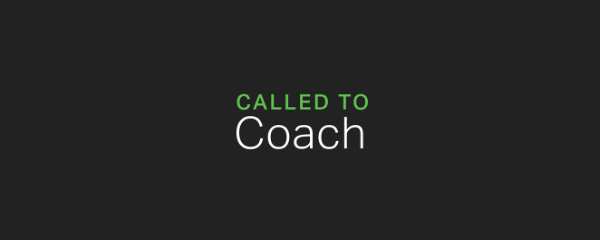 Learn how to find your coaching niche and overcome obstacles from a Gallup-Certified Strengths Coach who has done this.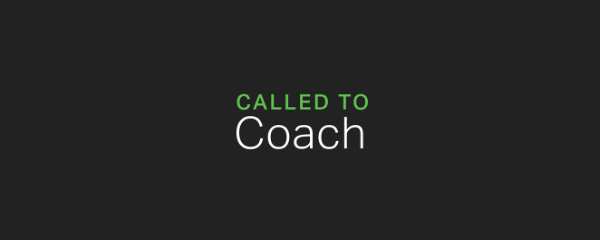 Learn how to build a higher-education strengths coaching program at your university via learning about the University of Nebraska's CliftonStrengths Institute.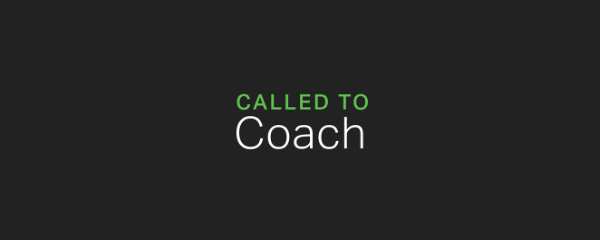 In this BP10 update, learn about Born to Build, Gallup's new book and website on entrepreneurship, and ask yourself, "What am I building on my life's journey?"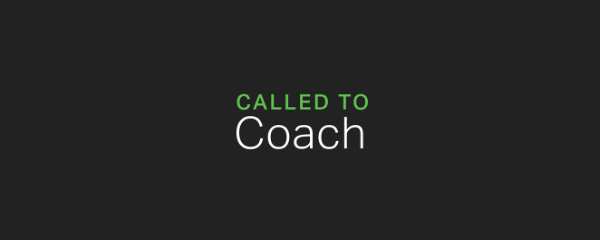 Learn how businesses founded on deep technology innovation can use strengths to help innovators increase business and do what they do best.
Born to Build lets you discover your builder talents and teaches you how to build a thriving startup, a winning team, new customers and a great life.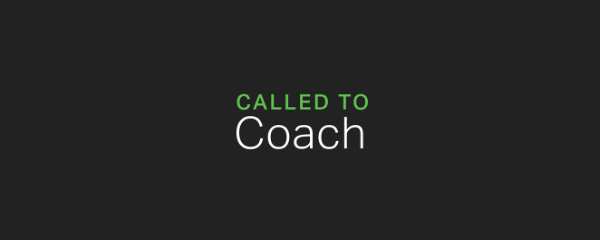 Learn how one CEO has built his business based on strengths in this recap of a popular 2016 CliftonStrengths Summit session.