Blog
Explore Gallup's research.
The people have spoken -- working from home is a priority, even post-pandemic. Are you prepared to handle this new will of the workforce?
Deaths of despair are the quiet counterpart to the COVID-19 pandemic. Gallup and Magellan are spearheading efforts to stop another global crisis.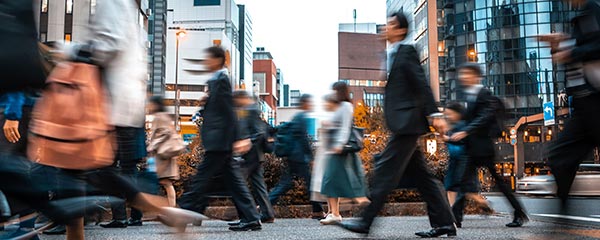 A mental health crisis threatens individuals and organizations worldwide. Here's how leaders should respond.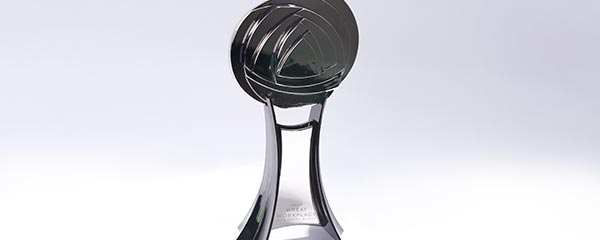 Discover how 40 workplaces won the 2019 Gallup Great Workplace Award by doing more for their people and business than most.
Learn how to create a workplace culture where people at all levels can speak truth to power.
Discover five important questions every company needs to answer during onboarding if they want to retain their best employees.
Learn what turnover is costing your company and how to retain your best people.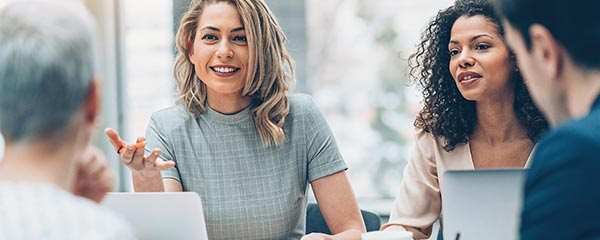 Learn how your matrixed company's productivity will increase when you train your engagement managers to manage people, too.
Learn why listening to your star employees -- and acting on their feedback -- is the best way to go about culture change.
Learn the areas where your onboarding program may be falling short and how to fix them.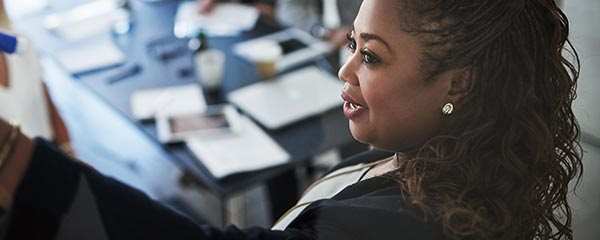 Learn why helping your employees discover and use their unique strengths is the path to a more diverse and inclusive workplace.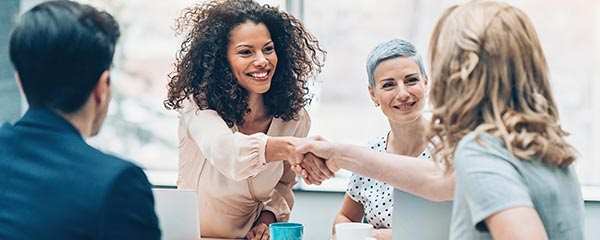 Leaders, do these three things every day to set the right tone and lay the groundwork for high employee engagement.
Learn how to embrace a human-centric strategy that empowers employees to make true connections with customers and enhances the employee experience.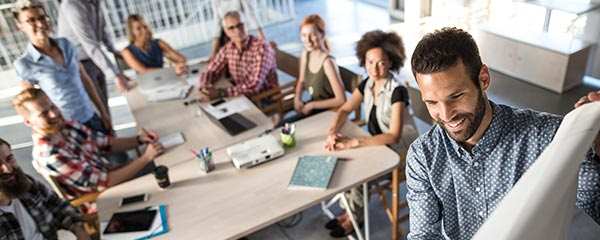 Learn how to lead productive and engaging meetings. The kind of meetings that make people actually want to show up.
Learn how to design an onboarding program that increases retention and enables employees to fully immerse themselves in your culture.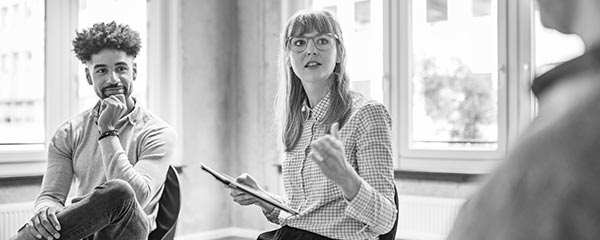 Millennials are taking on more leadership roles at work. Learn how they're uniquely positioned to make the workplace more diverse and inclusive.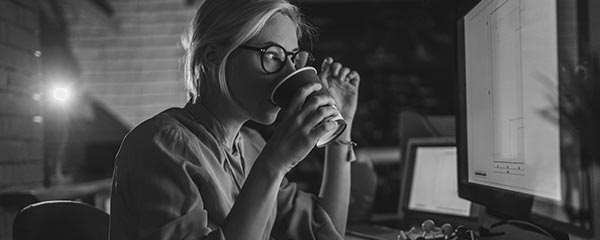 Learn how to align your flexibility policies and culture so employees clearly understand what's expected of them.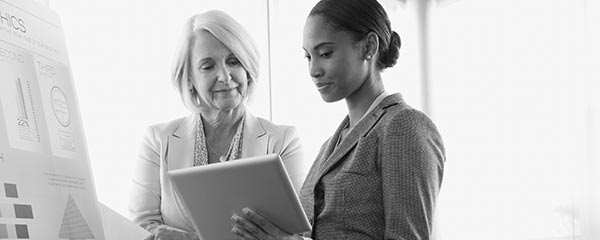 Learn why it's so important for the future of work for leaders to teach employees how to learn, not just tell them what to do.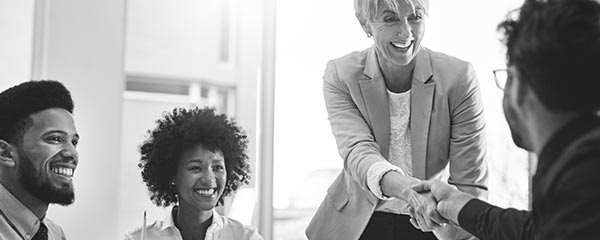 Learn why understanding your customers' feelings is a competitive advantage and how to build a culture that keeps them happy.
Leaders of large companies, you can fix U.S. GDP growth and productivity by changing your culture to one that maximizes employee potential.