Blog
Explore Gallup's research.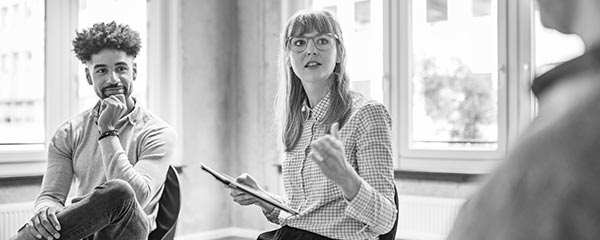 Millennials are taking on more leadership roles at work. Learn how they're uniquely positioned to make the workplace more diverse and inclusive.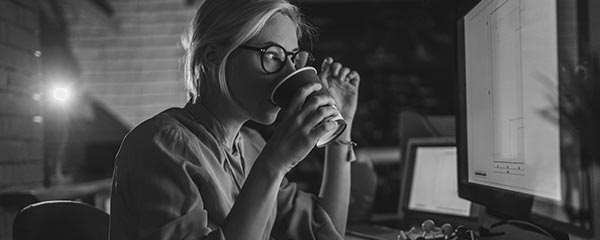 Learn how to align your flexibility policies and culture so employees clearly understand what's expected of them.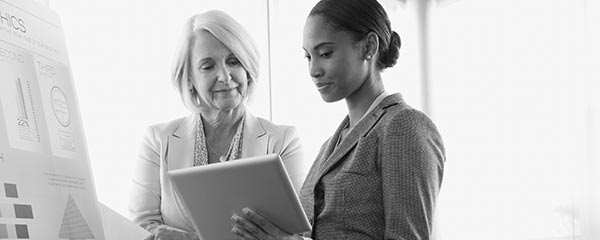 Learn why it's so important for the future of work for leaders to teach employees how to learn, not just tell them what to do.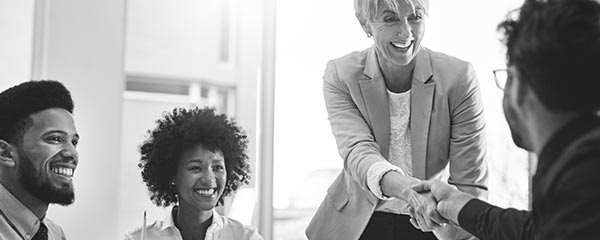 Learn why understanding your customers' feelings is a competitive advantage and how to build a culture that keeps them happy.
Leaders of large companies, you can fix U.S. GDP growth and productivity by changing your culture to one that maximizes employee potential.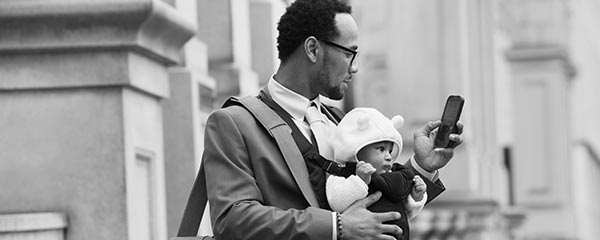 Ask yourself these six questions to find out if employees experience the policies you profess to have -- and learn how to fix the situation if they don't.
Learn how to create brand promises that your B2B company can actually stand behind, and increase your customer engagement as a result.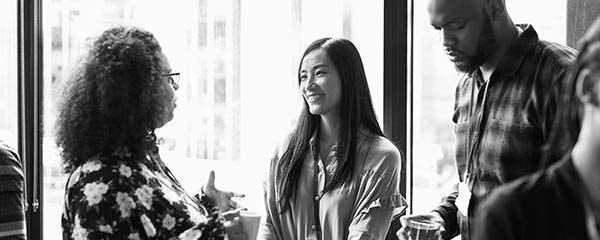 Understand the difference between employee engagement and employee experience, and the role engagement plays in the employee life cycle.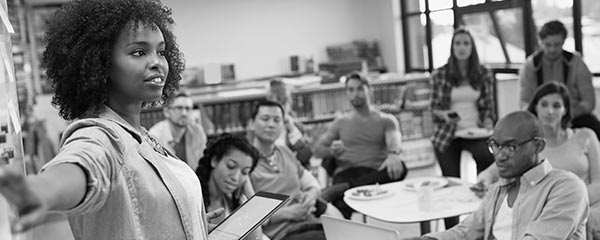 Learn how to create a workplace culture where people both feel valued for their unique qualities and like they belong, using CliftonStrengths.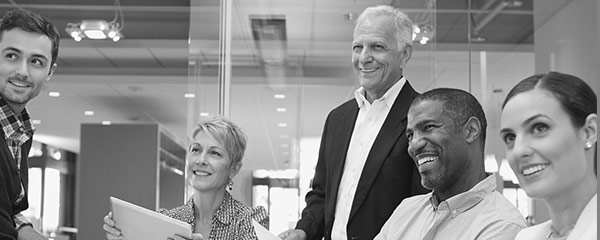 Learn how to strategically manage every step of the employee experience, because current and prospective star employees are paying attention.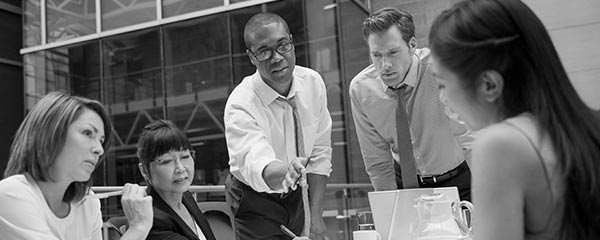 Learn how to develop a culture that treats diversity and inclusion as two distinct elements and values both.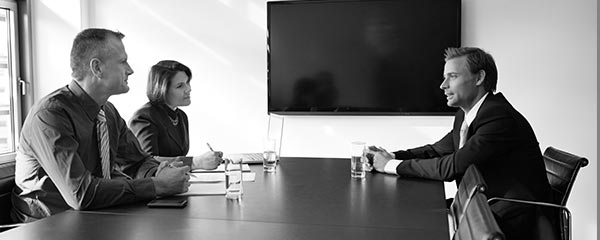 Learn about the business case for fair hiring assessments and why even the best managers have hiring biases.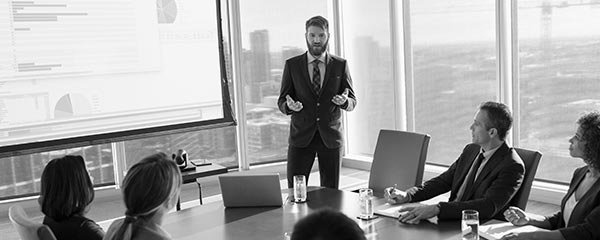 Learn how B2B sales leaders can become trusted advisers to their customers -- and why it's so important to have that type of partnership.
Learn why leaders should focus on what's working and what employees do best when preparing an organization for change.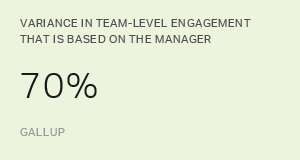 Learn how to increase productivity at your company by changing the way you hire, develop and engage managers.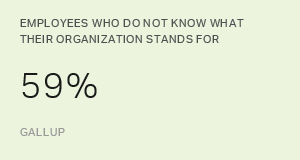 Learn how to lead your organization through change by creating a positive vision based on what's possible in the future.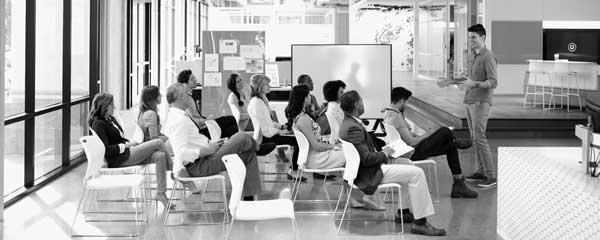 Learn why a blend of course delivery modes makes for the most effective learning.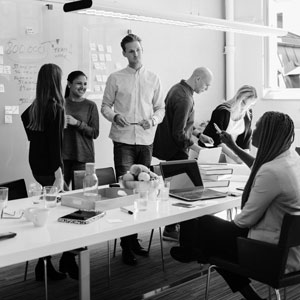 The Microsoft performance review, development and succession planning process, called Talent Talks, embodies a growth mindset to reinvent the present and build the future.
Learn about the critical role of field support employees in restaurants and how they can better align purpose, brand and culture.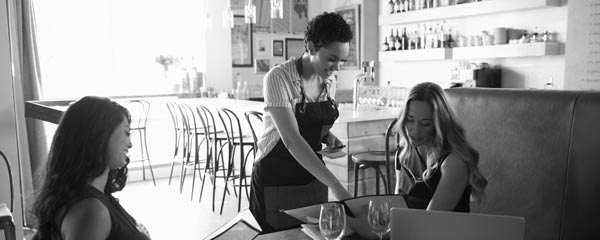 Learn about the importance of building a strong culture at the corporate office that will permeate every restaurant you run.