Gig Economy
Explore Gallup's research.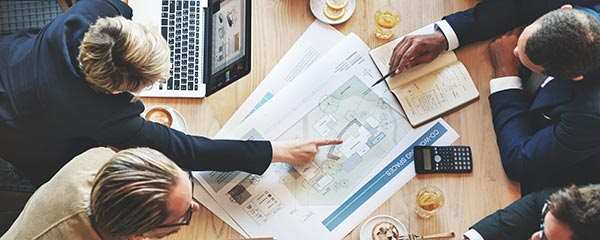 Increase the productivity of your team by purposefully engaging your gig workers and building trust between them and full-time employees.
Discover 10 workplace insights and reports that will help you lead your people and company to success in 2019.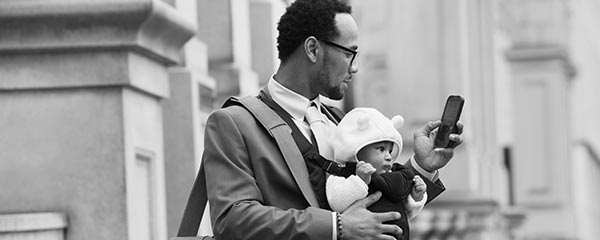 Ask yourself these six questions to find out if employees experience the policies you profess to have -- and learn how to fix the situation if they don't.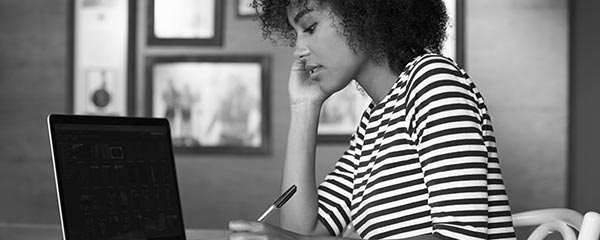 Learn how leaders in your organization can create value in the gig economy through strategic planning and meeting the needs of all workers.
Learn how traditional employers and established companies can overcome unique challenges and seize opportunities posed by the gig economy.
Discover gig workers' unique needs in order to manage, motivate and engage them -- and to see better business outcomes as a result.