Global Analytics
Explore Gallup's research.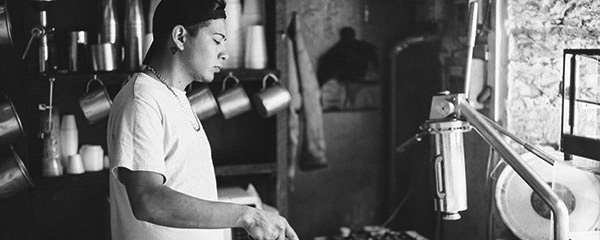 29% of adults, or about 1.5 billion people worldwide, reported working full time for an employer in 2018.
Learn how the World Bank partners with Gallup to meet its goals of ending extreme poverty and promoting shared prosperity in a sustainable way.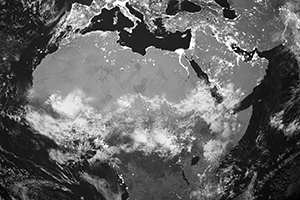 Discover what drives the behaviors of employees in 155 countries.