Higher Education Employee Engagement
Explore Gallup's research.
Faculty employee engagement is critical for ensuring a high-quality student experience.
Having a best friend at work increases employee engagement. Learn how engagement levels are affected by your employees' "best friend" statuses.
Engaged faculty and staff are emotionally and psychologically committed to their work, creating more opportunities for student success.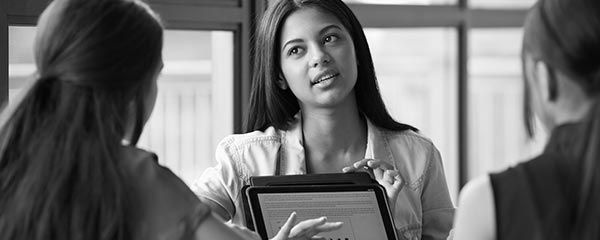 Discover how RMU uses the Gallup Alumni Survey to shape its brand and strategic plan.
Born to Build lets you discover your builder talents and teaches you how to build a thriving startup, a winning team, new customers and a great life.
Higher education leaders must rethink their schools' purpose, brand and culture -- and establish unique values focused on outcomes.