Learning & Development
Explore Gallup's research.
The best goals combine desired outcomes with realistic expectations. Learn how to achieve goals in a way that comes naturally to you.
Values like bold creativity and intellectual curiosity drive learning at Kraft Heinz -- along with a massive AI-driven content library.
Julio Lopez of The Palace Group -- named 2021 Manager of the Year by Gallup -- uses development to turn work from a chore to a learning opportunity.
Alimentation Couche-Tard (ACT) is always growing through acquisitions, and its EVP puts the focus on growth opportunities for employees.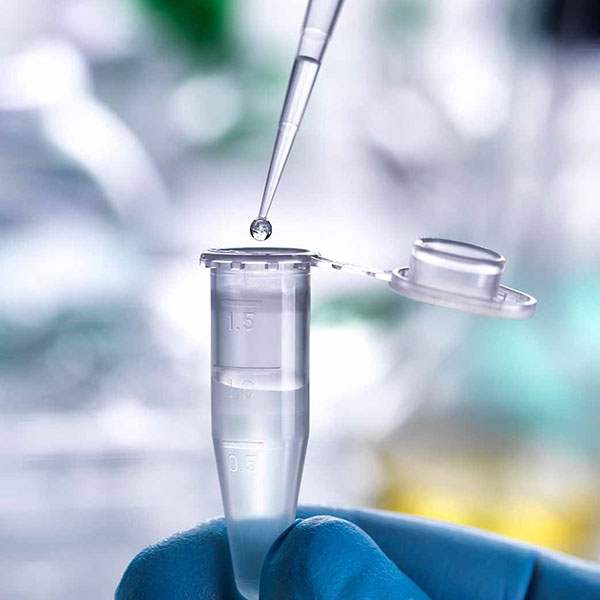 While some worry about a boss-less, remote workspace, Novartis AG's "Unbossed" program actively seeks unbossing -- by turning managers into self-aware coaches.
Go beyond manager training. Develop managers to support organic growth.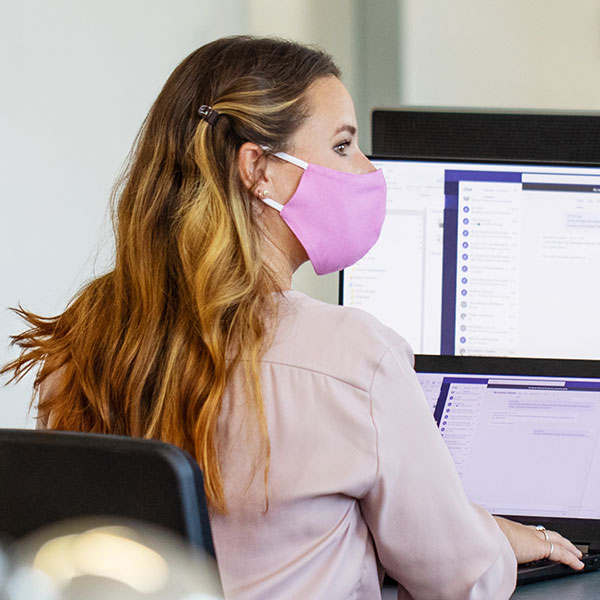 Tanuj Kapilashrami, Group Head of Human Resources at Standard Chartered Bank, talks technology, inclusion and co-creating the future of work.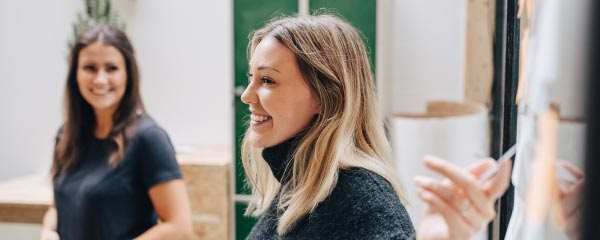 In the changing workplace, a manager's role is far more than supervisory. Is your organization underinvesting in their leadership development?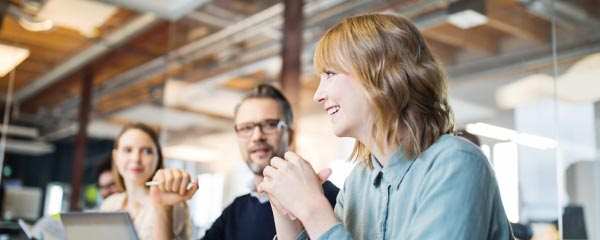 It's time to let performance improvement plans go. Performance development plans chart a path toward better employee performance.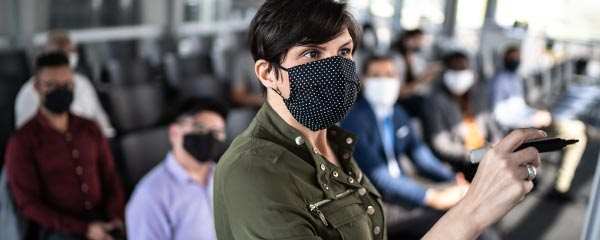 Turn your company into a human development machine by moving your managers from bosses to coaches.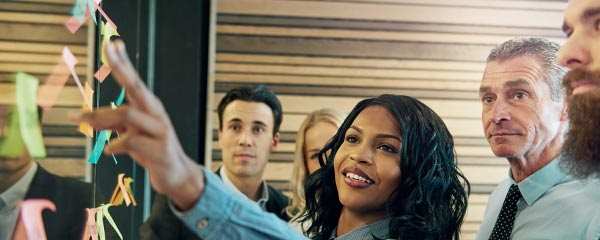 It takes courage for managers to face the people above and below them with honesty and conviction. Learn how to cultivate high-courage managers.
Traditional management practices are unreliable and not advisable. Look to the future of management: human development.
Do managers need coaches? The answer is yes. Learn why.
Leaders can't stay on the defensive when it comes to culture -- especially during disruption.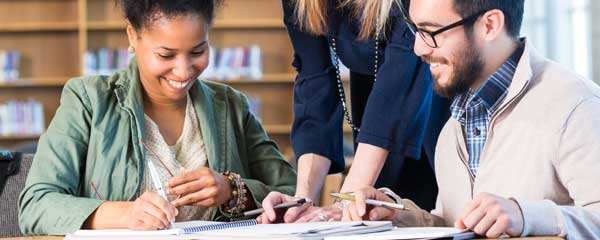 Discover how to improve teacher retention and wellbeing at your institution.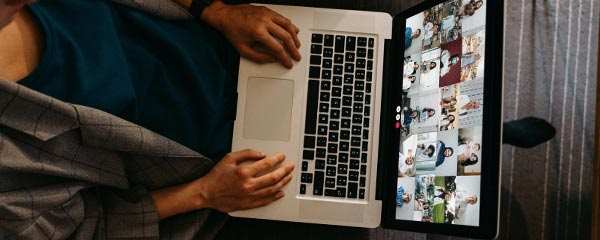 Is your remote team as productive at home as they were in the office? First, ask yourself if you trust them.
Consider these four alternative learning strategies to keep investing in employee development during COVID-19.
Develop a great strategy for talent redeployment and talent configuration. Why? It will be a significant competitive advantage.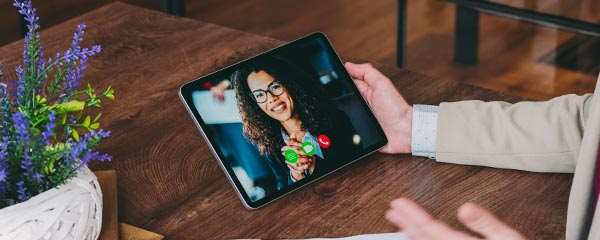 A hiring freeze can be an opportunity to evaluate and refine current hiring processes to improve the candidate experience.
The difference between an effective progress review and an ineffective one is how it's conducted. Inspire high performance with coaching and conversations.