Retention
Explore Gallup's research.
Gallup measures employees' intent to leave or recommend their employer, along with the job climate and top reasons employees leave or take a job.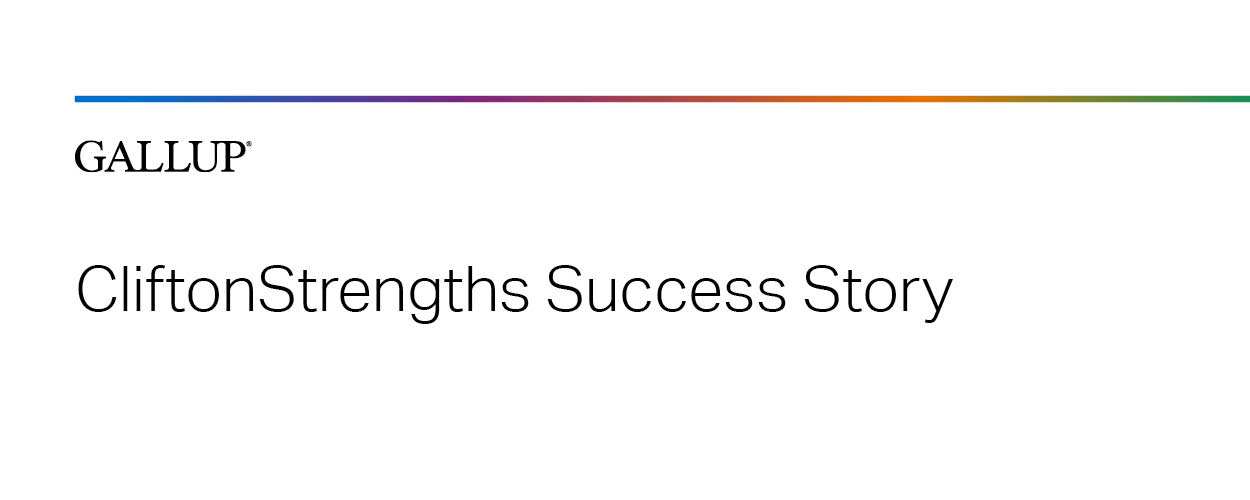 Discover key insights on engaging your organization's employees as individuals.
Last year was filled with learning and challenges -- yet there was growth amid setbacks. Here's what we discovered.
How to make a difference before people decide to leave.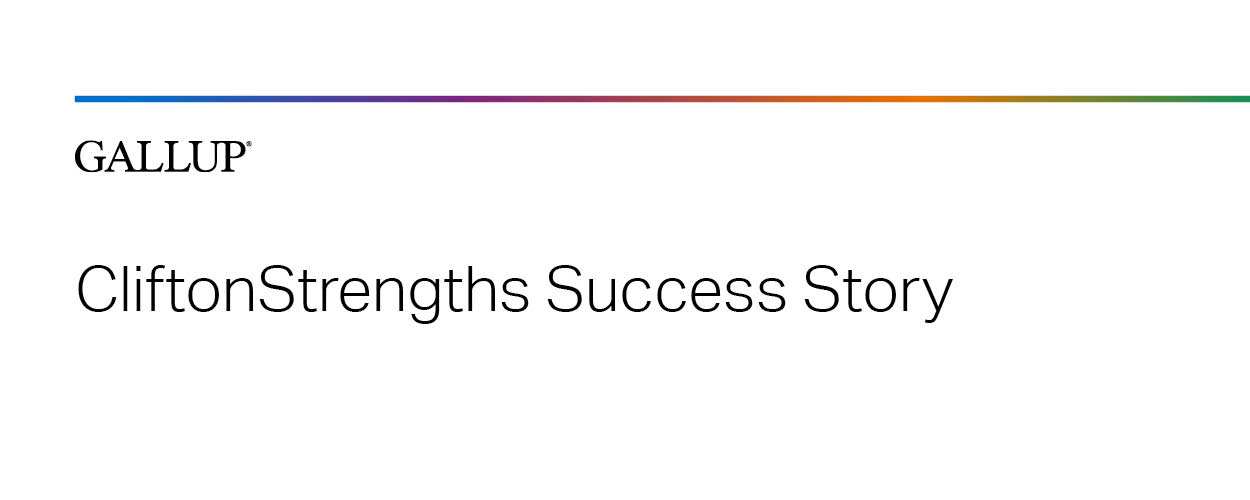 Learn about the retention gains that one organization has experienced as a result of its efforts to coach its employees and improve their engagement.
Employees are quitting in droves. Learn what's fueling the mass job change.
Don't lose your working moms, follow these seven steps to retain your best talent -- even during the pandemic.
Learn how to optimize your employee experience to attract and retain stars and develop their full potential to perform.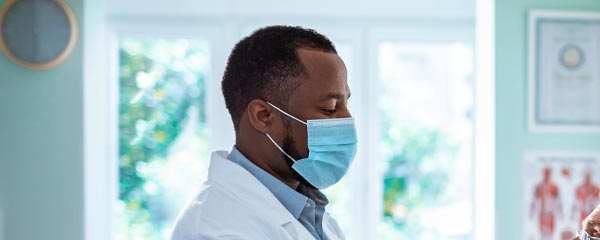 To retain and hire top talent, healthcare organizations must focus on the employee experience and engagement.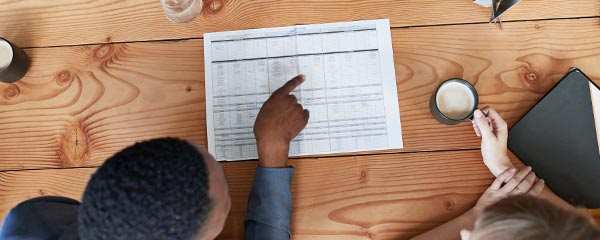 Stuffing compensation packages with nice-to-haves is a waste of resources. Instead, offer benefits that energize your culture and your bottom line.
Employees ask themselves, "Do I get to do what I do best every day?" Create a culture where they answer "yes" every single time.
A Gallup global meta-analysis finds business units are at an increased advantage and more resilient during crisis if employee engagement is strong.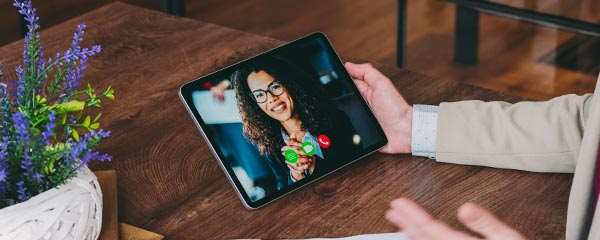 A hiring freeze can be an opportunity to evaluate and refine current hiring processes to improve the candidate experience.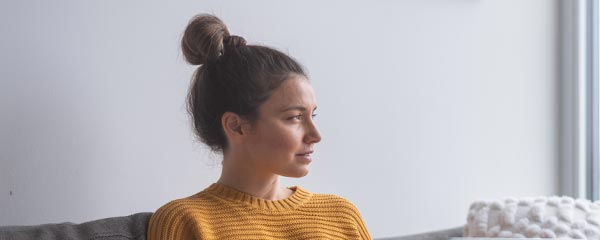 When leaders partner with employees to improve wellbeing, they achieve better outcomes for individuals and sustain business performance.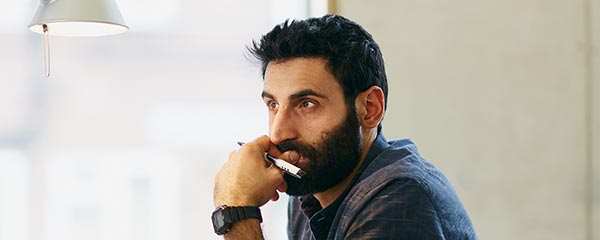 Learn how to keep your top talent with a great mobility strategy. Start with this threefold approach.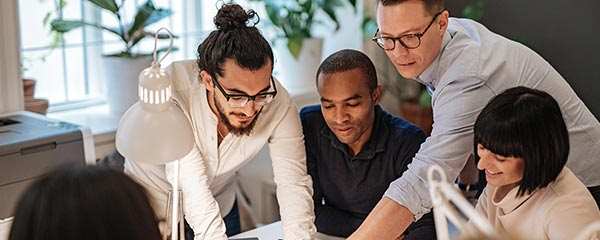 Learn how Gallup's research findings and CliftonStrengths can help you develop in your career and reach your career development goals.
As working parents adjust to working from home with children, they need to see your flexible work culture in action.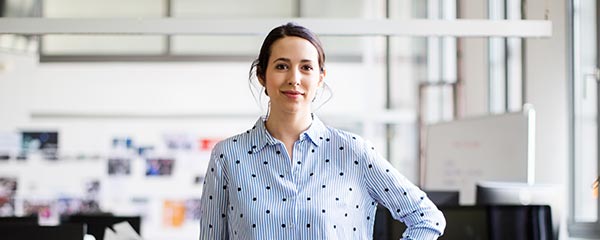 Learn how to construct a high-development culture using CliftonStrengths.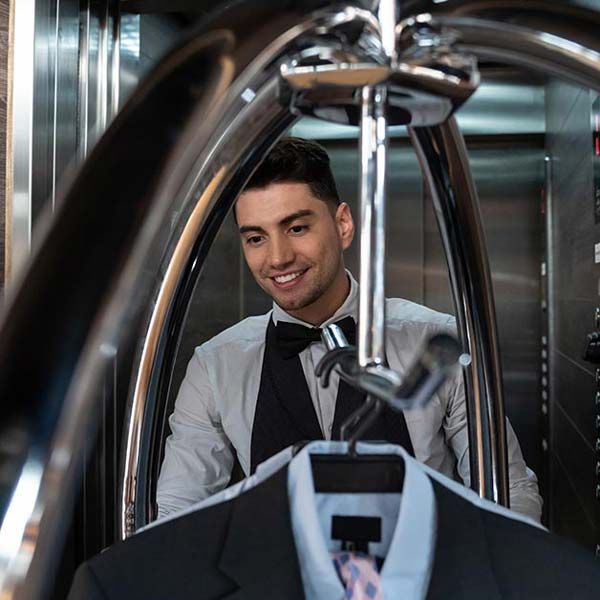 Hyatt's RiseHY initiative changes lives, strengthens communities and fulfills hiring needs by focusing on employment for opportunity youth.
Allowing employees to work remotely is productive, cost-saving and critical to attracting, retaining and engaging top talent.