Retention
Explore Gallup's research.
How does working remotely affect employee engagement? The answer may surprise you.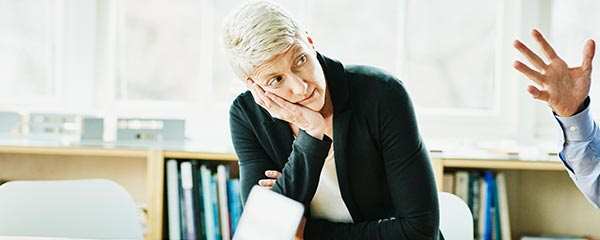 Moving up in a company doesn't have to mean moving out. Learn how internal talent hoarding is lowering retention rates and what you can do to fix it.
Emotional intelligence assessments promise a lot and deliver a little. Learn how a focus on EQ could derail your employee development programs.
Learn how to prevent your best people from leaving and how to turn them into brand ambassadors if they choose to go.
Learn how to design an onboarding program that increases retention and enables employees to fully immerse themselves in your culture.
It's the Manager gives CHROs and CEOs step-by-step instructions on how to create a culture of development within their organization. Gallup has learned that development is the most important part of a job for millennials, Gen Z and the workforce of the future. It's the Manager helps managers get the training and tools they need to become successful managers.
CHROs and CEOs must think about the right way to develop managers to create a culture of development for their employees. It's the Manager provides leaders with training, strengths-based development and the tools needed to train better managers.
To attract and hire top talent companies need to not only create a workplace tailored to today's workforce, but train and develop managers that will deliver on the company's brand promise from the job interview, to onboarding, to development and through the exit interview.
Learn how to handle the workforce issues of tomorrow like managing matrixed teams, remote workers, flex time, cultural diversity, millennials, Gen Z, AI and how technology will affect the workplace.
To be a better manager you first must stop acting like a boss and start thinking like a coach. Learn to become the kind of manager who focuses on developing the people in today's workforce.
It's the Manager equips your managers with 52 of Gallup's greatest discoveries from decades of research into the science of management.
"It's the Manager" gives human resource leaders access to Gallup's platform where managers can do surveys, developmental reviews, check the strengths and engagement of their employees and further their manager development and training.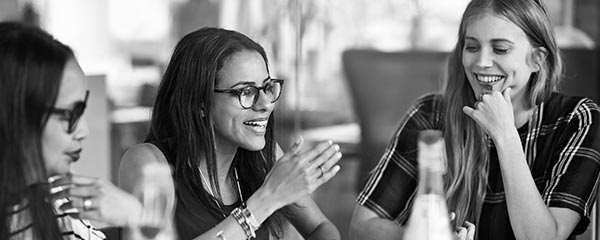 Learn how to keep your stars and attract others by designing the employee experience as carefully as you do the customer experience.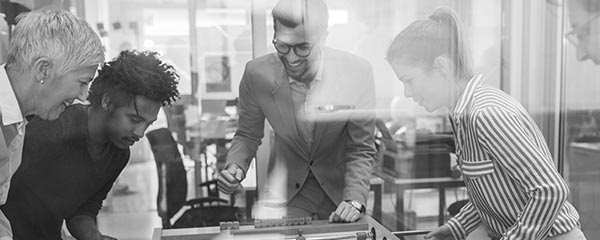 Learn why the employee experience is a strategic priority for HR leaders today and what to do with past employee engagement initiatives.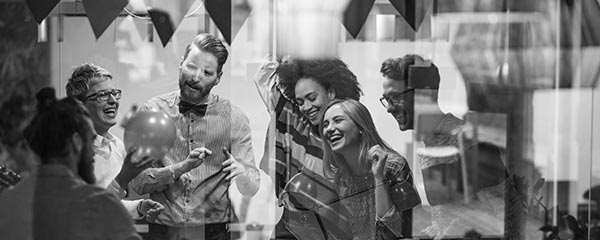 Learn how to engage highly talented people who have high expectations with an employee experience that is more than just a "feel good" initiative.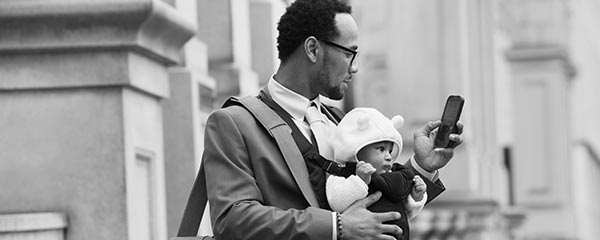 Ask yourself these six questions to find out if employees experience the policies you profess to have -- and learn how to fix the situation if they don't.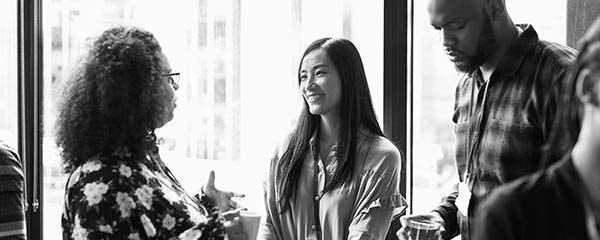 Understand the difference between employee engagement and employee experience, and the role engagement plays in the employee life cycle.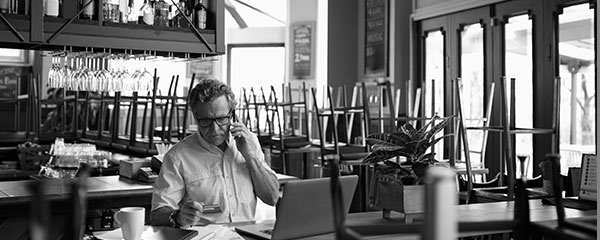 Learn how restaurant leaders can achieve growth in today's competitive food service industry.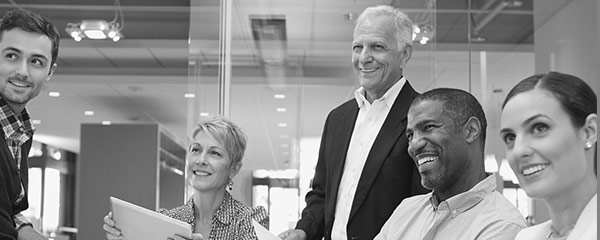 Learn how to strategically manage every step of the employee experience, because current and prospective star employees are paying attention.
Learn why it's so important for restaurants to deliver a consistent, engaging experience at every location, on every channel, every day, for every customer.