Retention
Explore Gallup's research.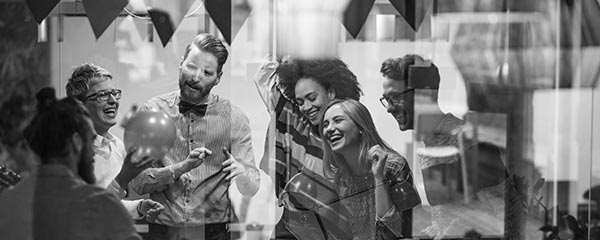 Learn how to engage highly talented people who have high expectations with an employee experience that is more than just a "feel good" initiative.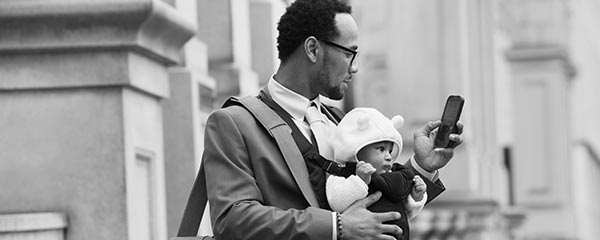 Ask yourself these six questions to find out if employees experience the policies you profess to have -- and learn how to fix the situation if they don't.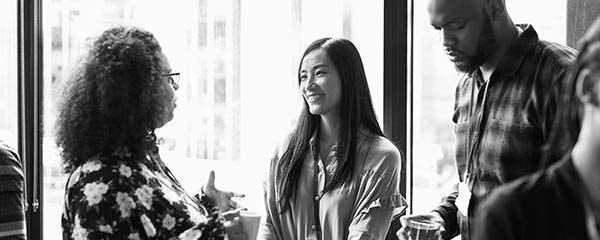 Understand the difference between employee engagement and employee experience, and the role engagement plays in the employee life cycle.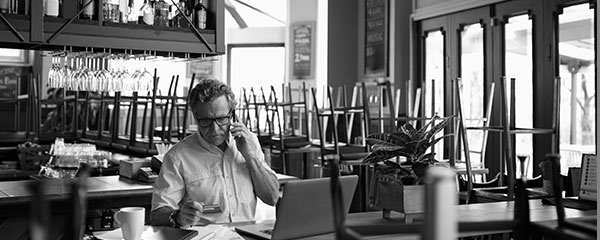 Learn how restaurant leaders can achieve growth in today's competitive food service industry.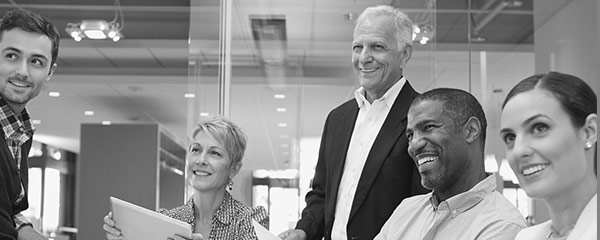 Learn how to strategically manage every step of the employee experience, because current and prospective star employees are paying attention.
Learn why it's so important for restaurants to deliver a consistent, engaging experience at every location, on every channel, every day, for every customer.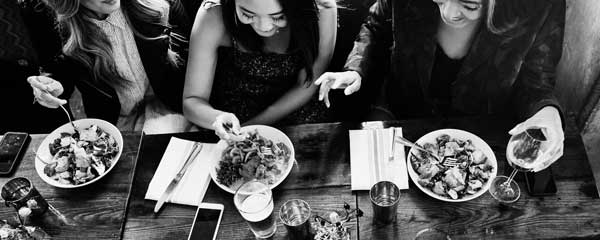 Gain an edge in the competitive restaurant industry by engaging your restaurant employees -- they'll tell the world to dine at your establishment.
Discover how to transform your new hires into brand-loyal employees who will advocate for your brand and draw in more talent.
Understand an employee's emotional journey to increase engagement and encourage a positive onboarding experience.
Engage your customers with human interaction -- brick-and-mortar retail's proven advantage.
Discover the four questions that enable managers to create a culture of psychological safety on their teams.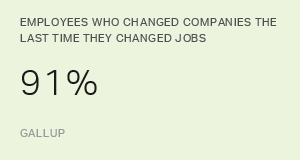 Reduce turnover and retain more of your workforce with four tips for "re-recruiting" high performers.
2 in 10 employees strongly agree that their performance is managed in a way that motivates them to do outstanding work.
Income is important, but women want more out of a job. They'll shop around for a role that best fits them and their lives.
Engaging millennial employees dramatically decreases the likelihood that they will change companies.
Millennials desire opportunities to learn and grow in their jobs -- but they're struggling to find ones they think are worthwhile.
Recognizing good work is a powerful, cost-effective method of improving organizational performance -- yet it is underused.
Millennials have limited financial freedom. Yet their motivations to find a new job have less to do with money than with other factors.
Millennials are the generation in the workplace most likely to look for and change jobs. What do they want from an employer?