Survey Research
Explore Gallup's research.
It's tempting to press pause on an employee survey during disruption. Here's why you shouldn't.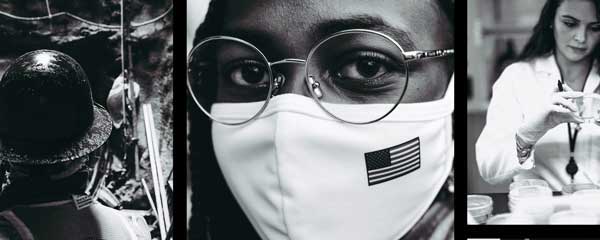 Download the report to understand how COVID-19 and the ensuing economic crisis have brought together an overwhelming majority of Americans, regardless of their political affiliation, on priorities for COVID-19 recovery.
Explore insights for leaders looking to prepare their teams for the future of work.
Learn how a best-in-class customer feedback program can help rebuild relationships even after negative experiences.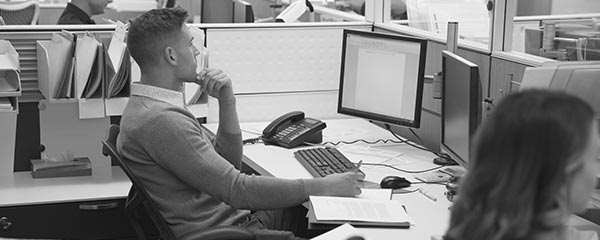 Learn how the right kind of HR data and advice can be helpful instead of cumbersome.
Learn how to avoid common employee survey mistakes that will prevent you from making the best decisions for your teams and business.
Learn how to create an exit interview that reveals why your best people are leaving and how you can use the data to keep your other star employees.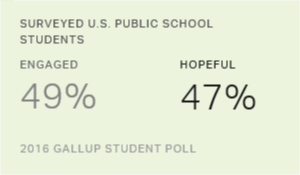 Engaged and hopeful students fare better in school and in life.