Trust
Explore Gallup's research.
Learn these three powerful reasons why CHROs are best positioned to be the next CEO of your company.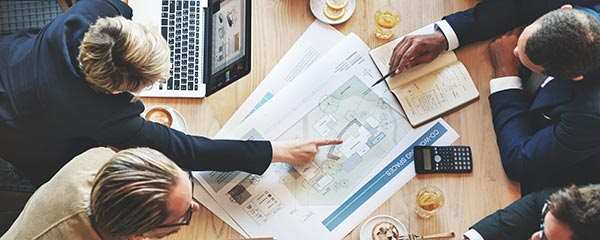 Increase the productivity of your team by purposefully engaging your gig workers and building trust between them and full-time employees.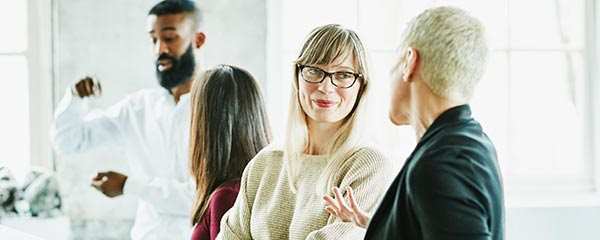 Learn why trust in leadership is low, why it varies greatly from one team to another and how leaders can start building a culture of trust today.
U.S. Leadership Loses Ground in Africa, Asia
U.S. Highest Rated of Major World Leaders