Thank you for your interest! Download the Gallup 2022 Global Emotions Report or browse past reports below.
You'll also receive an email with a link to download the report.
Report
Gallup's Latest Global Emotions Report
Discover which countries and areas felt the most worry and which remained positive during a second year of uncertainty brought on by the pandemic. Download the 2022 report to see the latest on emotional wellbeing around the globe.
Fill out the form to download the 2022 report.
The State of Global Emotions
Gallup's annual Global Emotions Report measures people's positive and negative experiences worldwide, giving leaders insights into the emotional health of their societies, which traditional economic indicators don't capture.
In 2021, people worldwide felt more worried, stressed and sad than at any time in the past 16 years. They also had fewer positive experiences than they did in 2020.
28% of people said they experienced a lot of sadness the previous day, the highest percentage ever recorded.
42% of people said they experienced a lot of worry the previous day, up from 40% in 2020.
Why are emotions important in our daily lives?
Visit the Global Happiness Center to learn more about why and how Gallup measures global wellbeing and to see the world's hot spots with our Global Emotions Interactive page.
Emotion is a fundamental element of the human experience.
How people feel affects life outcomes and is a definitive indicator of societal health and progress.
Tracking big-picture trends worldwide reveals which populations have high wellbeing and which are experiencing emotional turmoil.
Gallup in the Media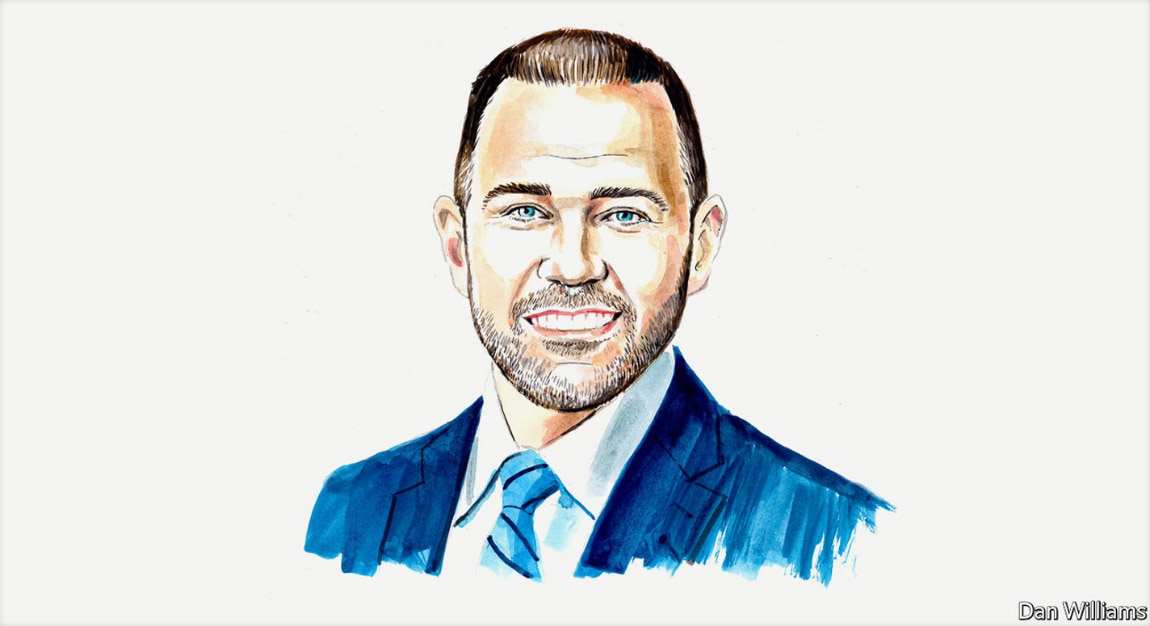 The EconomistUnhappiness is soaring around the world, laments Jon Clifton The head of Gallup says the problem began long before the pandemic
Looking for more reports on how life is being lived around the globe?
See the latest findings from both our independent research and the discoveries made possible through our partnerships.
Available Now
Order Your Copy Today
To improve people's lives, you first need to know how their lives are going. Order your copy of Blind Spot to learn how to measure and improve what really makes life worth living.
Browse Previous Global Emotions Reports
Gallup has been tracking the world's emotional health since 2005 and publishing the Global Emotions Report since 2015. Explore reports from the past several years.