Engaged and Thriving Schools Begin With Educators
Student success is shaped by everyone on your campus. Invest in your students by investing in your faculty and staff.
CliftonStrengths® Isn't Just for Students
When faculty, staff and administrators know their strengths, they're able to do more of what they do best -- empowering them to deliver a unique and impactful educational experience.
That means they're better able to support students in overcoming challenges, achieving goals and moving toward a purpose that will leave them fulfilled and thriving for the rest of their lives.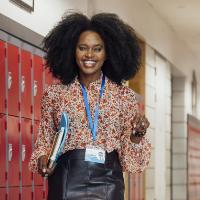 Naomi Trujillo
Dean of Students
1. Self-Assurance

2. Competition

3. Achiever

4. Empathy

5. Relator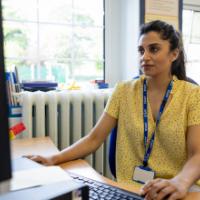 Sarah Cuevas
Academic Advisor
1. Strategic

2. Belief

3. Input

4. Positivity

5. Focus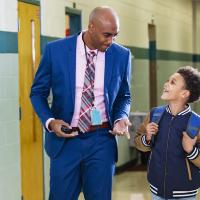 Conor Gilespie
Principal
1. Learner

2. Woo

3. Arranger

4. Context

5. Harmony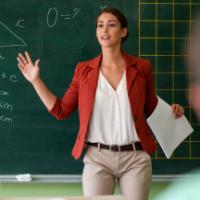 Olive Hammond
Business Professor
1. Intellection

2. Deliberative

3. Communication

4. Individualization

5. Ideation
Develop the People Who Develop Your Students
Retaining and engaging your students depends on the success and engagement of your faculty, staff and leaders. Our CliftonStrengths for Students courses provide the tools you need to create a life-changing educational experience.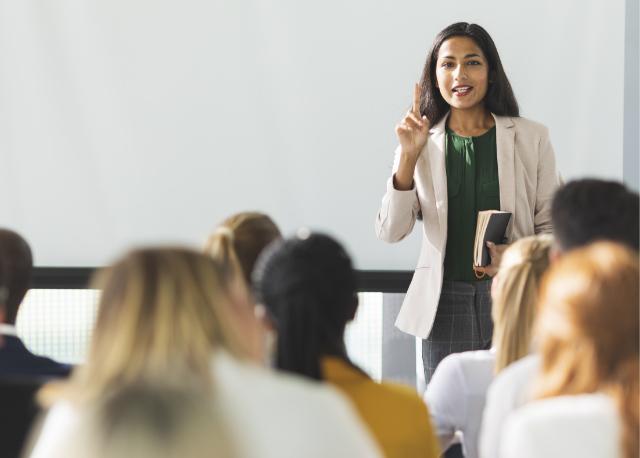 Educators Course
Gallup Global Strengths Coach
Help individuals and teams use their CliftonStrengths to influence their behaviors, activities and relationships to optimize their performance.
---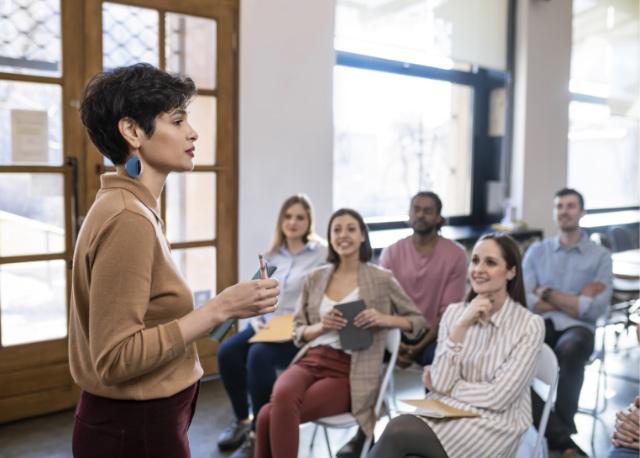 Educators Course
CliftonStrengths for Students: Champions
Learn what happens when education communities commit to building strengths, wellbeing and engagement for students, educators and staff.
---
Transform Your Campus With Strengths
With expert advice, premium technology, and learning and development offerings, Gallup can help you craft a custom solution to bring the power of strengths to your entire campus or institution.
Expert Advice
Let's create a strategy that works for your school with the research, advice and tested best practices of our coaches and consultants.
Premium Technology
Spend less time on the logistics and more time seeing results with our easy-to-use online platform for managing CliftonStrengths for Students for your entire school.
Educator Development
Use our wide variety of course offerings to support the learning and development of the teachers, staff, administrators and others who guide student success.
Let's Work Together Toward Student Success
Contact a Gallup expert to learn more about how we can partner with you to build an engaged and thriving institution.